Animation Movie Pictures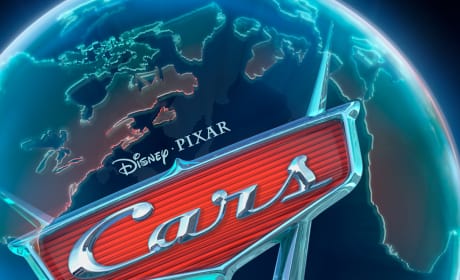 New Image and Teaser Poster for Cars 2!
Disney has released a new picture and teaser poster for Cars 2, starring Owen Wilson and Larry the Cable Guy.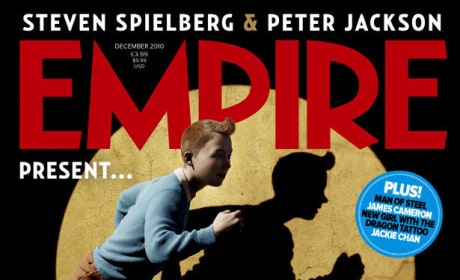 Take a First Look at Steven Spielberg's The Adventures of Tintin: The Secret of the Unicorn!
Empire magazine gives us our first glimpse of Spielberg's new mo-cap animation tale produced by Peter Jackson!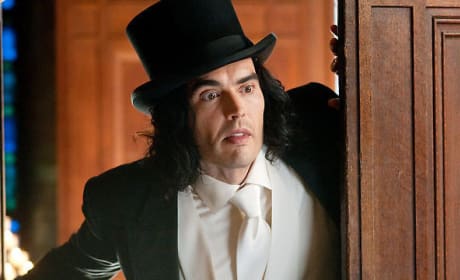 First Official Photos of Russell Brand in Arthur Released!
The first official photographs of Russell Brand in the remake of Arthur have been released to the internet.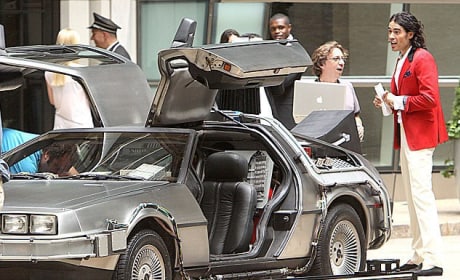 Russell Brand Goes Back to the Future!
Russell Brand featured alongside the DeLorean time machine in set photos from Arthur.
Russell Brand Gets Bat Nipples for Arthur!
And Luis Guzman dressed as Robin.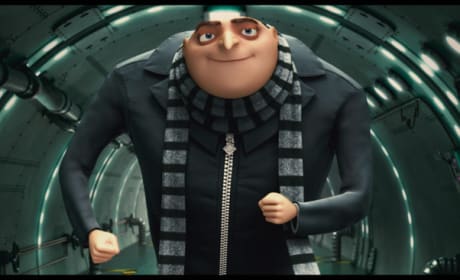 See a Full Gallery of Despicable Me Pictures!
Gru and his girls in a new animated adventure.
Page 2