Animation Movie Trailers
Brave Wishes Dads a Happy Father's Day
The new Brave promo pays tribute to pops. Brave premieres June 22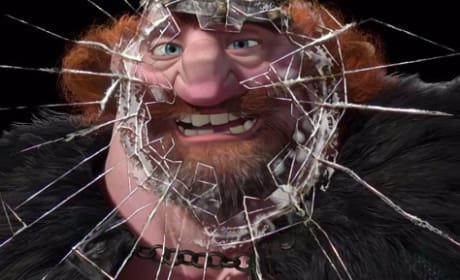 Brave Trailer Pokes Fun at Summer Olympics: Let the Games Begin!
The latest Brave ad parodies the upcoming Summer Olympics. Catch Brave in theaters June 22.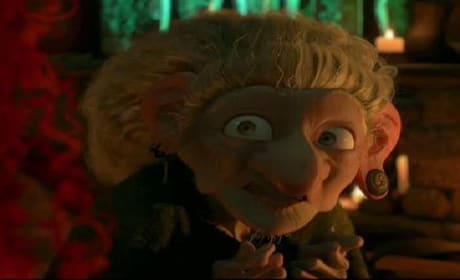 Brave Video Parodies Infomercial: Meet the Witch
The new promotional video for Brave parodies a medical infomercial. Catch the Disney Pixar animated feature in theaters June 22.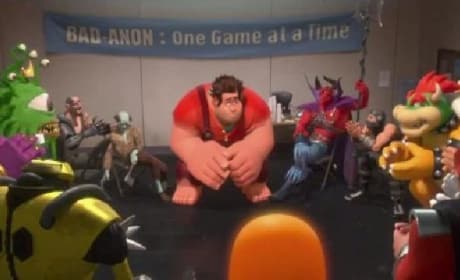 Wreck-It Ralph Trailer Debuts: Forward from John C. Reilly
The first trailer for Wreck-It Ralph has premiered! It features a great scene between some iconic video game villains.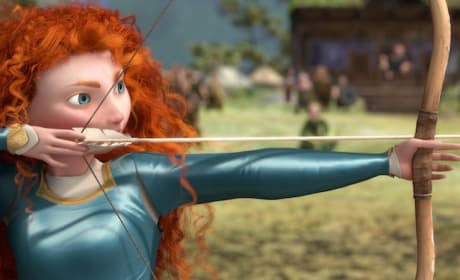 Brave Video: Bagpipe's Greatest Hits
The latest video from Disney Pixar's Brave pokes a bit of fun at compilation album commercials. Check out all the greatest bagpipe hits, and see Brave in theaters June 22.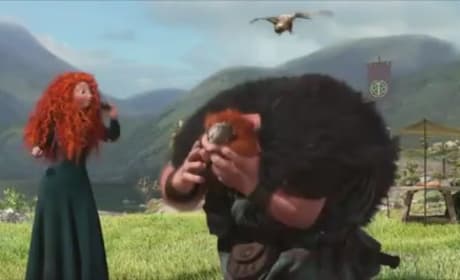 Brave Trailer: Celebrating NFL Draft
The latest Brave trailer celebrates the NFL draft. Pixar has managed to make professional football references all over Brave.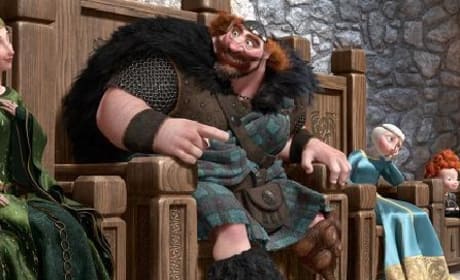 Brave Trailer: Merida is on a Mission
The latest trailer from Pixar's Brave astounds us even more than the previous three. The film stars Kelly Macdonald as a Scottish princess who favors adventure over marriage.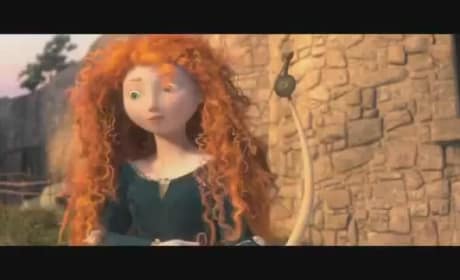 Brave Clip: Whose Eyes are on the Pies?
Pixar has released the latest clip, Eyes on the Pies, from Brave starring Kelly Macdonald. The film is the first in Pixar history to feature a female lead.
Pirates! Band of Misfits Trailer: Parodies Titanic
The latest trailer for Pirates! Band of Misfits has arrived and it takes some creative license with James Cameron's Titanic. As that film arrives in 3D, Sony Pictures Animation is hoping to get a few Titanic laughs for Pirates!
Rise of the Guardians: First Fantastical Trailer
Rise of the Guardians has released its first trailer that takes us inside the world of Santa Claus, the Easter Bunny and the Tooth Fairy.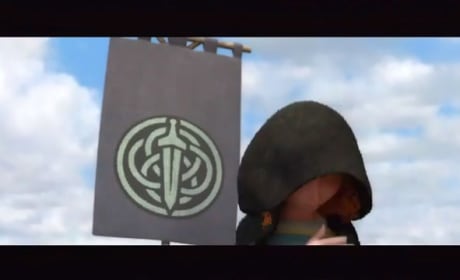 Brave Unveils Second TV Trailer
Brave stars Kelly Macdonald as Princess Merida, a woman more prepared for battle than marriage. The Pixar film has released its latest trailer.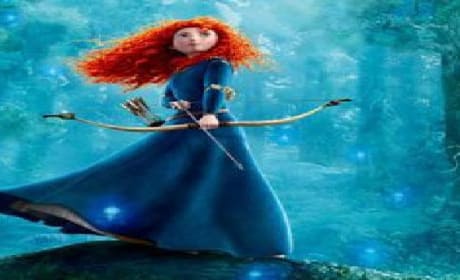 Brave Japanese Trailer: Even More Fresh Footage
The Japanese trailer for Brave features more new footage than we've seen in any of the English language teasers. The film stars the voice talents of Kelly Macdonald and Kevin McKidd.
Page 4