Animation Movie Trailers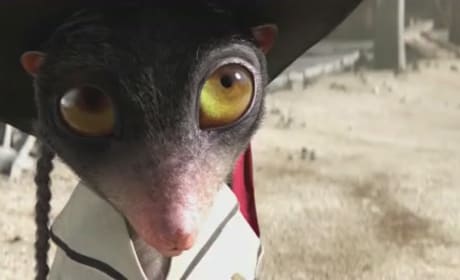 Rango Super Bowl Ad Released Online
Funny Super Bowl ad for the animated comedy Rango. Johnny Depp stars as the hilarious chameleon having an identity crisis.
New Poster and Trailer for Rango!
Johnny Depp stars as an unlikely heroic lizard in Gore Verbinski's new animated comedy Rango.
Anne Hathaway and Jesse Eisenberg Are Birds of a Feather in the New Rio Trailer
Fox's new animated adventure sees Anne Hathaway and Jesse Eisenberg attempting to mate in Brazil... as blue birds, that is!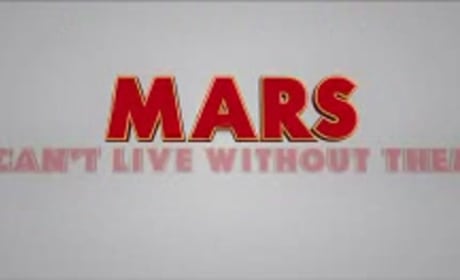 Reel Movie Trailers: Mars Needs Moms
Disney has released the first theatrical trailer for Mars Needs Moms, starring Seth Green, Dan Fogler and Joan Cusack.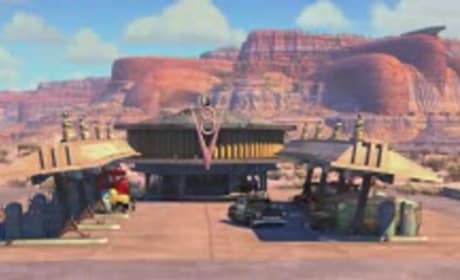 New Cars 2 Trailer Reveals Plot Details and Characters!
Find out who's playing Finn McMissile in Cars 2!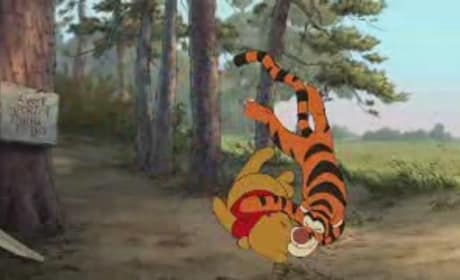 Disney's New Pooh Gets a Trailer
They're keeping the classic hand-drawn look, but adding some higher-profile voices and slicking it up with modern music.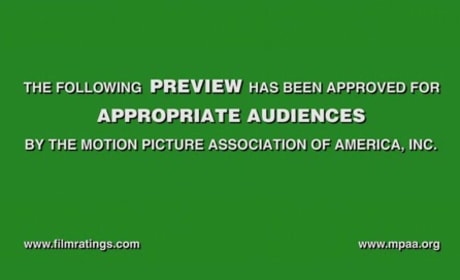 Teaser Trailer for Kung Fu Panda 2 Unleashed!
Jack Black returns as Po in Kung Fu Panda 2 with a teaser trailer that doesn't really show anything from the upcoming film.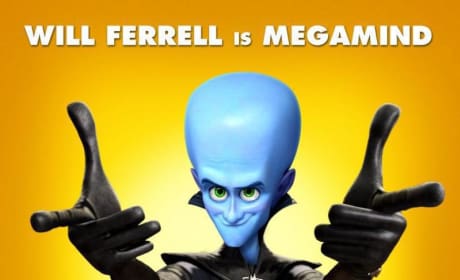 Four Character Posters and a New Trailer for Megamind Released!
Dreamworks releases four character posters and a new trailer for Megamind, starring Brad Pitt and Will Ferrell.
Page 7