Animation Sequel News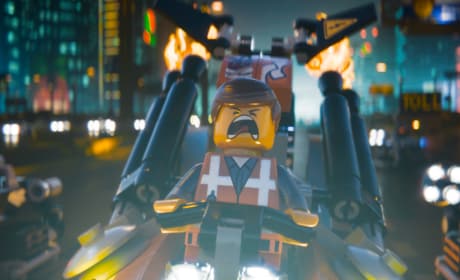 The LEGO Movie Franchise Plans: Revealed in Full!
The LEGO Movie was just the beginning. Warner Bros. has announced plans for three new The LEGO Movies.
Puss in Boots 2: Antonio Banderas Says "We're Doing Another One"
Love Puss in Boots? Then you'll be thrilled with the news from Antonio Banderas that he's hard at work on Puss in Boots 2.
The LEGO Movie: Chris McKay to Helm Sequel
The LEGO Movie, given its astounding success, has had its sequel green lit. No one would be surprised by the news of The LEGO Movie...
The Nut Job Gets a Sequel: Getting Nuttier?
The gang from The Nut Job will be back! The Nut Job is getting a sequel, coming January 2016.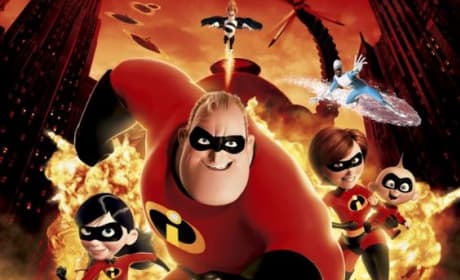 Now is the Time for The Incredibles Sequel: Open Letter to Pixar
With the success of Monsters University, we think it's time to make a sequel to The Incredibles. In an open letter to Pixar, Movie Fanatic makes the case for The Incredibles 2.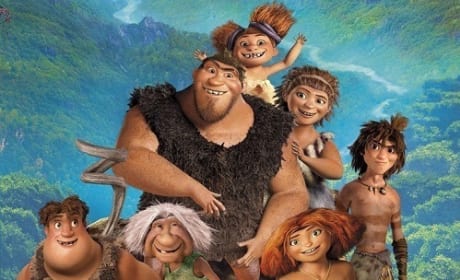 The Croods Sequel: Greenlit!
The Croods is getting a sequel! The animated film stars Emma Stone, Nicholas Cage, and Ryan Reynolds.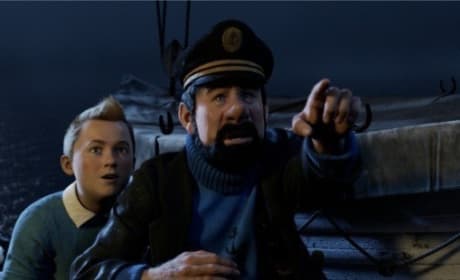 Peter Jackson to Direct Adventures of Tintin 2 After Hobbit
Steven Spielberg is saying that his producer on The Adventures of Tintin will be directing the sequel. Peter Jackson will serve as director for Tintin 2 while Spielberg takes his spot from the first film, where he served as producer.
Sequel News