Animation Top 10 Movies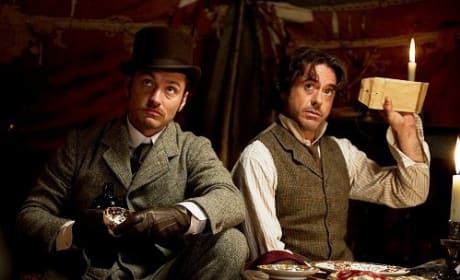 Top 10 Movie Sidekicks: Terrific Twos!
Movie history is filled with terrific sidekicks. So, who are the top 10 movie sidekicks of all time?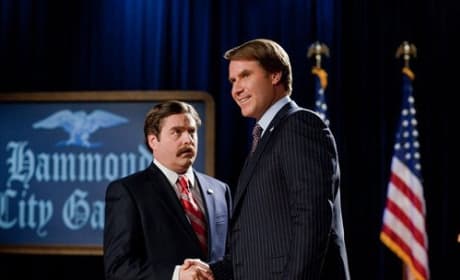 Top 10 Movies of Summer: Brave, Batman & Bourne
Welcome to our annual top 10 movies of summer! From The Dark Knight Rises to Prometheus, it should be a summer movie season for the ages.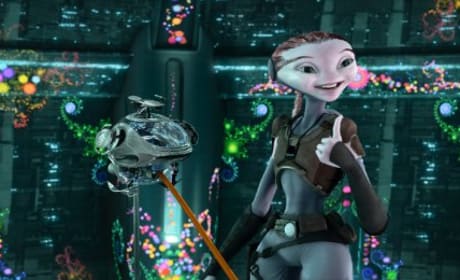 Top 10 Flops of 2011: Why Does Mars Need Moms?
What are the top 10 money losers of 2011? We look at the ten films that are certifiable in their flop-ness!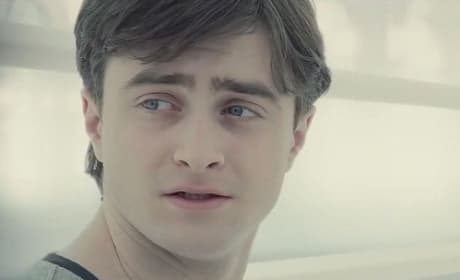 Top 10 Top-Grossing Movies of 2011: Who's Number One?
The top 10 highest-grossing films of 2011 are led by the boy wizard! Harry Potter and the Deathly Hallows Part 2 was the highest grossing film of 2011... so who else made the top 10?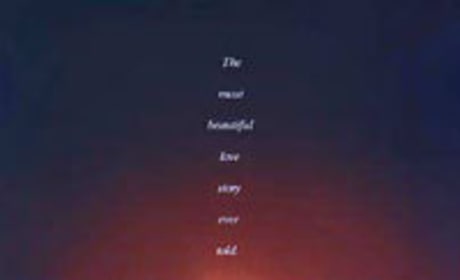 Top 10 Movies: Best Animated Flicks
Disney's latest animated flick Mars Needs Moms bombed. We're looking at some of the good ones...what's your favorite?
Top 10 Movies