Comedy Box Office Results
Just Go With It Was The Valentine's Day Movie Pick
The film topped the Valentine's Day box office. Gnomeo and Juliet came in second.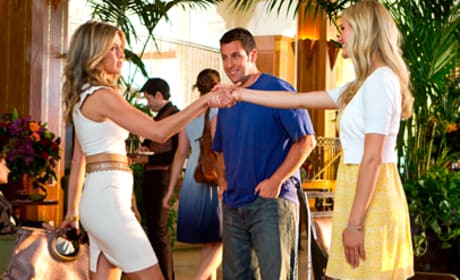 Just Go With It Wins Impressive Box Office Weekend
Just Go With It came in at number one. Justin Bieber: Never Say Never was a very close second.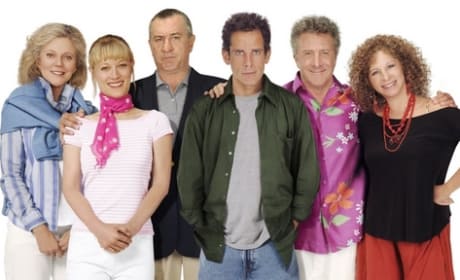 What the Fock? Little Fockers Nabs Top Spot at Box Office
Ben Stiller and Robert De Niro top the Christmas weekend box office, but it's not a big win.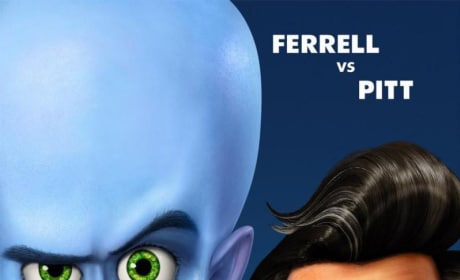 Megamind Trounces Due Date!
Will Ferrell's animated comedy beats out Robert Downey Jr.'s Hangover!
Jackass 3D Sets Box Office Record
Jackass 3D breaks the record for largest October opening weekend with $50 million.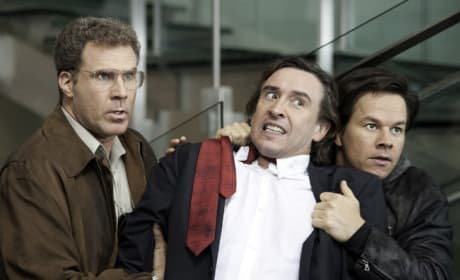 The Other Guys Take Out Inception
Will Ferell and Mark Wahlberg end Leonardo DiCaprio's box office reign.
Inception Keeps the Schmucks Away
Nolans sci-fi thriller tops the box office for a third weekend, beating out Steve Carell and Paul Rudd's latest offering.
Toy Story 3 Stays On Top for Second Week in a Row
Beats out newcomers Knight and Day and Grown Ups.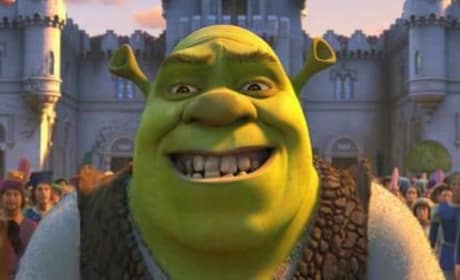 Shrek Fends Off Competition for Third Straight Weekend
Ogre beats out four newcomers.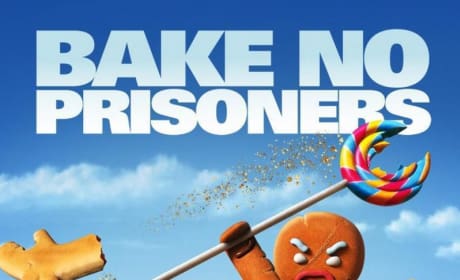 Shrek Forever After Beats Prince of Persia and Sex and the City for Memorial Day Weekend
Two newcomers fail to top the animated ogre.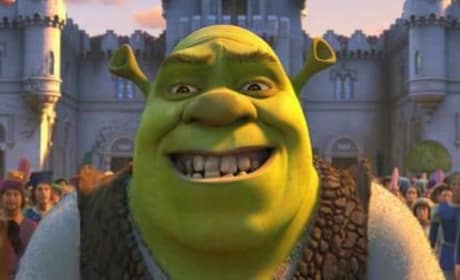 Shrek Underperforms, MacGruber Bombs at the Box Office
Not a good summer weekend.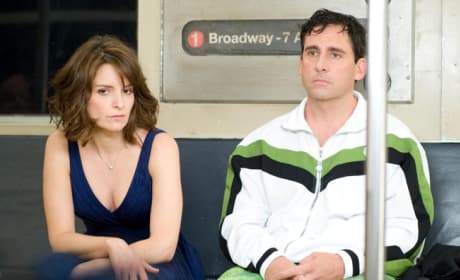 Big Upset! Clash of the Titans Beats Out Date Night
Warner's sword and sandals reigns for another week... if only by a hair.
Page 3