Comedy Casting News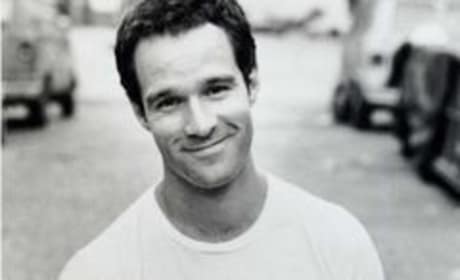 Do We Finally Have Our Moe for The Three Stooges?
Chris Diamantopoulos is said to be the frontrunner to play Moe. He would star alongside Will Sasso and Sean Hayes.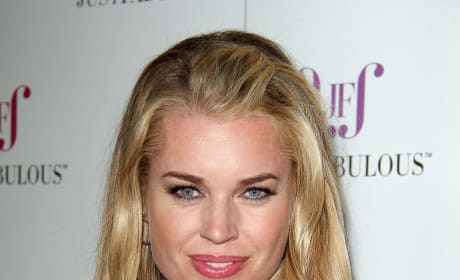 Rebecca Romijin Joins Tyler Perry's Good Deeds
The actress is set to star in the new Tyler Perry directed film for Lionsgate. It will start filming April 25.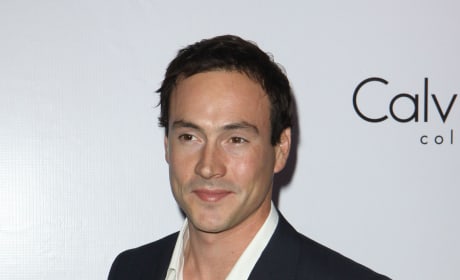 Chris Klein Returning For American Reunion
The actor will return to reprise his role in the upcoming American Pie sequel. American Reunion will start shooting in May.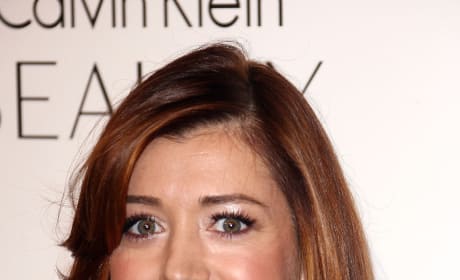 Alyson Hannigan Joins American Reunion
Alyson Hannigan will return to her iconic role as Michelle. The whole gang is likely to return for this official sequel.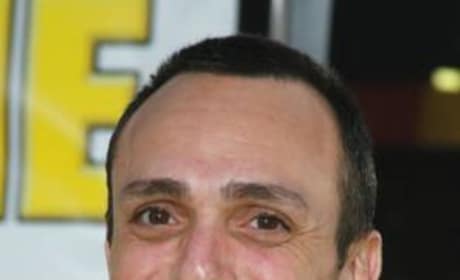 The Three Stooges: Who Should Play Moe?
Curly and Larry have been selected. We are now waiting to hear who will play Moe - who do you think should do it?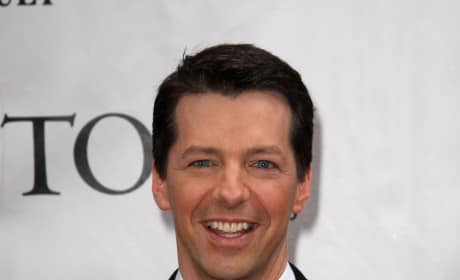 Sean Hayes Joins The Three Stooges
The former Will and Grace star will play Larry in the new film. The movie will feature three half-hour shorts.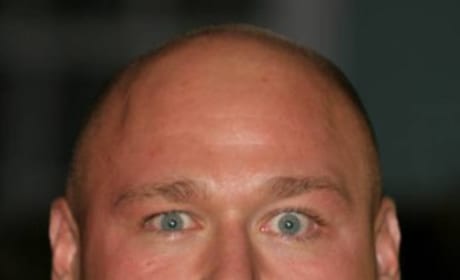 Three Stooges Casting Update
Casting is almost complete for The Three Stooges remake. MadTV alum Will Sasso will play Curly.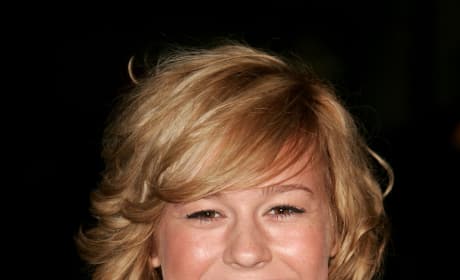 United States of Tara Star Brie Larson Lands 21 Jump Street Role
The actress will play the lead role of Molly in the film. It co-stars Jonah Hill, Channing Tatum, and Ice Cube.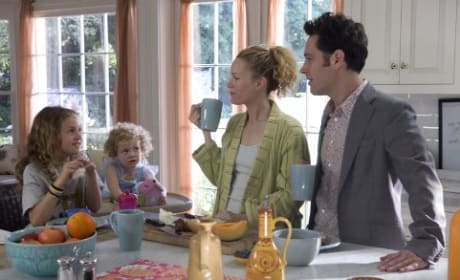 New Judd Apatow film to star Paul Rudd, Leslie Mann
Universal Picture will produce a new untitled Judd Apatow film starring Mann and Rudd. It will be based on their characters from Knocked Up.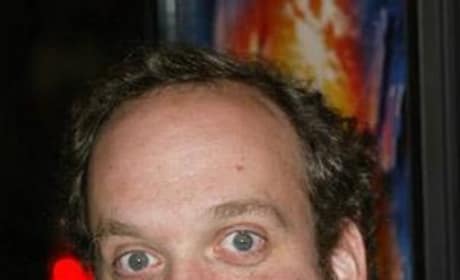 Paul Giamatti Cast in The Hangover 2
Acclaimed actor Paul Giamatti boards Todd Phillips' Hangover sequel.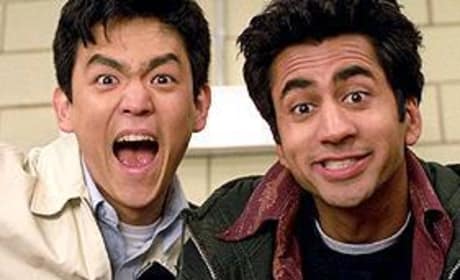 Full Harold and Kumar Christmas Cast Announced
Mandate/New Line press release confirms rumors.
Page 2