Comedy Movie Clips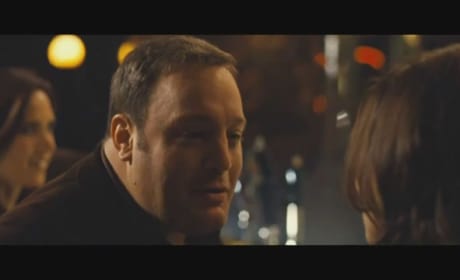 Two Movie Clips: The Dilemma
Two clips from the new flick The Dilemma. The film opens in theaters on January 14, 2011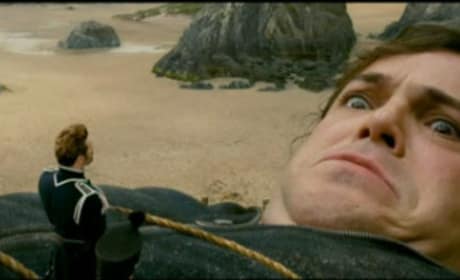 See Seven Clips from Gulliver's Travels
20th Century Fox has released seven clips from Jack Black's reinvented Gulliver's Travels.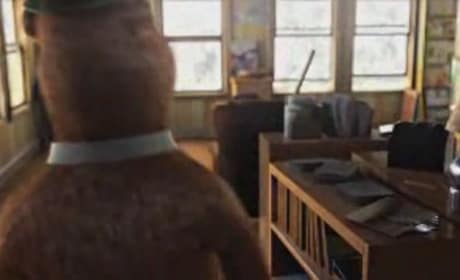 Watch a Hilarious Unused Alternate Ending from Yogi Bear!
Boo-Boo Kills Yogi.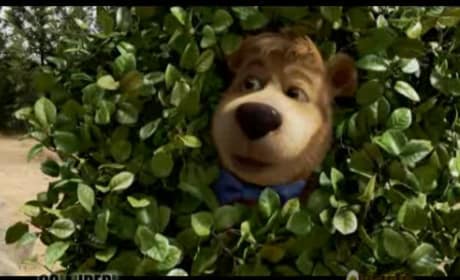 Watch Dan Aykroyd and Justin TImberlake Ham It Up Digitally in Eight Clips from Yogi Bear!
Warner Bros. has released eight new clips from Yogi Bear, starring Dan Aykroyd and Justin Timberlake.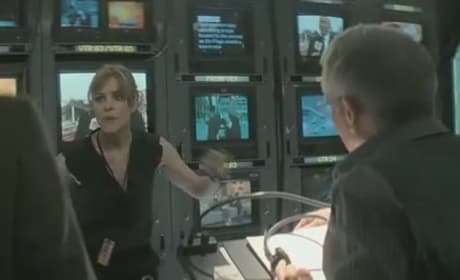 Rachel McAdams Mixes It Up in a Clip from Morning Glory
Rachel McAdams makes a bold move for the benefit of her new television show in Morning Glory.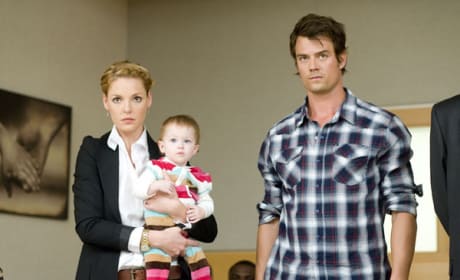 See Six Clips from Life As We Know It!
Watch six clips from the romantic comedy Life As We Know It, starring Josh Duhamel, Katherine Heigl and Josh Lucas.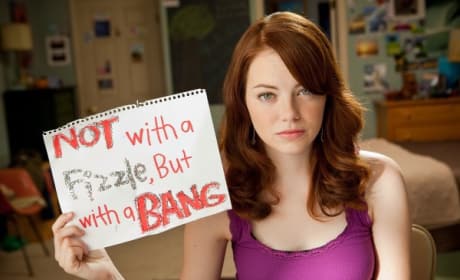 Watch the First 10 Minutes of Easy A Right Now!
Screen Gems releases the first 20 minutes of Emma Stone's teen comedy Easy A online.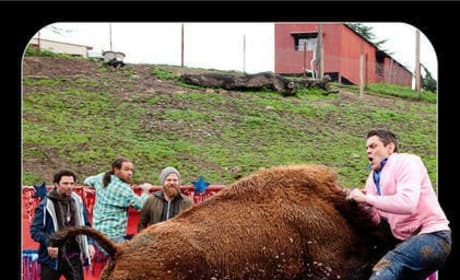 Four New Jackass 3D Posters and a New Clip!
MTV has released four new posters for Jackass 3D featuring Johnny Knoxville and the crazy crew, along with a clip featuring Bam Margera.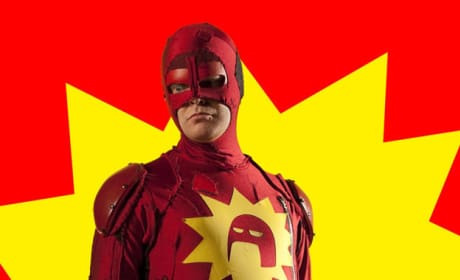 Rainn Wilson and Ellen Page Kick Some Ass in New Clip from James Gunn's Super
Rainn Wilson and Ellen Page get medieval on a vandal who keyed their friend's car in James Gunn's Super.
Page 7