Comedy Movie News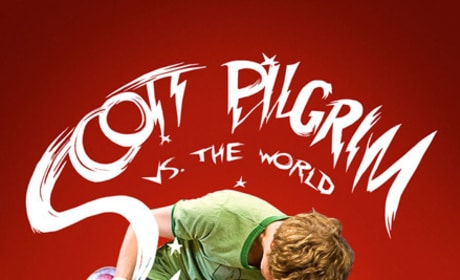 See Scott Pilgrim vs. The World Tonight at Midnight!
Check out a national list to see if Scott Pilgrim is playing a midnight show near you!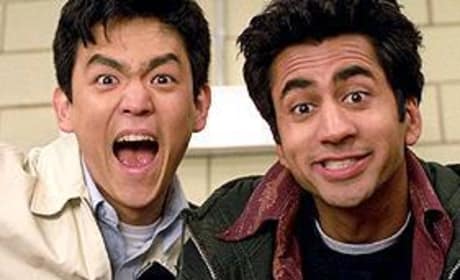 Full Harold and Kumar Christmas Cast Announced
Mandate/New Line press release confirms rumors.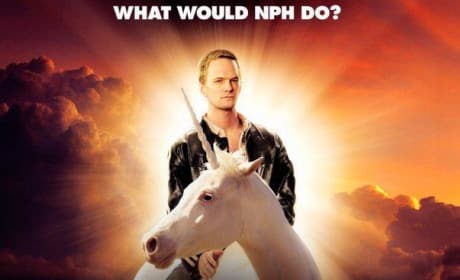 Neil Partrick Harris Confirmed for Harold and Kumar 3!
NPH returns... from the dead!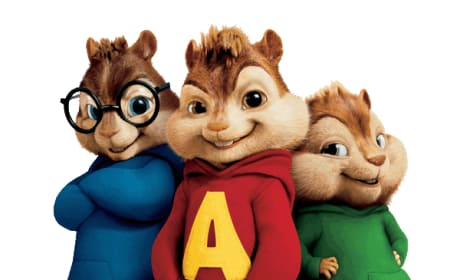 Fox Bumps Wall Street and 3Dimensionalizes Chipmunks
News from 20th Century Fox
Seann William Scott May Take Another Piece of American Pie
Stifler might return in the reboot.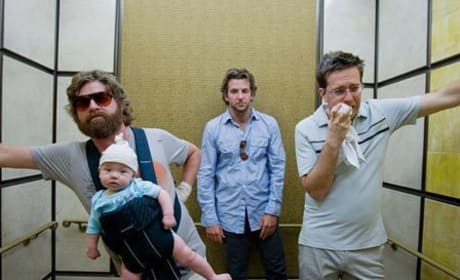 Todd Philips is Halfway Through His Second Hangover!
Philips reveals that he's midway through the sequel's script.
First Look at Shrek Forever After
Shrek does It's a Wonderful Life.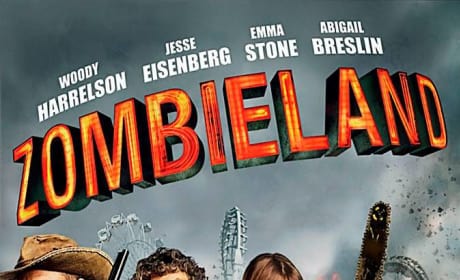 Zombieland 2: Coming to You... In 3-D!
A sequel to the successful zom-com may be in the near future!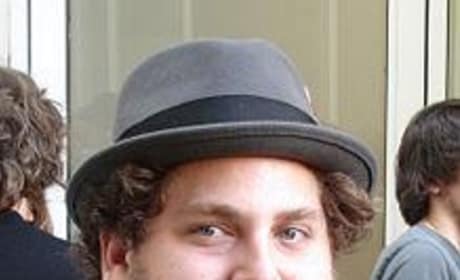 Forgetting Sarah Marshall Team Goes Greek
Forgetting Sarah Marshall director Nick Stoller will team up again with Judd Apatow and Universal Pictures for the comedy Get Him to the ...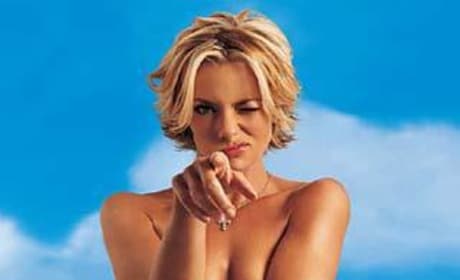 Jaime Pressly Loves You, Man
Jaime Pressly has landed a lead role in I Love You, Man, the DreamWorks comedy starring Paul Rudd and Jason Segel. Written and being dir...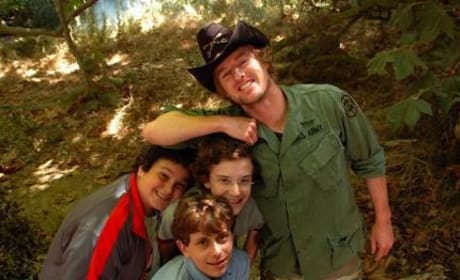 Drillbit Taylor, Iron Man Commercials to Air During Super Bowl
Forget who will be playing in Super Bowl XLII (airing February 3 on FOX). Most people just wanna know one thing: What commercials will b...
Page 5