Comedy Movie Posters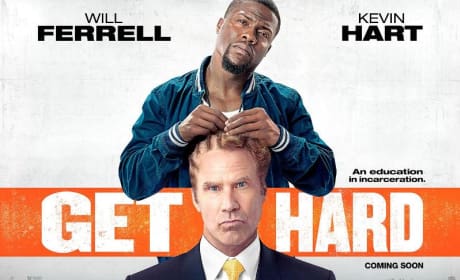 Get Hard Poster: Kevin Hart Readies Will Ferrell For Prison
The poster for Get Hard has landed! Will Ferrell and Kevin Hart team up for the first time!
Night at the Museum Secret of the Tomb Character Posters: Robin Williams Back As Teddy!
Night at the Museum: Secret of the Tomb has unveiled a series of character posters. Robin Wliliams makes his final appearance on a movie poster with his role as Teddy Roosevelt.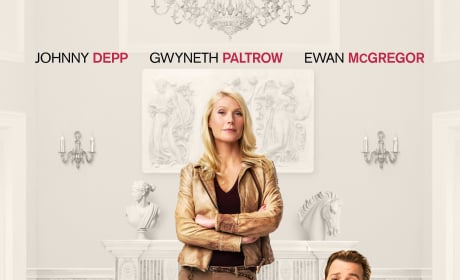 Mortdecai Poster: Johnny Depp's International Man of Mystery
Johnny Depp stars as Mortdecai and the film's first poster has premiered. Gwyneth Paltrow plays his wife, someone that drives Mortdecai crazy.
Horrible Bosses 2 Cast Poster: New Crime, Same Tools!
Horrible Bosses 2 has the whole cast front and center for the latest movie poster. Charlie Day, Jason Sudeikis and Jason Bateman are back, and joining them are Jennifer Aniston, Chris Pine and Christoph Waltz.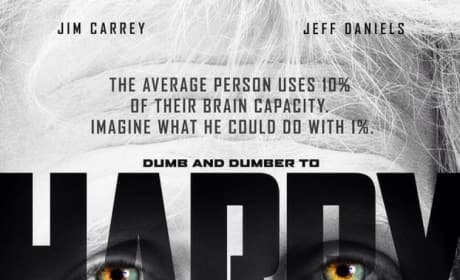 Dumb and Dumber To Poster: The Dogmobile Returns!
Dumb and Dumber To has premiered its first poster! Jeff Daniels and Jim Carrey are back... and so is their Dogmobile!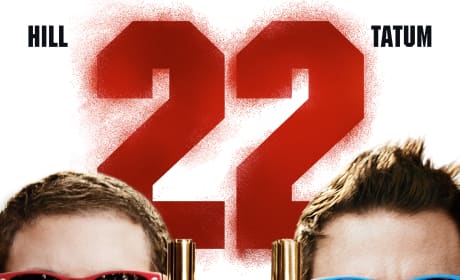 22 Jump Street Poster: Love the Shades!
The latest 22 Jump Street poster has hit and it features stars Jonah Hill and Channing Tatum front and center. And as the tagline says in reference to the first film -- 21 Jump Street -- "They're Not 21 Anymore!"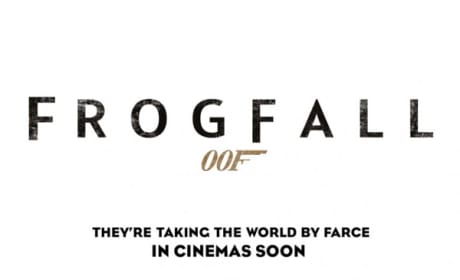 Muppets Most Wanted Posters: Kermit as James Bond & More!
Kermit thinks he's James Bond and Miss Piggy thinks she's a Bond girl?! These Muppets Most Wanted posters sure paint that picture.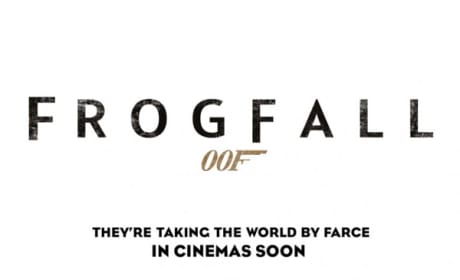 Muppets Most Wanted: Character Posters Spotlight Fab Four
Muppets Most Wanted releases four character posters. Kermit's there... but who else?
Walk of Shame Poster: Elizabeth Banks Not Mellow in Yellow
Elizabeth Banks stars in the first poster for her upcoming comedy Walk of Shame. Banks stars as a local TV reporter with dreams of network success, only to have them derailed by a one-night stand with James Marsden.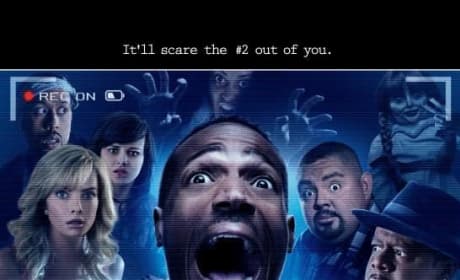 A Haunted House 2 Poster: It'll Scare the Number Two Out of You!
A Haunted House 2 has debuted its first poster. Marlon Wayans is back in the sequel to A Haunted House.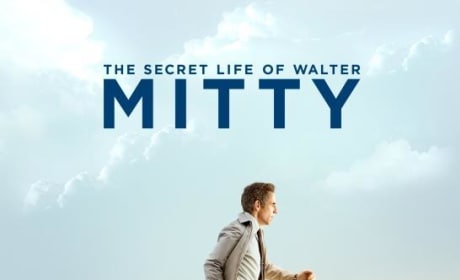 The Secret Life of Walter Mitty Poster: Ben Stiller on Cloud Nine
The Secret Life of Walter Mitty poster has premiered starring Ben Stiller. The remake's poster features Stiller walking on air.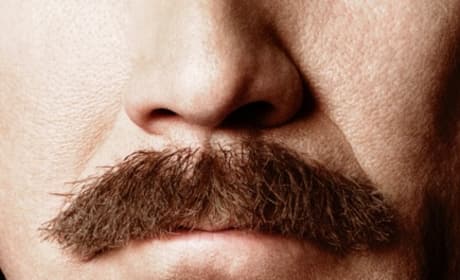 Anchorman 2 Teaser Poster: Ron Burgundy's Back!
A brand new teaser poster has arrived for Anchorman 2! The poster features a close-up of Ron Burgundy's mustache.
Movie Posters