Comedy Movie Posters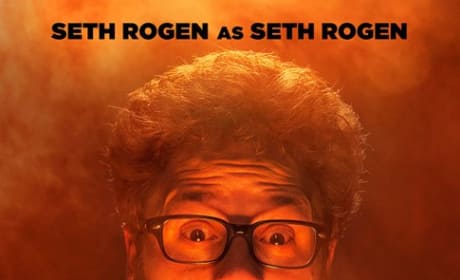 This is the End Character Posters Drop
Six new character posters for This is the End have dropped. Seth Rogen co-wrote, co-directed, and stars in the film.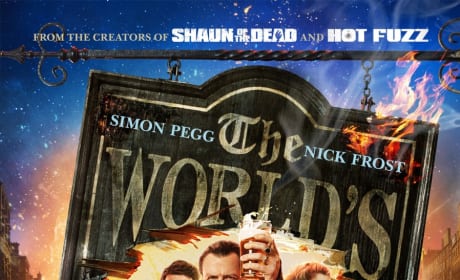 The World's End Gets Two New Posters
Two new posters for The World's End have dropped. The film closes out the Blood and Ice Cream trilogy.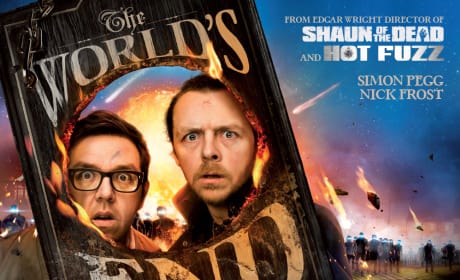 The World's End UK Poster: Prepare to Get Annihilated
The UK quad poster for The World's End has dropped. The film marks the end of the Blood and Ice Cream comedy trilogy.
Kick-Ass 2 Character Posters: Chloe Moretz and Jim Carrey
Two new character posters have dropped for Kick-Ass 2. Jim Carrey and Chloe Moretz are featured.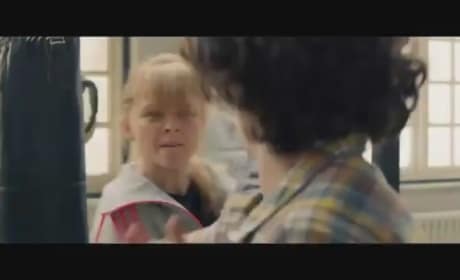 Kick-Ass 2 Red Band Trailer is Here! Plus New Poster
The red-band trailer for Kick-Ass 2 is here! Aaron Taylor-Johnson, Chloe Moretz, and Jim Carrey star.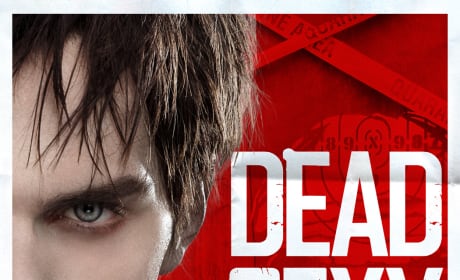 Warm Bodies Character Posters Drop: Dead Sexy
Warm Bodies has five new character posters. Nicholas Hoult and Teresa Palmer star in the romantic zombie comedy.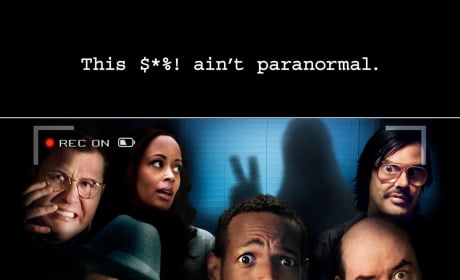 A Haunted House Poster: Marlon Wayans Spoofs Paranormal Activity
The poster for A Haunted House has hit the internet. The film spoofs found footage horror movies like Paranormal Activity.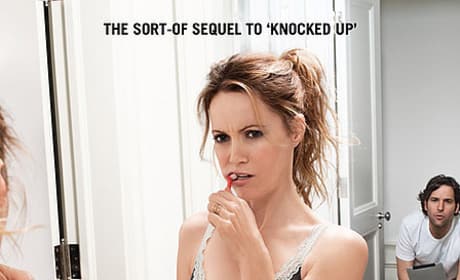 This is 40 Red Band Featurette: So Insane, it Kind of Makes Sense
A new NSFW featurette has dropped for This is 40. Judd Apatow wrote, produced, and directed.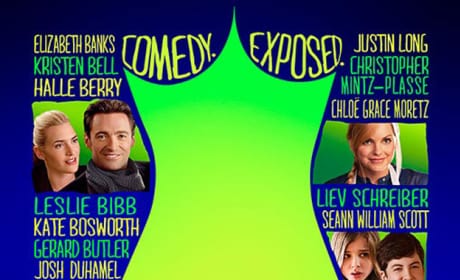 Movie 43 Poster Drops: Comedy Exposed
The poster for Movie 43 has hit the internet! The comedy movie features a huge cast, and is separated into various sketches.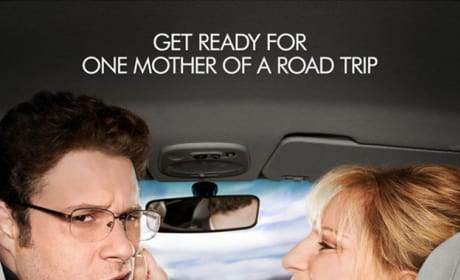 The Guilt Trip Scores its First Poster: One Mother of a Road Trip
Check out the poster for The Guilt Trip. The comedy stars Barbra Streisand and Seth Rogen as a mother and son on a road trip together.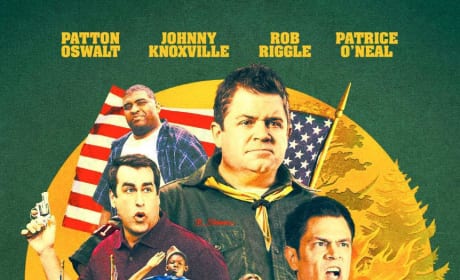 Nature Calls Poster Drops: Manhood. It's the Only Badge that Matters
The poster for Nature Calls has dropped. The comedy stars Patton Oswalt and Johnny Knoxville.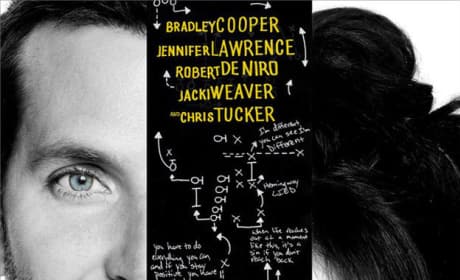 Silver Linings Playbook Poster Drops: Ready, Break!
The poster for Silver Linings Playbook has debuted. The film, starring Bradley Cooper and Jennifer Lawrence, premieres tomorrow at the Toronto International Film Festival.
Page 2