Comedy Movie Posters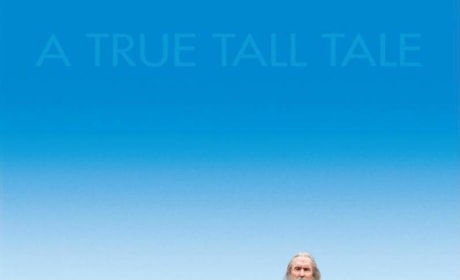 Bill Murray and Robert Duvall Get Low on New Poster!
A True Tall Tale.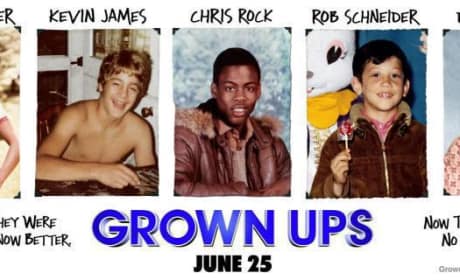 See Embarassing Photos of Adam Sandler and the Rest of the Cast on New Grown Ups Posters
The only one missing is Penelope Cruz...
See the Evil Exes on New Scott Pilgrim Banners!
Exes 1-7, collect them all!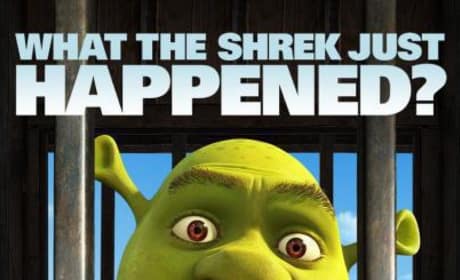 Witty Taglines Head Up Shrek Forever After Character Posters
Different character, different tagline.
Mark Wahlberg and Will Ferrell Crash on The Other Guys Poster
Teaming up for the buddy comedy.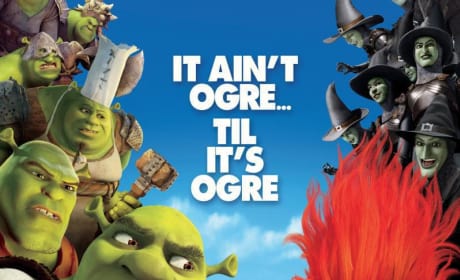 It's Ogres Vs. Rumpelstiltskin on New Shrek Forever After Poster
It Ain't Ogre Til It's Ogre.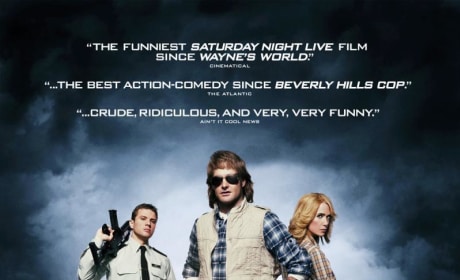 Will Forte Strikes a Pose on New MacGruber Poster!
Ryan Phillippe and Kristen Wiig back him up.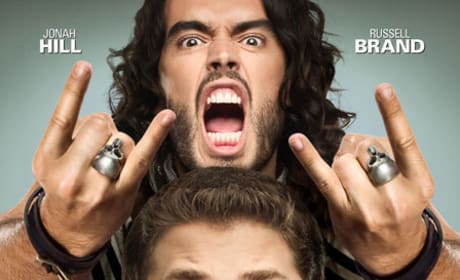 Get Him to the Greek Poster Drops!
Forgetting Sarah Marshall offshoot gets a one-sheet!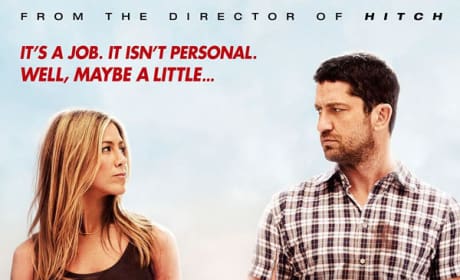 The Bounty Hunter Catches a Poster
Gerard Butler and Jennifer Aniston in a new romantic comedy.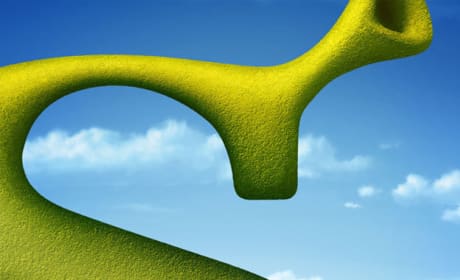 First Official Poster for Shrek Forever After!
The giant green ogre is back!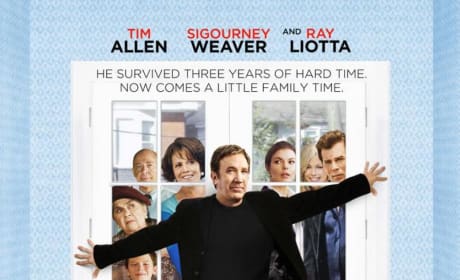 Tim Allen is Crazy on the Outside
New poster debuts for Tim Allen's first directorial effort.
Page 6