Comedy Movie Previews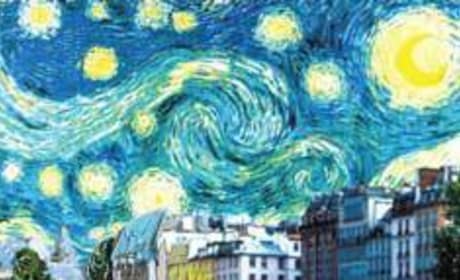 2011 Summer Movie Preview: Indie Flicks
Summer indie flicks are an alternative to summer blockbusters. Some highly anticipated films in the mix.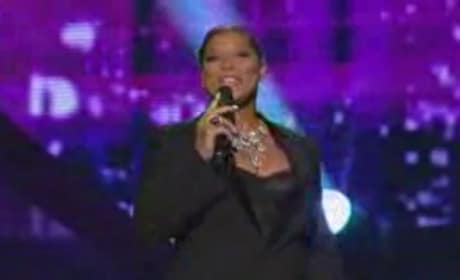 Queen Latifah Premieres New Clip of The Dilemma
Queen Latifah gave the world a glimpse at the new comedy The Dilemma at last night's People's Choice Awards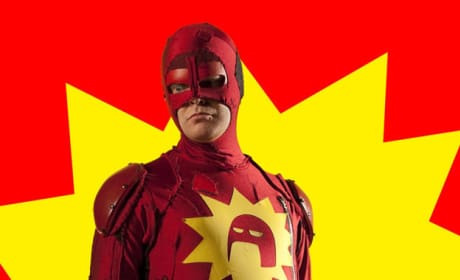 First Look at Rainn Wilson as The Crimson Bolt from James Gunn's Super!
James Gunn posts a new photo of Rainn Wilson in costume as The Crimson Bolt in his new superhero comedy Super.
A Preview of Drillbit Taylor
Judd Apatow and Seth Rogen have another movie coming out. It's called Drillbit Taylor, it hits theaters in the spring of 2008 and it st...
Movie Previews