Comedy Movie Reviews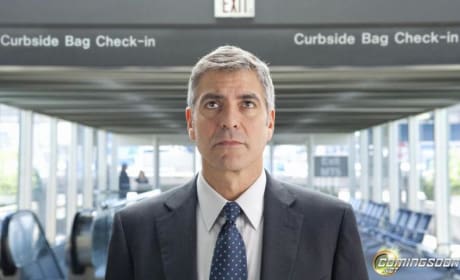 Up in the Air Reviewe
Jason Reitman's third feature shows growth and maturity, as well as some growing pains.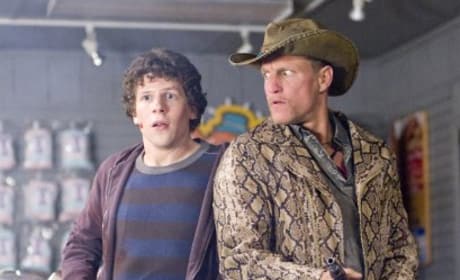 Zombieland Review
It's time to nut up, shut up, and get your ass to the local cineplex!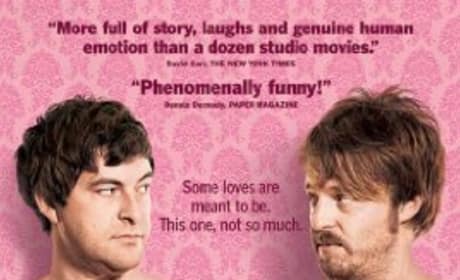 Humpday Review
Humpday stands out as a raucous comedy. It goes places that you never expect a movie would go.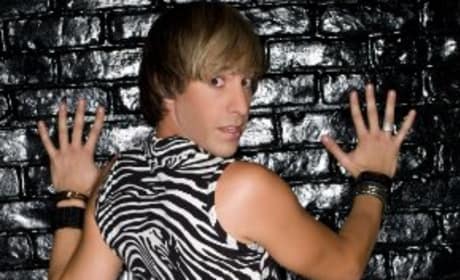 Bruno Review
What's there to even say about Bruno? This is a ridiculous, hilarious, fun ride.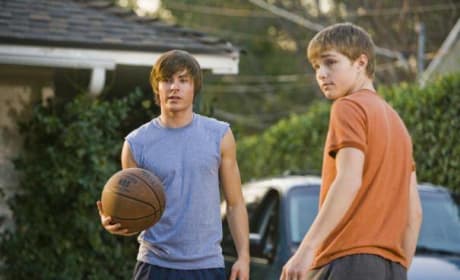 17 Again Review
17 Again is far from a fresh concept. But its fun cast makes it a delight for young viewers.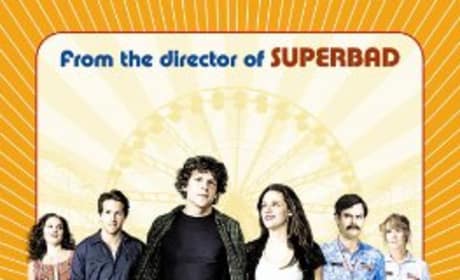 Adventureland Review
Adventureland perfectly balances sweetness with silliness. This is a great comedy.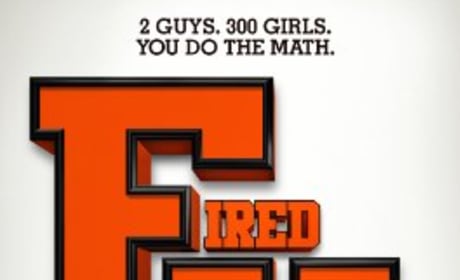 Fired Up Review
We can't believe Fired Up was actually released in the theater. It scarcely worthy of a direct-to-DVD release.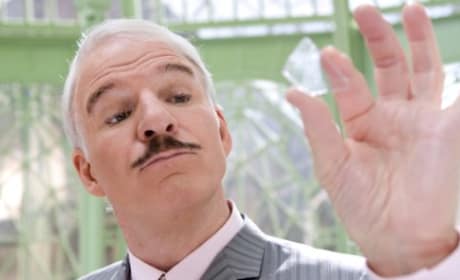 The Pink Panther 2 Review
The Pink Panther 2 was an unnecessary remake. All it did was remind us of how long it's been since Steve Martin starred in a funny movie.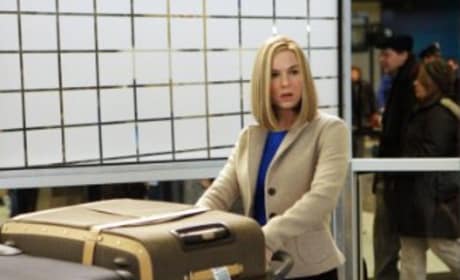 New in Town Review
New in Town is unoriginal and insulting to small town folks. Other than that, we recommend it to everyone!
Bride Wars Review
Bride Wars is a lame comedy, based more on its premise than its character. We don't recommend it.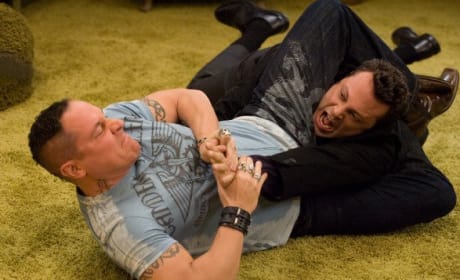 Four Christmases Review
Four Christmases stars two of our favorite comedic actors: Reese Witherspoon and Vince Vaughn. But is that combination enough to draw in viewers?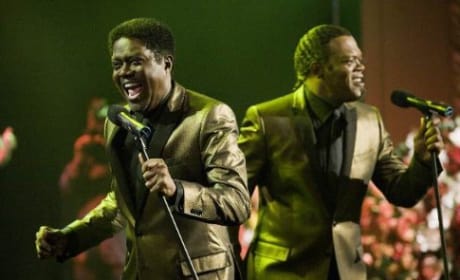 Soul Men Review
Samuel L. Jackson and Bernie Mac star in Soul Men. Here's our detailed review of the movie.
Page 9