Comedy Movie Rumors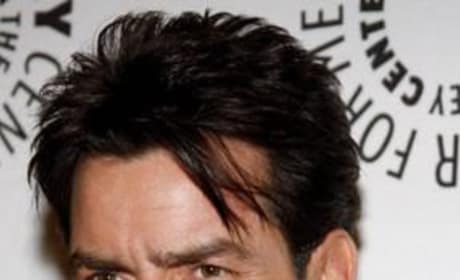 Charlie Sheen in The Hangover 2?
It would make sense. The actor is apparently being sought out to make a cameo in the hard-partying film.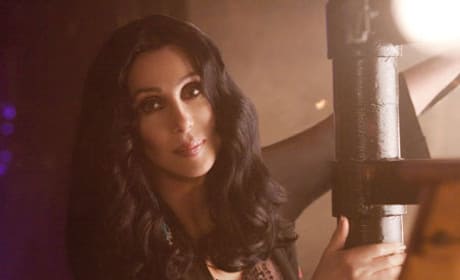 Cher To Star in The Three Stooges?
Cher is on the most wanted list for the Farrelly Brothers new Three Stooges adaptation. The duo admits they would love to work with the legend again.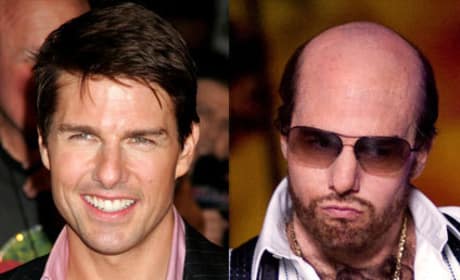 Awesome Movie Rumor of the Day: A Les Grossman Film!
Would you buy tickets to a movie that focused on Tom Cruise's character in Tropic Thunder? Of course you would.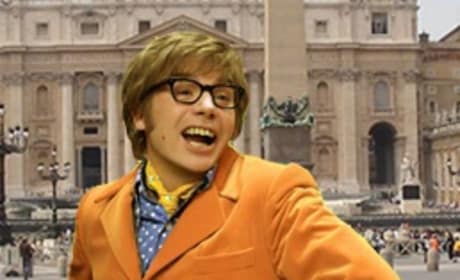 Jay Roach Teases Austin Powers 4, Little Fockers
Jay Roach is a producer/director with a pair of comedic aces up your sleeve: Austin Powers 4 and Little Fockers. Will these follow-up fi...
Judd Apatow Teases Anchorman 2
It's hard to take Judd Apatow seriously when it comes to, well, anything. But the mere mention of an Anchorman sequel has the Reel Movie...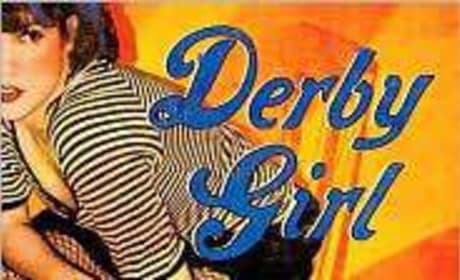 Ellen Page Rumored to Star in Whip It
Whip It is the big screen adaption of Shauna Cross' book "Derby Girl. " Drew Barrymore is making her feature directorial debut on the fi...
Movie Rumors