Comedy Movie Trailers
Hot Trailer: The Best and the Brightest
The coomedy features Neil Patrick Harris. It is set to hit theaters in July 2011.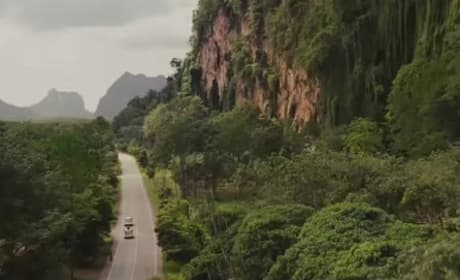 The Hangover 2 Extended Trailer Released
Finally a trailer for The Hangover 2 with a bit of a plot. Crazy things happen when the gang is in Thailand for Stu's wedding.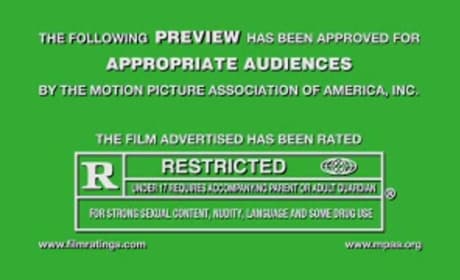 Hot Trailer: Meet Monica Velour
Kim Cattrall stars as a washed up porn star. The comedy takes an interesting look at the power of friendship.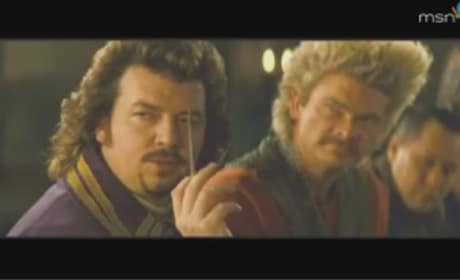 Your Highness Restricted Trailer Released
A new R-rated trailer for the historic comedy Your Highness has hit the web. The movie is set to hit theaters on April 8.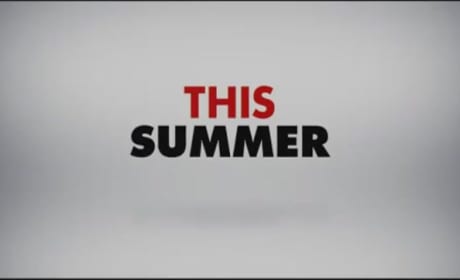 Mr Popper's Penguins Teaser Trailer: Released!
Jim Carrey stars in the family comedy based on the much loved children's book. The movie hits theaters on June 17.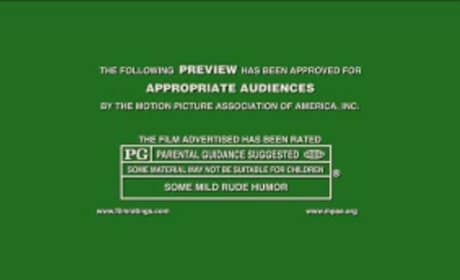 Hope Full Length Trailer #2: Released!
This new trailer features more adventure and fun. Hop hits theaters on April 1, 2011.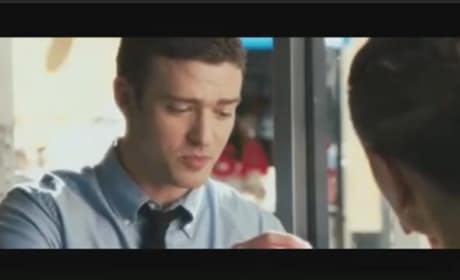 New Friends With Benefits Trailer: Released!
Friends with Benefits trailer released online. The movie stars Mila Kunis and Justin Timberlake as friends who engage in casual sex.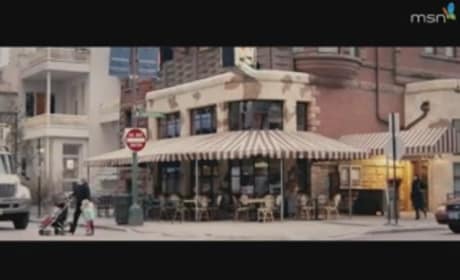 New Trailer for Bridemaids: Released!
The film, called the female Hangover, has a new trailer. This one is funnier than the last and has some great moments.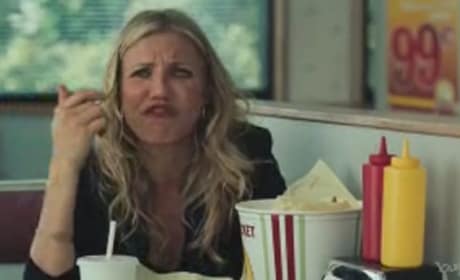 New Trailer and Poster for Bad Teacher
The Cameron Diaz comedy is set to hit theaters this summer. It also stars Jason Segel and Justin Timberlake.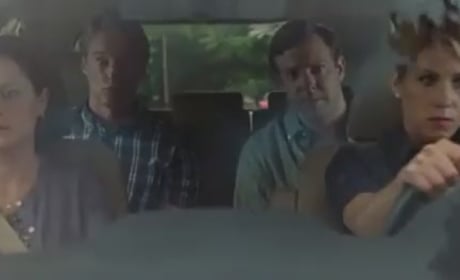 Hall Pass Red Band Trailer: Check It Out!
Check out the red band trailer for the upcoming Hall Pass out Friday. Warning: Viewer Discretion.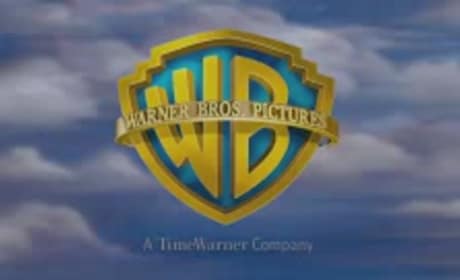 Highly Anticipated The Hangover II Trailer Released
Check out the teaser trailer for The Hangover II. And it's definitely a tease.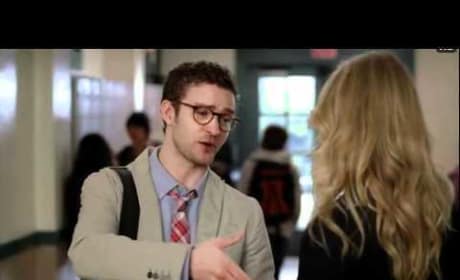 Bad Teacher Red Band Trailer
Cameron Diaz is a bad teacher - in many ways. Check out her questionable teaching methods in the new trailer for Bad Teacher.
Page 15