Comedy Movie Trailers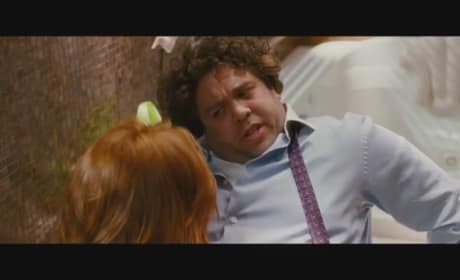 New Take Me Home Tonight TV Spot Released
New TV spot for the comedy Take Me Home Tonight. The film stars Anna Faris and Topher Grace.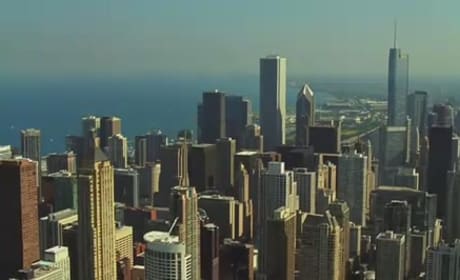 First Look: Bridesmaids Trailer Released!
New trailer for the comedy Bridesmaids has been released online. The comedy comes from producer Judd Apatow.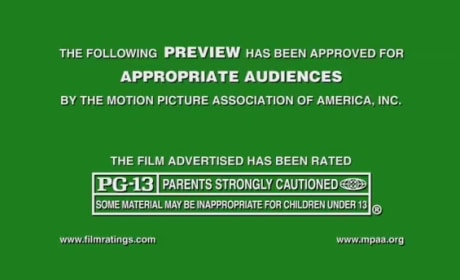 Official Trailer for Teen Comedy From Prada to Nada
Check out the trailer for From Prada to Nada. A teenie bopper film about two sisters who go from riches to rags.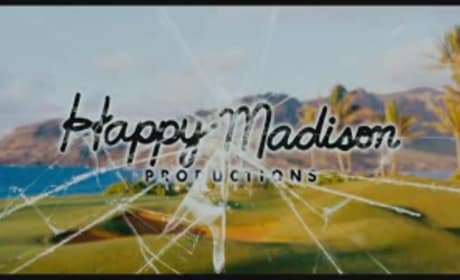 Just Go With It Trailer: Watch Now!
Adam Sandler and Jennifer Aniston's new comedy Just Go With It comes out next month, it features newcomer Brooklyn Decker.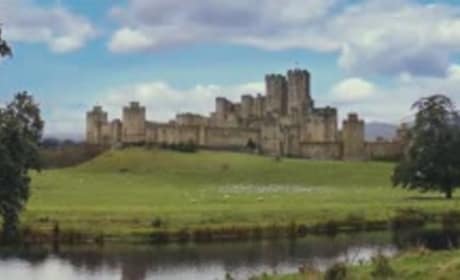 Your Highness Green Band Trailer Debuts
Danny McBride and James Franco go on a quest for medieval bush in David Gordon Green's new comedy.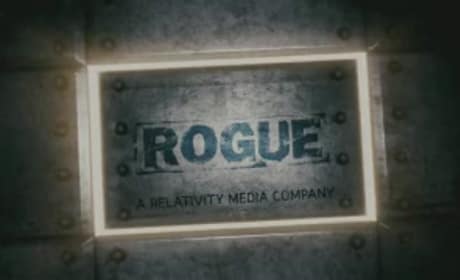 Topher Grace Goes Back to the Eighties in the Trailer for Take Me Home Tonight
Topher Grace plays an aimless college graduate who lies about his profession to impress the girl of his dreams during Labor Day weekend festivities in 1988.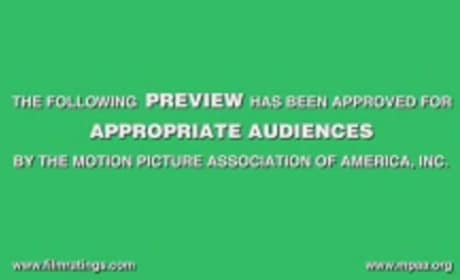 Reel Movie Trailers: Casino Jack
Kevin Spacey plays disgraced former lobbyist Jack Abramoff in late director George Hickenlooper's final biopic.
Reel Movie Trailers: How Do You Know
Reese Witherspoon gets caught between Paul Rudd and Owen Wilson in James L. Brooks' new romantic comedy.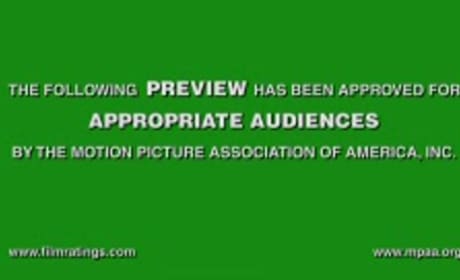 Reel Movie Trailers: Gulliver's Travels
Jack Black reinvents the Jonathan Swift tale of a small man who makes even smaller friends.
Reel Movie Trailers: The Beaver
Jodie Foster directs a disgraced Mel Gibson in the romantic/family comedy The Beaver.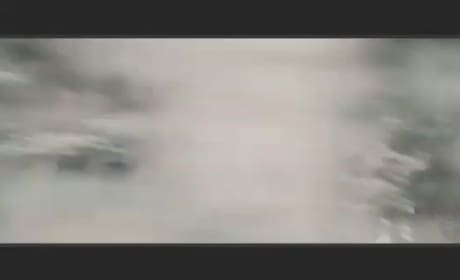 Danny McBride and James Franco Go on a Quest in the Your Highness Red Band Trailer!
James Franco and Danny McBride trek after Zooey Deschanel in David Gordon Green's Your Highness.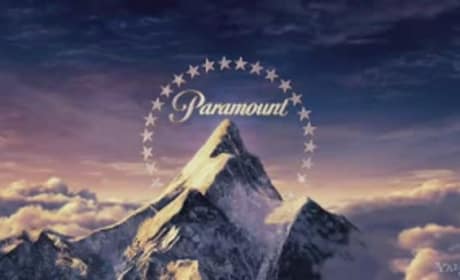 Ben Stiller and Robert De Niro Bond in a New Little Fockers Trailer
Universal releases another trailer for Little Fockers, starring Ben Stiller, Robert De Niro, Barbara Streisand and Dustin Hoffman.
Page 16