Comedy Movie Trailers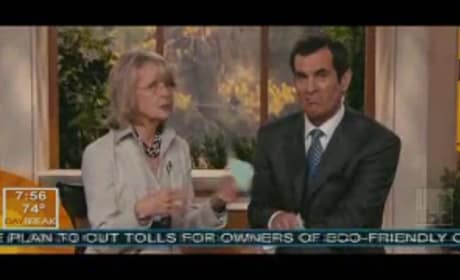 Reel Movie Trailers: Morning Glory
Rachel McAdams has her hands full with Harrison Ford and Diane Keaton in Morning Glory.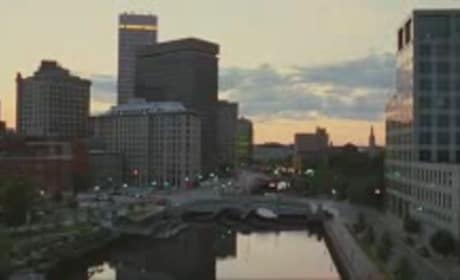 Reel Movie Trailers: Owen Wilson and Jason Sudeikis Get a Hall Pass!
Owen Wilson and Jason Sudeikis get a week off from their wives in the new Farrelly Bros. comedy!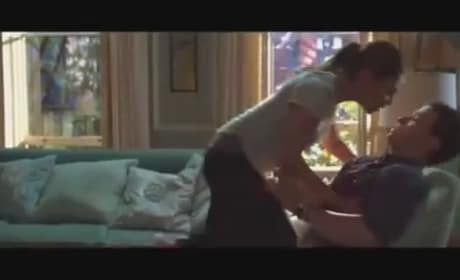 Mila Kunis and Justin Timberlake Get it On in the Red Band Trailer for Friends with Benefits!
The red band trailer for Friends with Benefits has hit the web, featuring plenty of skin from Justin Timberlake and Mila Kunis.
Page 17