Comedy Sequel News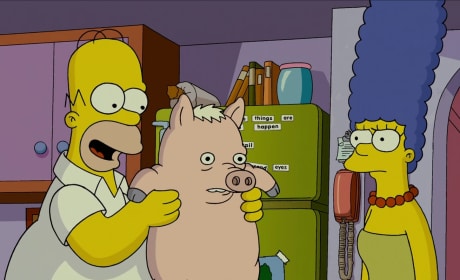 The Simpsons Movie Sequel: Fox Wants It, Do Creators?
The Simpsons Movie was a bona fide hit. So, where is that The Simpsons Movie sequel?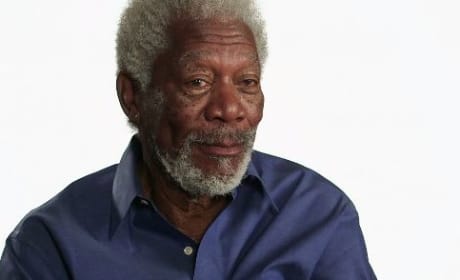 Ted 2: Morgan Freeman Joins the Cast!
Ted 2 has added to its cast. Mark Wahlberg is returning, as is Seth MacFarlane as the voice of Ted -- and now Morgan Freeman has joined the comic ensemble.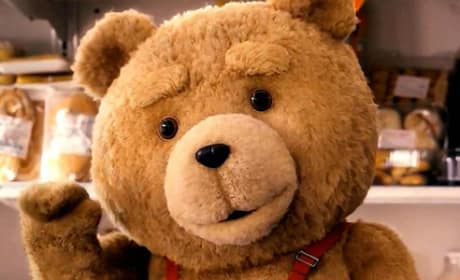 Ted 2 Brings Back Two Ted Stars: Who Are They?
Ted 2 is bringing back two stars from Ted. Look for Patrick Warburton and Jessica Barth to reprise their scene-stealing roles from Ted.
Ride Along 2 Gets a Release Date: When Will Ice Cube & Kevin Hart Be Back?
Ride Along 2 has a release date. Look for Ice Cube and Kevin Hart to get back in the car in January of 2015.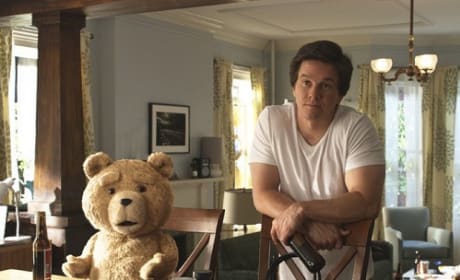 Ted 2 Gets a Release Date: When Is It?
The sequel to Ted finally has a release date. Creator Seth MacFarlane had said that Ted 2 would arrive Passover 2015, but now it appears it will be June 26, 2015.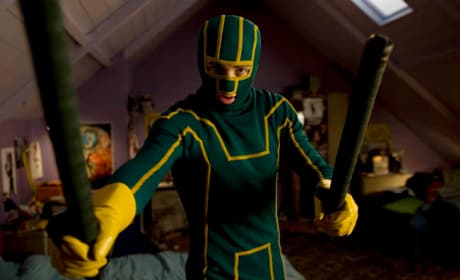 Kick-Ass 3 Will Happen: At Least in Comic Form
Is there a possibility of Kick-Ass 3 coming soon? With Kick-Ass 2 tanking at the box office, it appears unlikely... but the series' creator thinks it could happen.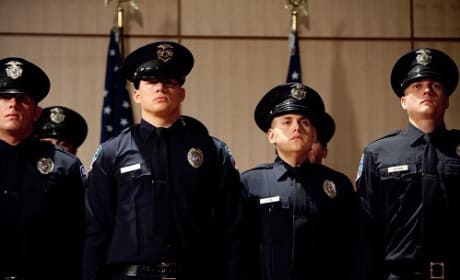 21 Jump Street 2 Release Date Announced!
The release date for 21 Jump Street 2 has been announced! Channing Tatum and Jonah Hill will return to star in the film.
Exclusive
Jason Bateman Says Horrible Bosses 2 Starts Shooting This Summer
Jason Bateman promises the gang from Horrible Bosses will be back in Horrible Bosses 2. Bateman revealed that he, Jason Sudeikis and Charlie Day will start shooting the Horrible Bosses sequel in August.
Ted 2 Is a Go: Mark Wahlberg Confirms
Seth MacFarlane is currently writing a sequel to Ted, says star Mark Wahlberg. The first film earned over $500 million worldwide.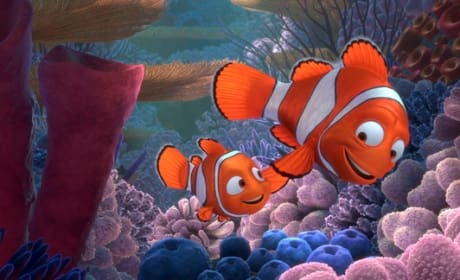 Finding Nemo 2 Re-Ups Director Andrew Stanton
Andrew Stanton will return to direct the Finding Nemo sequel. No plot, character, or release date details have yet to be announced.
The Big Lebowski Sequel to Start Filming in October: The Dude Abides
The sequel to The Big Lebowski is set to film this October. Jeff Bridges and John Goodman will return.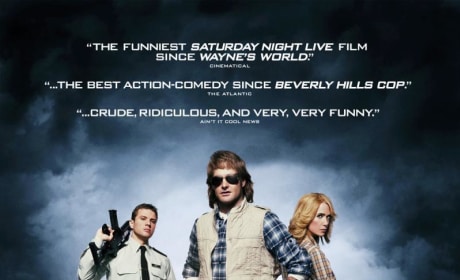 MacGruber 2: Writer-Director Jorma Taccone Hints at a Sequel
Writer-Director Jorma Taccone has stated that MacGruber 2 may be in the works. The film is being developed by himself, Will Forte (who stars), and John Solomon.
Sequel News