Comedy Movie Stills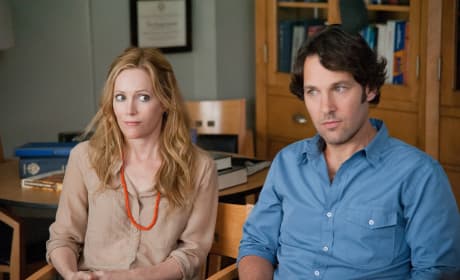 This is 40 Debuts Loads of New Stills
Check out a whole batch of new stills from This is 40. Judd Apatow's latest will hit theaters December 21.
21 and Over First Still Debuts: An Alcoholic Right of Passage
The first still from 21 and Over has dropped. Skylar Astin, Justin Chon, and Miles Teller star in the teen comedy.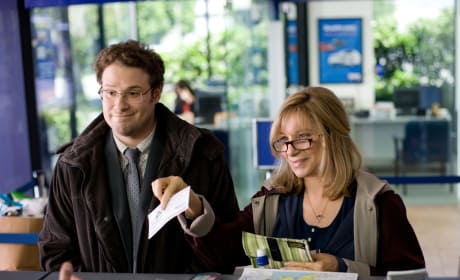 The Guilt Trip Photo: Barbra Streisand and Seth Rogen as Mother and Son
Check out Seth Rogen and Barbra Streisand in this still from The Guilt Trip. The comedy hits theaters Christmas Day.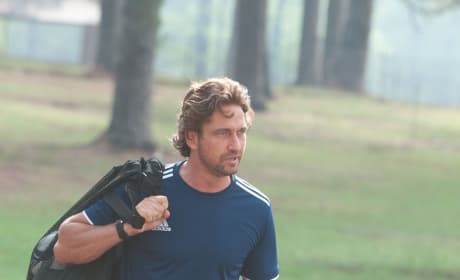 Playing for Keeps Stills: Gerard Butler as an Ex-Soccer Star
Gerard Butler plays an ex-soccer player in Playing for Keeps. Check out some new stills from the film, formerly titled Playing the Field.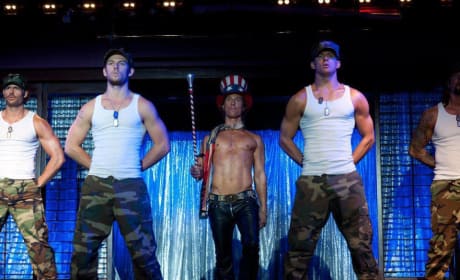 Magic Mike Pics and Poll: Who Has Your Favorite Abs?
Check out some pictures from the upcoming male stripper film, Magic Mike. Then vote in our poll to let us know who you're most excited to see strip.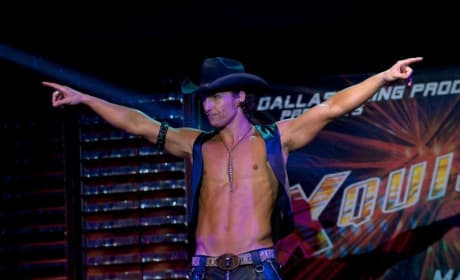 Magic Mike Stills: Tons of New Pics, Very Few Shirts
50 new Magic Mike stills have dropped. We've got a bunch of them for you, featuring stars Channing Tatum and Matthew McConaughey.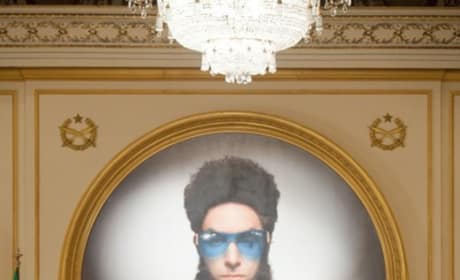 Photos from The Dictator Show Off Aladeen's Decadence
Paramount released some new photos from Sacha Baron Cohen's upcoming film The Dictator. The stills highlight just how oblivious Cohen's General Aladeen is.
Page 2