Comic Book Aquaman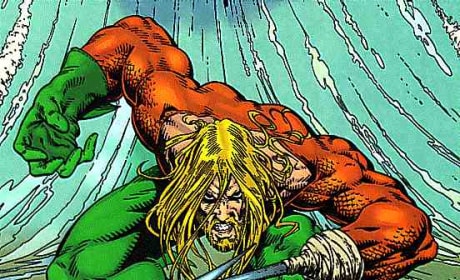 Jason Momoa Dishes Aquaman: "I Don't Have to be Quiet Anymore"
Jason Momoa can finally talk about Aquaman. And yes, it's official, Momoa is Aquaman in The Justice League.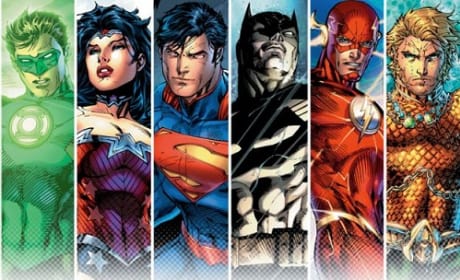 Warner Bros. DC Comics Slate Revealed: Aquaman Movie Coming Soon!
Warner Bros. and DC Comics revealed their upcoming slate and an Aquaman movie is coming soon! So is a solo Superman and Batman movie... and The Flash!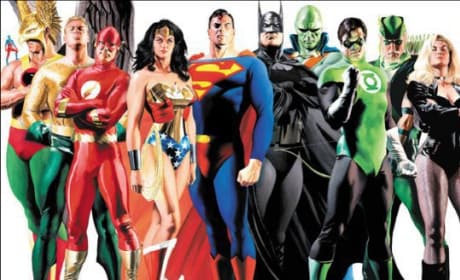 Warner Bros. & DC Comics Register URLs: Upcoming Superhero Movies Are...?
DC Comics and Warner Bros. have registered four doman names and it gives us insight as to what DC Comic movies are coming soon. Looks like Justice League, Wonder Woman, Aquaman and Shazam are heading our way.
Aquaman