Comic Book Box Office Results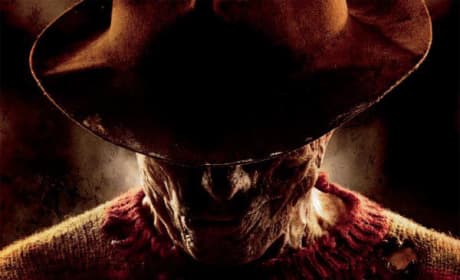 Freddy Kruger and Iron Man Dominate the Box Office
A Nightmare on Elm Street and Iron Man 2 bring home the bacon.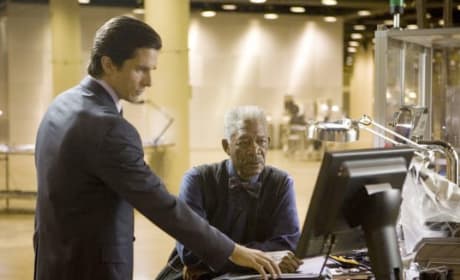 The Dark Knight: Half a Billion... and Counting!
As of September 1, 2008, The Dark Knight became the second movie to ever break the $500 million mark at the box office. Let's hope it overtakes Titanic for the top spot.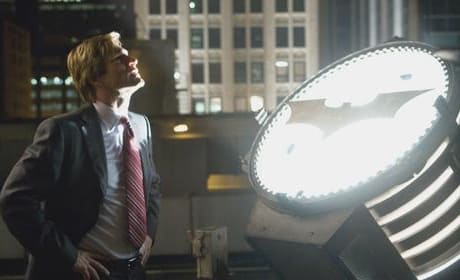 The Dark Knight: Biggest. Comic. Book. Movie. Ever.
The Dark Knight climbed to seventh place on the all-time domestic blockbuster list this week, surpassing the first Spider-Man to become t...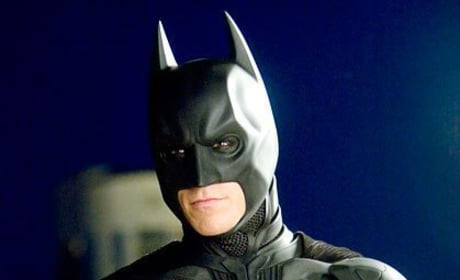 The Dark Knight Sets More Box Office Records
The Dark Knight set records with the biggest opening weekend last week with $153. 3 million last weekend. The Dark Knight doesn't look t...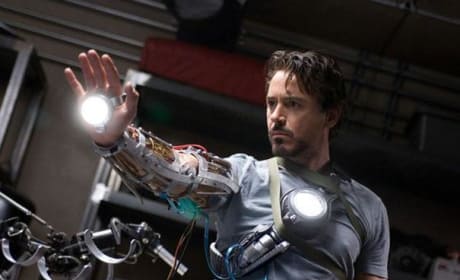 Iron Man Surpasses $300 Million
Iron Man crossed the $300 million mark domestically this week, less than two months after it debuted in theaters. It became the first 20...
Page 4