Comic Book Casting News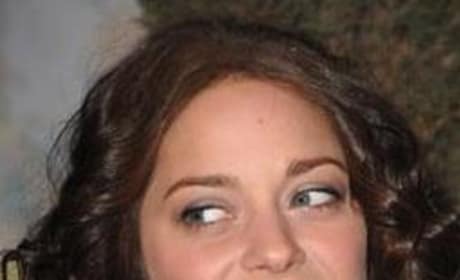 Marion Cotillard Joins The Dark Knight Rises
The french actress is the latest woman to join the cast. No word yet on what character she will play.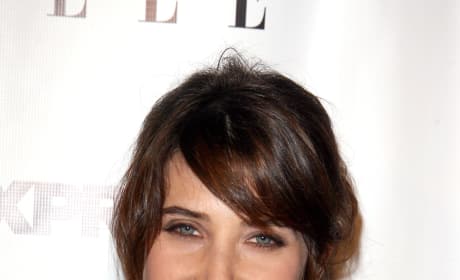 Cobie Smulders Frontrunner For Part in The Avengers
Cobie Smulders is the front runner for the part in the new Avengers flick. She is said to play a part connected to Nick Fury.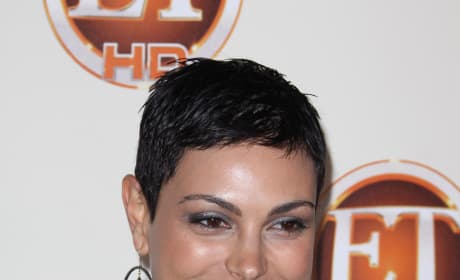 The Avengers Casting Female Lead
A few relatively unknown TV actresses auditioning for the part. Marvel is trying to even out the male to female ratio.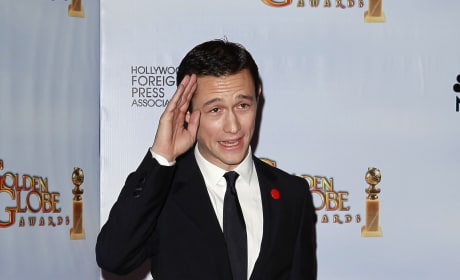 Joseph Gordon-Levitt Rumored To Be Joining The Dark Knight Rises
Joseph Gordon-Levitt is rumored to star in The Dark Knight Rises. He is a fan favorite, with lots of online speculation surrounding the casting.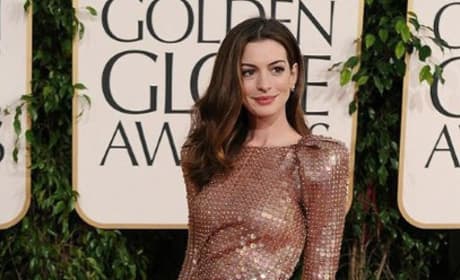 Anne Hathaway Is Catwoman In New Batman!
Anne Hathaway has won the coveted Catwoman role in the upcoming Batman. Lots of rumors recently about who was going to star in the new film.
Page 2