Comic Book Justice League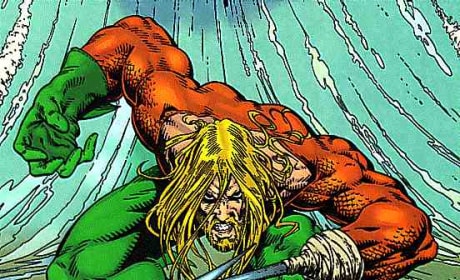 Jason Momoa Dishes Aquaman: "I Don't Have to be Quiet Anymore"
Jason Momoa can finally talk about Aquaman. And yes, it's official, Momoa is Aquaman in The Justice League.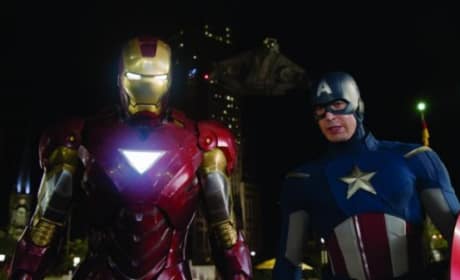 2012 in Movies: What This Year Could Mean for the Future of the Industry
The year 2012 may end up having a significant impact on the future of the film industry. A shift to the franchise is imminent, but with it is arising a disturbing trend.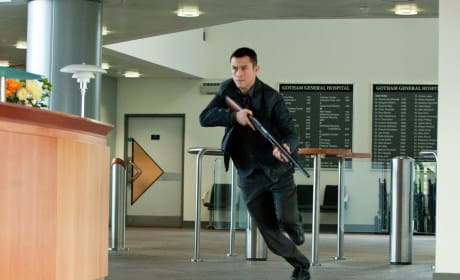 Joseph Gordon-Levitt as Batman: Explaining the Continuity
How can Joseph Gordon-Levitt's character from The Dark Knight Rises become Batman? We explain how the continuity would work.
Justice League