Comic Book Movie News
Fandango Reveals 2015's Most Anticipated: What Are We Most Excited For?
What are the most anticipated movies of 2015 for movie fans? Fandango conducted a poll and we have the results.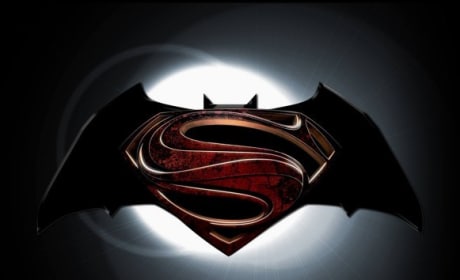 The State of the Superhero Movie: Golden Age of Comic Book Films?
What is the state of the superhero movie? We look at the genre and how it seems to be exploding, but is this a golden era for comic books coming to screens?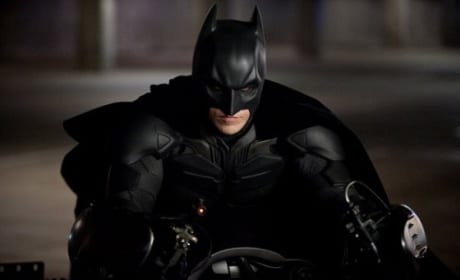 The Dark Knight Rises Scores a Rating
The Dark Knight Rises has been given a PG-13 rating by the MPAA. That means that Christopher Nolan and Christian Bale's final Batman film is done and ready to go.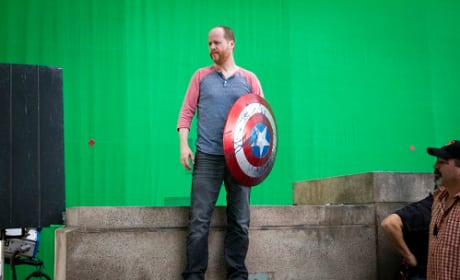 The Avengers: Ask Joss Whedon Anything!
Joss Whedon is sitting down for a fan driven question and answer session. The Avengers writer-director will answer questions about that film, as well as anything from his past and present including Buffy the Vampire Slayer, Firefly and The Cabin in the Woods.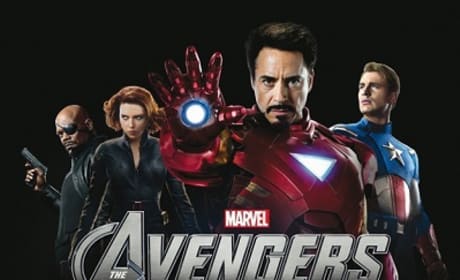 The Avengers Closing Tribeca Film Festival
The Avengers has been selected as the closing selection for the 2012 Tribeca Film Festival. The Joss Whedon epic lands in theaters May 4 and shows at Tribeca April 28.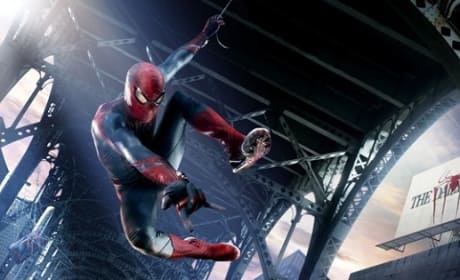 The Amazing Spider-Man Sneak Peek: First Impressions
After witnessing the sizzle reel and a new trailer for The Amazing Spider-Man, we could not be more excited for the film's July 3 release. Andrew Garfield, Emma Stone and Rhys Ifans all addressed fans internationally today in a Spider-Man sneak peek.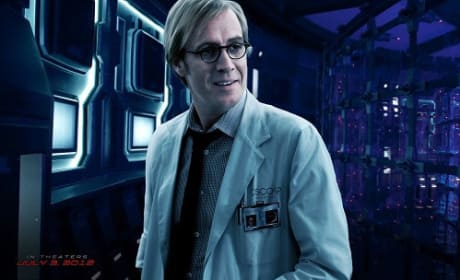 Amazing Spider-Man Director Mark Webb Weaves His Web
The Amazing Spider-Man director Mark Webb is finally talking about his superhero reboot. The director stresses his film is nothing like the first trilogy.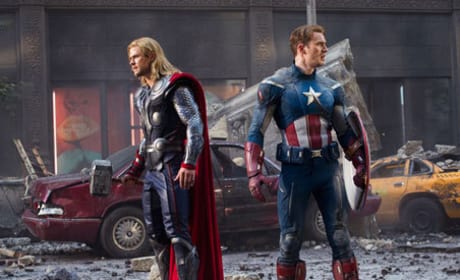 Chat With Avengers Cast and Joss Whedon!
Fans of The Avengers have a chance to talk to writer-director Joss Whedon and cast members Tom Hiddleston and Clark Gregg today. The film is hosting an online chat with Whedon, Hiddleston and Gregg on Twitter today.
Watch Now: Amazing Spider-Man Press Con from Japan
A press conference was held in Japan for The Amazing Spider-Man and we bring it to you. The cast, including Andrew Garfield and Emma Stone, dish details of their Spider-Man reboot.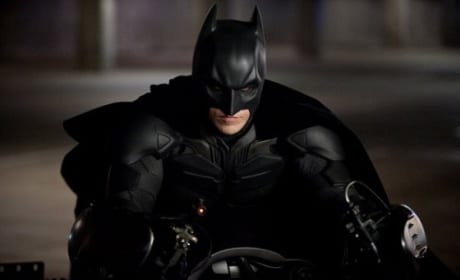 The Dark Knight Rises' Midnight Screenings Selling Out
Want to see The Dark Knight Rises at midnight July 19 on IMAX screens? Sorry, Dark Knight Rises has sold out -- seven months before the film premieres.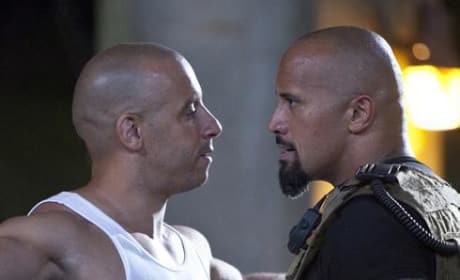 Top 10 Pirated Movies of the Year: It's Fast
What is the top pirated movie of 2011 and how many downloads were illegally done? Why... it's Fast Five!
Anne Hathaway Gives Away Dark Knight Rises Details
In an interview with the LA Times, Anne Hathaway has given Batman fans what they want: More details into the plot of The Dark Knight Rises. Hathaway even gives her inspiration for her Catwoman character.
Movie News