Comic Book Movie News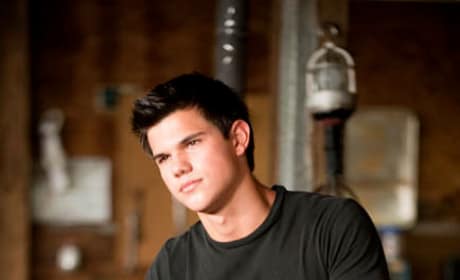 Bryan Singer Wanted Taylor Lautner... for New X-Men Movie
Also welcomed the Twilight star with open arms at one of his notorious Hollywood parties.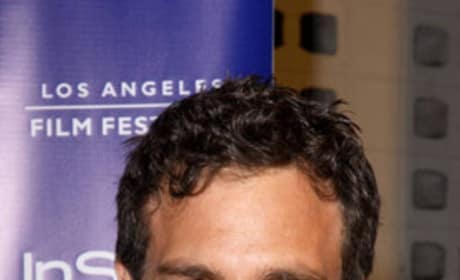 Mark Ruffalo to Go Green for The Avengers?
Actor reportedly in negotiations to replace Edward Norton as the Hulk.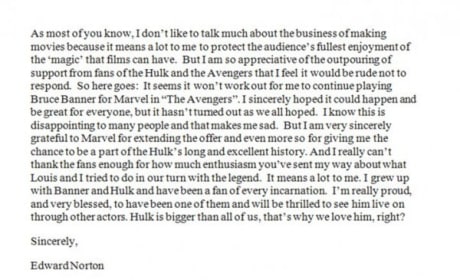 Edward Norton Confirms He Won't Play Hulk Again on Facebook
Marvel seeking new actor for The Avengers.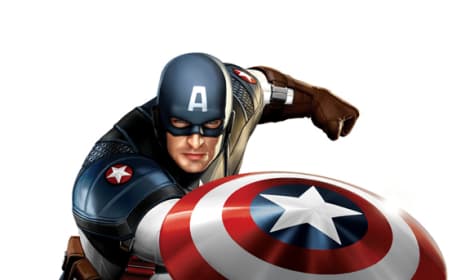 Chris Evans Gives the Captain America Costume a Thumbs Up
Actor likes his new threads.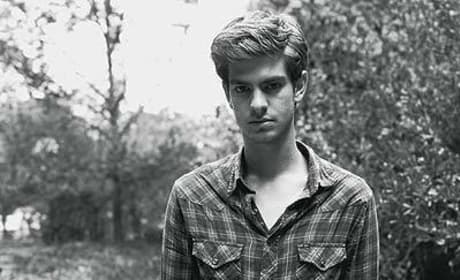 Andrew Garfield is Officially the New Spider-Man!
Garfield tangled in Marc's Webb.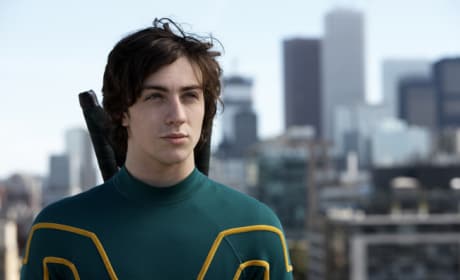 Sony Narrows New Spidey Hunt Down to Eight
The studio has a short list of contenders to play the new webslinger.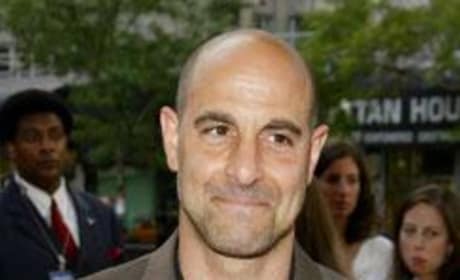 Stanley Tucci and Neal McDonough Board Captain America
As Dr. Abraham Erskine and Dum Dum Dugan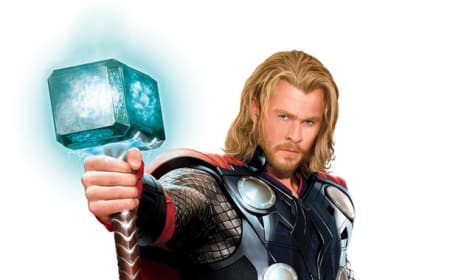 Marvel Concept Art Reveals Full Body Shot of Chris Hemsworth in the Thor Costume!
See all of the Thunder God.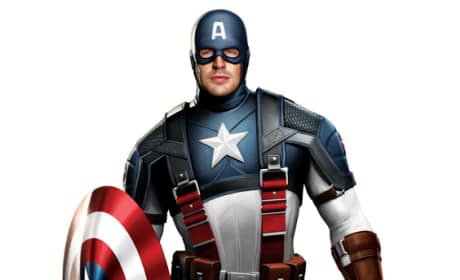 Production Art Reveals First Look at Captain America Costume!
Is this what Chris Evans will look like?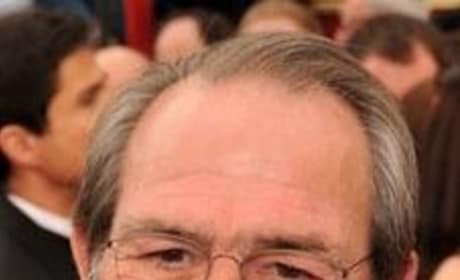 Tommy Lee Jones Confirmed for Role in Captain America
Will shoot before returning to Men in Black.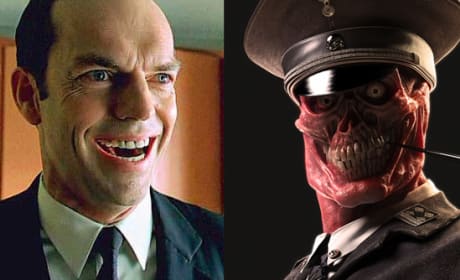 Hugo Weaving Officially to Play Red Skull in Captain America
Chris Evans' Nazi nemesis.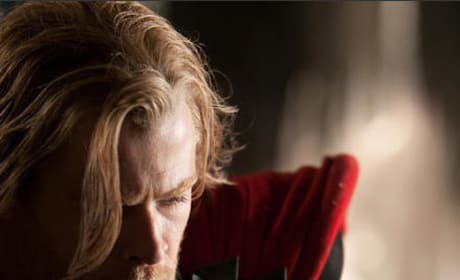 First Look at Chris Hemsworth as Thor!
Marvel movie coming next year.
Page 6