Comic Book Movie News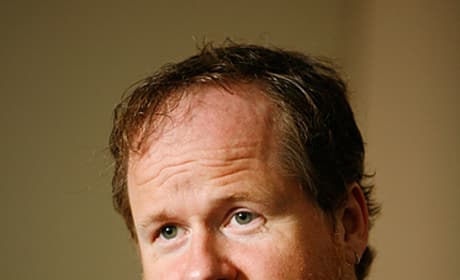 Joss Whedon to Direct Avengers Movie!
Buffy the Comic Book Slayer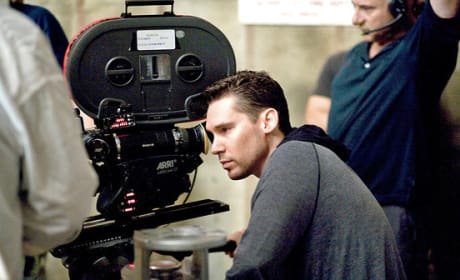 Bryan Singer will Produce X-Men: First Class
Bryan Singer will producer X-Men sequel.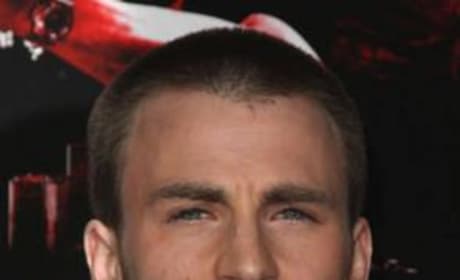 Chris Evans is Officially Captain America
Chris Evans confirmed for Captain America.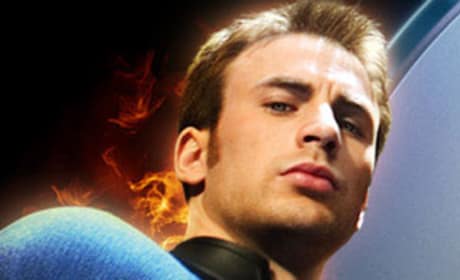 The Human Torch Becomes Captain America?
Chris Evans reportedly offered the role of Captain America.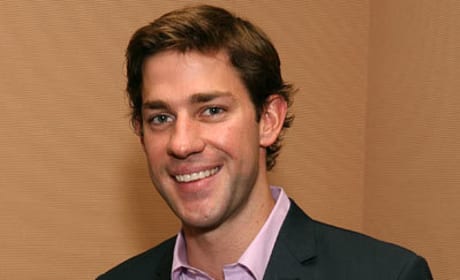 John Krasinski, Captain America He is Not
John Krasinski not attached to Captain America movie.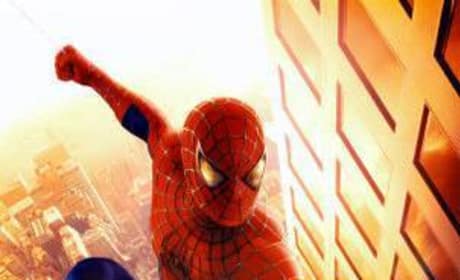 Spider-Man Reboot Gets a Release Date... and A 3-D Update!
Sony announces that the new Spider-Man flick will indeed be 3-D.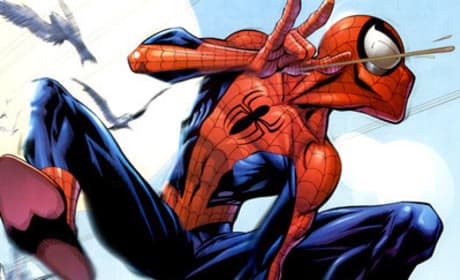 Spidey Reboot to Follow Ultimate Spider-Man Comic
New film will take a different approach to the character.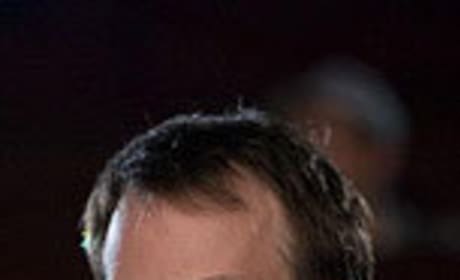 Confirmed: Marc Webb Will Direct Spider-Man Reboot!
(500) Days of Summer director to helm the new franchise.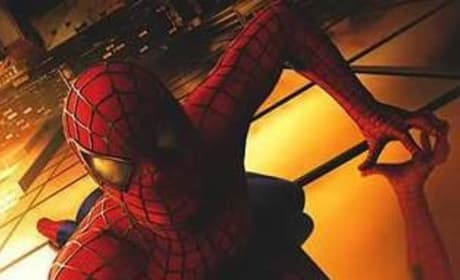 Marc Webb Frontrunner for Spidey
Sony has a wish list.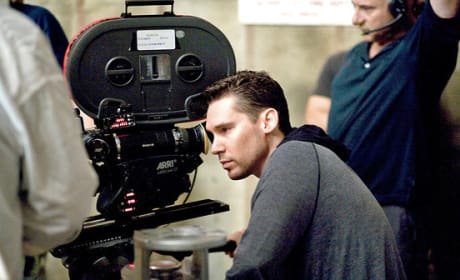 Bryan Singer to Direct New X-Men Film!
Singer dazzled Fox with his pitch.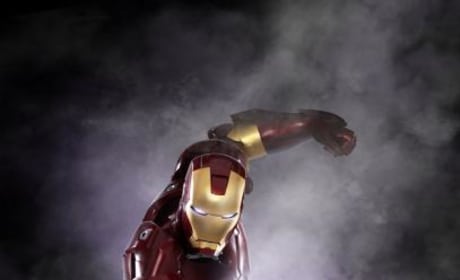 Marvel Confirms Iron Man Sequel, Releases Movie Schedule
On the heels of an almost $200 million weekend (! ), Iron Man doesn't appear just likely to come out with a sequel; Marvel Entertainment ...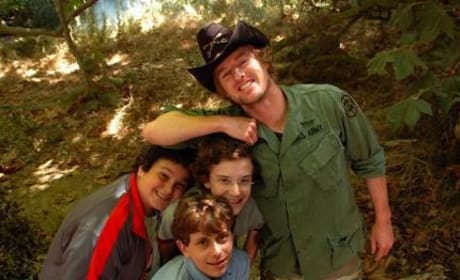 Drillbit Taylor, Iron Man Commercials to Air During Super Bowl
Forget who will be playing in Super Bowl XLII (airing February 3 on FOX). Most people just wanna know one thing: What commercials will b...
Page 7