Comic Book Movie Posters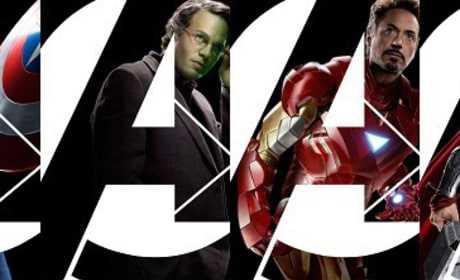 The Avengers: New Banner is Heroic
A new banner ad for The Avengers has arrived. It features Captain America, Hulk, Thor and Iron Man.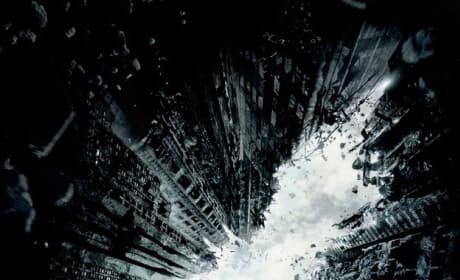 First Look: The Dark Night Rises Teaser Poster
The poster for the highly anticipated third installment in the Dark Knight series has hit the web. The film is expected to hit theaters in July 2012.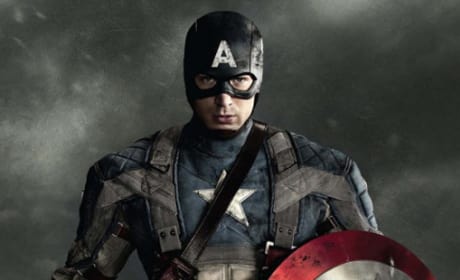 New Captain America Poster: What Do You Think?
New poster featuring Chris Evans as Captain America. The super-hero will hit the big screen on July 22, 2011.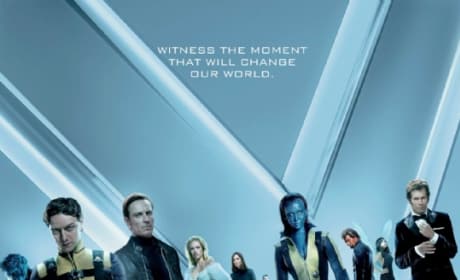 X-Men First Class UK Poster: Released!
The new UK trailer for the upcoming prequel to the X-Men series has hit the web. The film is set for a June 3, 2011 release.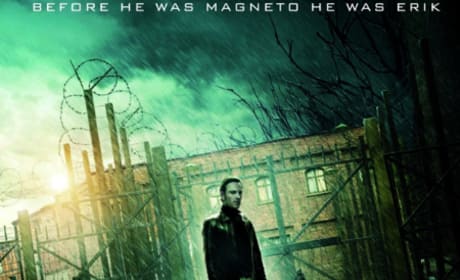 First Look: X-Men: First Class Posters
Fox released two new posters from its new X-Men film. The film is set to hit theaters on April 30, 2011.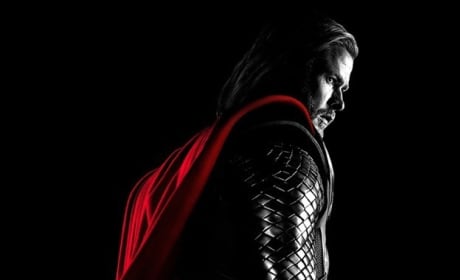 Take a Look at the First Official Poster for Thor!
Chris Hemsworth lets his cape fly on the first official poster for Kenneth Brannagh's Thor.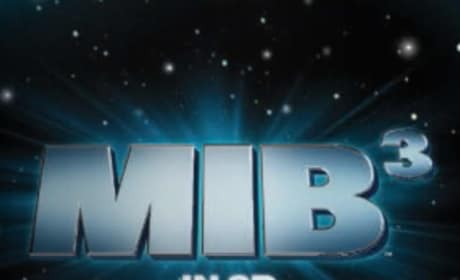 Sony Releases New Promo Posters for Men In Black 3, Spider-man 3D, and The Smurfs!
Sony has released new promotional posters for three upcoming major releases: Men In Black 3, the 3-D Spider-Man reboot, and The Smurfs.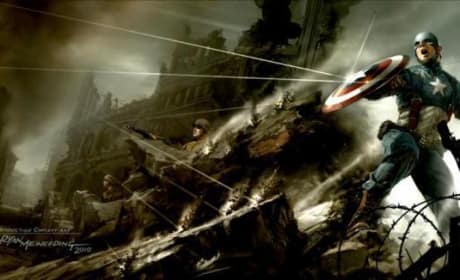 Marvel Releases Comic-Con Artwork for Captain America and Thor!
Two cool pieces designed for the San Diego Comic-Con show off just how slick these movies could look.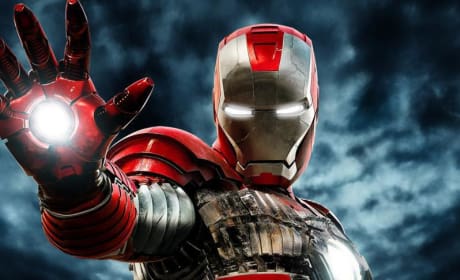 Iron Man and Whiplash Go Toe to Toe on Two New Iron Man 2 Posters!
One for IMAX, one featuring a giant 2.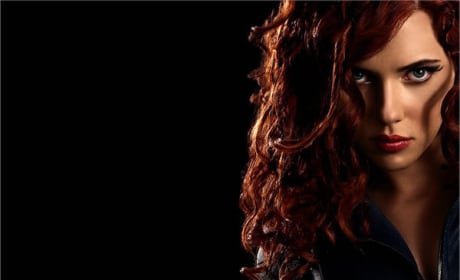 Scarlett Johansson Sizzles on New Iron Man 2 Poster
Black Widow poster revealed at WonderCon!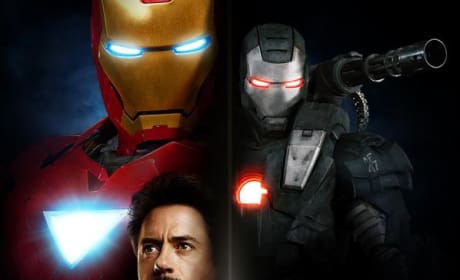 New Domestic Iron Man 2 Poster Leaves Mickey Rourke in the Dark
Whiplash absent from US design.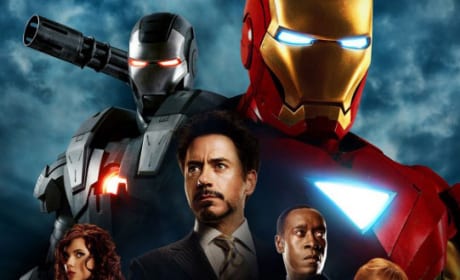 International Poster for Iron Man 2!
New poster for Iron Man 2.
Page 5