Comic Book TV Spots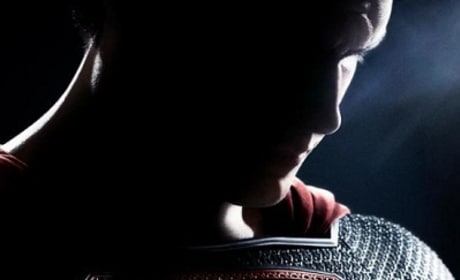 Man of Steel TV Spot: I Have So Many Questions
Check out the first TV spot for Man of Steel. Henry Cavill stars in the Superman origin story.
Iron Man 3 TV Spot: Watch This!
A new international TV spot for Iron Man 3 has dropped. Robert Downey, Jr., Don Cheadle, and Ben Kingsley star.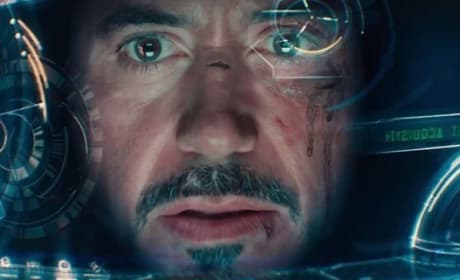 Iron Man 3 TV Spot: We're About to Change the World
A new TV spot has dropped from Iron Man 3. Shane Black directs the first film in Marvel's Phase 2.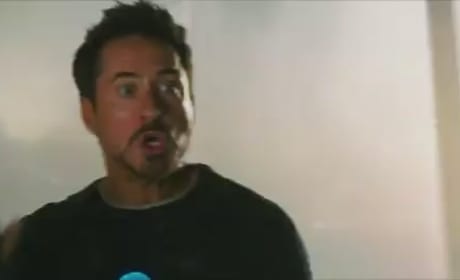 Iron Man 3 Debuts First TV Trailer: It's Just You and Me!
The first TV trailer for Iron Man 3 has debuted and it features Robert Downey Jr.'s Tony Stark having his house blown to bits. It is then that his Iron Man and the Mandarin set a course for war.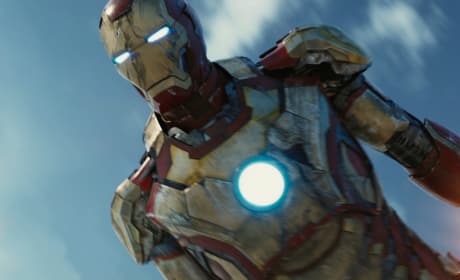 Iron Man 3 Kid's Choice Trailer: People Call Me a Superhero
The new ad for Iron Man 3 teases the Kid's Choice Awards. Catch the film May 3 and the awards March 23.
Page 2