Documentary Movie Posters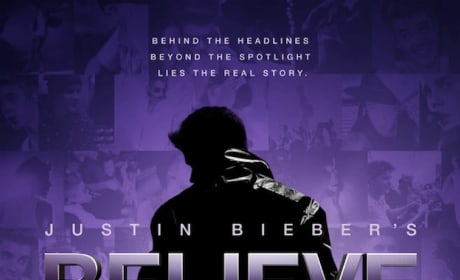 Believe Poster: Justin Bieber Strikes a Pose
The Believe poster has premiered, starring Justin Bieber. Bieber's follow-up concert film/documentary to Never Say Never arrives at Christmas.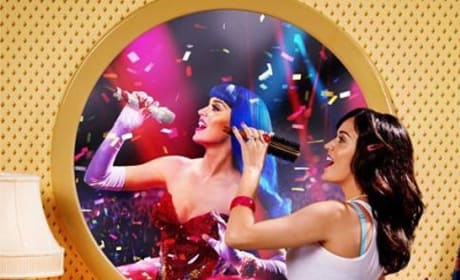 Katy Perry: Part of Me Releases Newest Poster
The new poster for Katy Perry: Part of Me shows the two sides of Katy Perry. The new film is a combination of concert film and biographical documentary.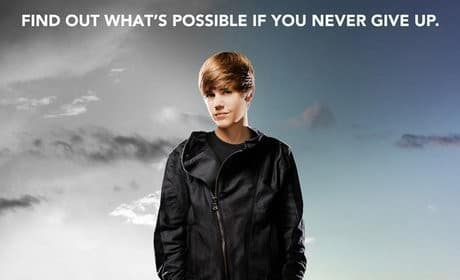 Justin Bieber's Never Say Never Poster Revealed
New poster for Justin Bieber's documentary about his own life has been released. Bieber Fever has reached a whole new level.
Movie Posters