Drama Blu-Ray/DVD Release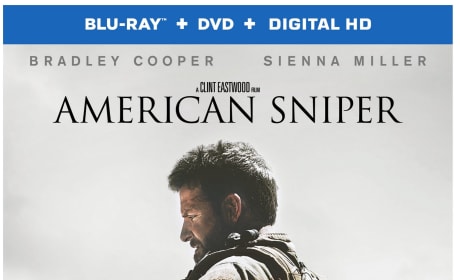 American Sniper DVD Details: Revealed!
The American Sniper DVD release date has been announced. The Clint Eastwood-directed, Bradley Cooper-starring flick also revealed its bonus features.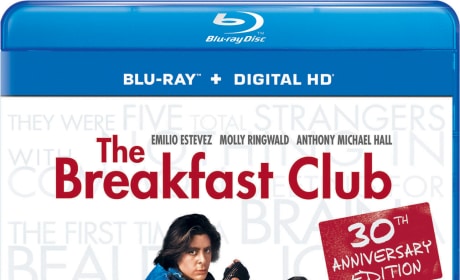 The Breakfast Club 30th Anniversary Blu-Ray Details: Revealed!
The Breakfast Club is celebrating its 30th anniversary with a stunning Blu-Ray upgrade. The Breakfast Club Blu-Ray will feature a slew of new bonus features.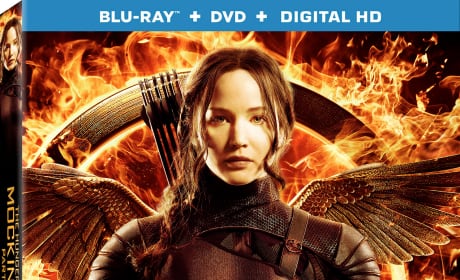 Mockingjay Part 1 DVD Details Released: When & With What Extras?
Mockingjay Part 1 is one of the biggest blockbusters of 2014. With the announcement of the Mockingjay Part 1 DVD and Blu-Ray, it looks to be the biggest home video release of 2015.
Noah DVD Review: Russell Crowe's Biblical Storm Finds a Home
Noah comes home on DVD, Blu-Ray and digital download. Russell Crowe stars as Noah and his journey from father to Ark builder is stunning in Darren Aronofsky's epic.
Noah DVD: Bonus Features & Release Date Announced
Noah is coming home on DVD and Blu-Ray. The Darren Aronofsky/Russell Crowe starring biblical epic lands in July.
Rush DVD Review: True Tale Races Home
Rush lands on DVD and Blu-Ray and is the best Ron Howard work in some time. Chris Hemsworth and Daniel Bruhl play James Hunt and Niki Lauda in the true story of Formula 1 racing rivals.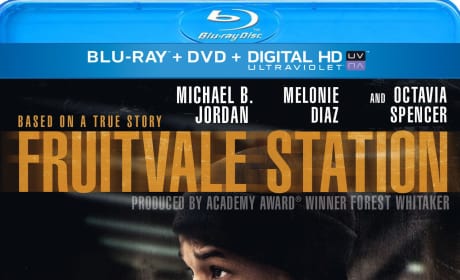 Fruitvale Station DVD Review: Tragic True Story
Fruitvale Station has landed on DVD and Blu-Ray and is already one of the best of the year. The true story of Oscar Grant, as played powerfully by Michael B. Jordan, is unforgettable.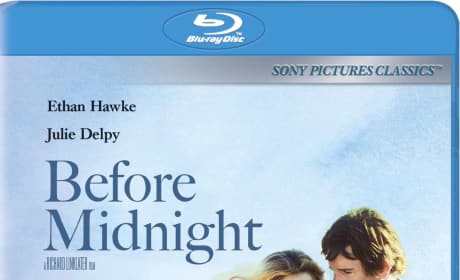 Before Midnight DVD Review: Julie Delpy & Ethan Hawke are Better with Age
Julie Delpy and Ethan Hawke are back together in Before Midnight. Before Midnight is out now on DVD and Blu-Ray, and could not be a better addition to the trilogy.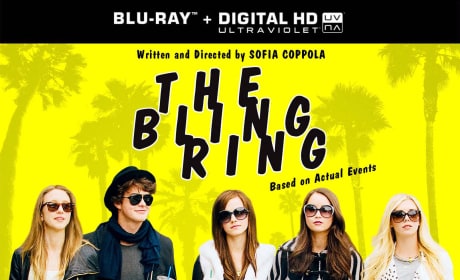 The Bling Ring DVD Review: Living the New American Dream
The Bling Ring arrives on DVD and features only three bonus features. Yet, they astound in a way that compliments The Bling Ring movie and enhances it on home video.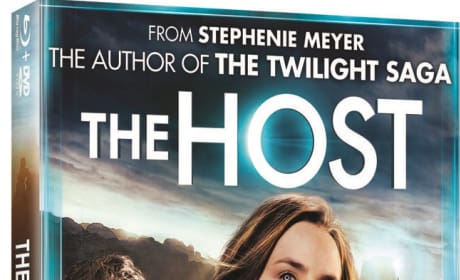 The Host DVD Review: The Next Twilight?
As The Host premieres on DVD and Blu-Ray, creator Stephenie Meyer is hoping for audiences beyond the few that turned out in theaters. The film stars Saoirse Ronan in a futuristic alien invasion movie meets Y.A. love triangle story.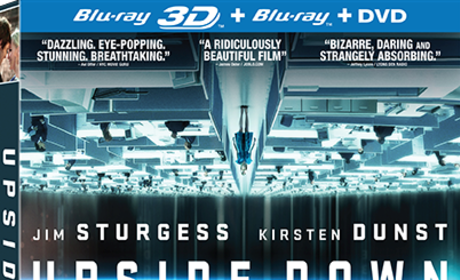 Upside Down DVD Review: Romance Turned on its Head
Upside Down lands on DVD, Blu-Ray and 3D Blu-Ray starring Kirsten Dunst and Jim Sturgess as real as can be star crossed lovers. They live on opposite planets that share an atmosphere, but little else.
Quartet DVD Review: Hitting the Right Notes
Quartet lands on DVD and Blu-Ray as the first directorial effort by legend Dustin Hoffman. The story of opera singers and their retirement home stars Maggie Smith and Billy Connolly.
Blu-Ray/DVD Release