Drama Box Office Results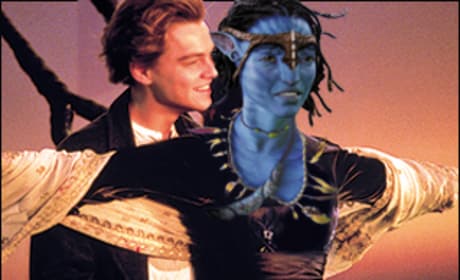 Avatar Finally Breaks Titanic's Domestic Record
We have a new King of the World.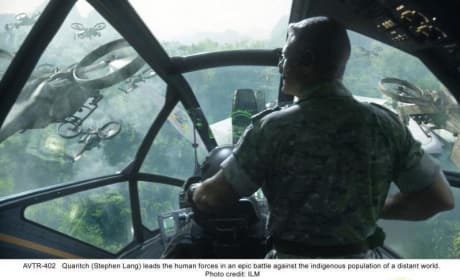 Avatar Continues to Dominate in Seventh Week of Release
When will it stop?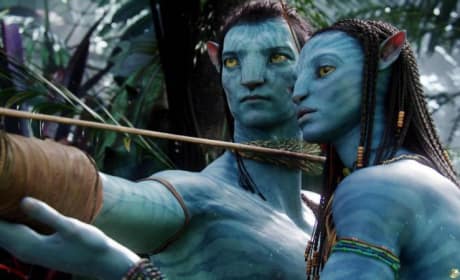 Avatar Surpasses Titanic
James Cameron's newest movie is the highest grossing film of all time.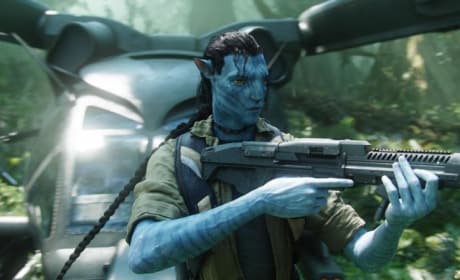 Avatar Keeps Making Big Money!
James Cameron's juggernaut pulls in another 191 million worldwide!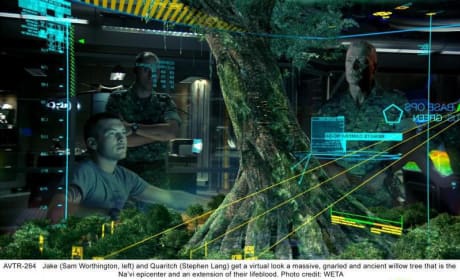 Avatar Jumps to #2 Highest Grossing Movie of All Time
Cameron's 3-D adventure keeps the money rolling in.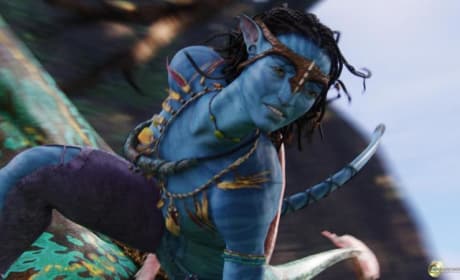 Avatar Makes a Billion Dollars!
Avater is on its way to being the biggest movie ever!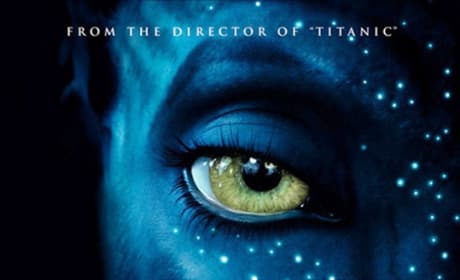 Avatar Sets Christmas Record
James Cameron's latest adventure sets the box office on fire.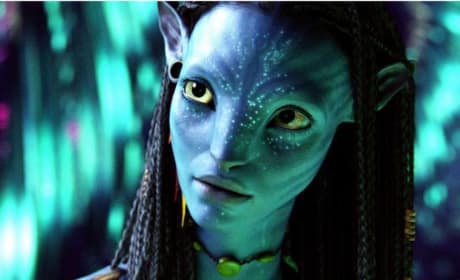 Avatar Weathers the Storm
Cameron's sci-fi epic does better than expected, despite dismal weather.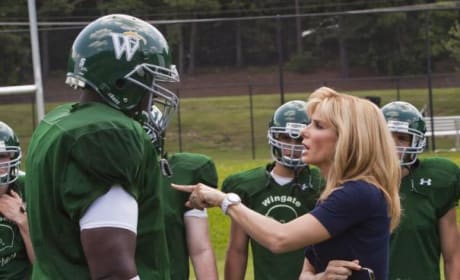 Sandra Bullock Blind Sides New Moon
The family drama The Blind Side topples the Twilight Saga at the box office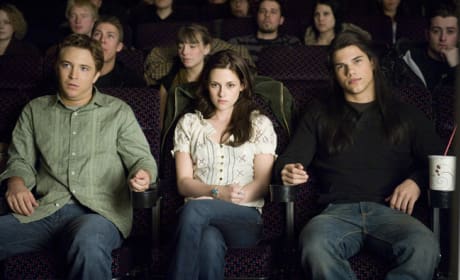 New Moon and Blind Side Take Home the Turkey
The teen supernatural drama and the real-life inspirational story top the box office for Thanksgiving weekend.
New Moon Sucks the Life Out of the Competition!
The Twilight sequel dominates the weekend box office.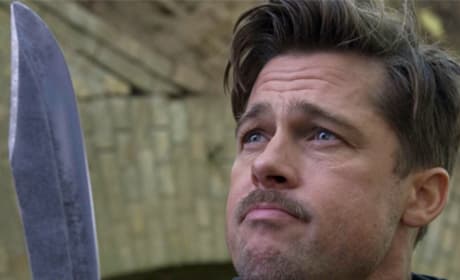 Inglourious Basterds Carves Up Box Office Competition
Inglourious Basterds ruled this weekend at the box office. The Brad Pitt movie earned over $37 million.
Page 4