Drama Casting News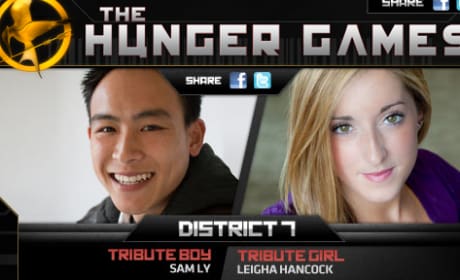 Hunger Games Casting: District Seven Tributes Cast
Tributes from District Seven have been cast. Sam Ly and Leigha Hancock join Jennifer Lawrence, Josh Hutcherson, and Liam Hemsworth.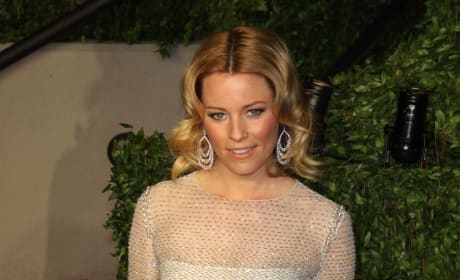 Hunger Games Casting: Elizabeth Banks As Effie Trinket
Lionsgate announced the actress will play the District 12 escort. It also announced the tributes for District 4.
Hunger Games Casting: District Three Tributes Cast
The tributes for District 3 are the latest to have been cast in the movie adaptation of Suzanne Collins' The Hunger Games. Newcomers Ian...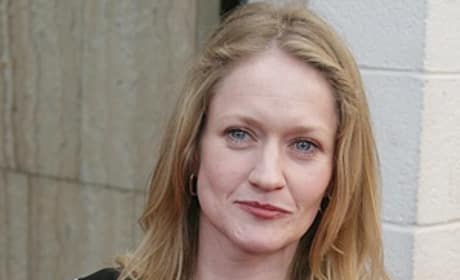 Hunger Games Casting: Paula Malcomson To Play Mrs. Everdeen
The actress will play Katniss and Prim's mother. She will join Jennifer Lawrence and Willow Shields to complete the family.
Uma Thurman, John Travolta in Talks for Savages
The duo is looking at starring in the new Oliver Stone flick. Blake Lively is also set to star.
Hunger Games Casting: Newcomer to Play Prim
Another key role cast for The Hunger Games. Willow Shields will play Prim.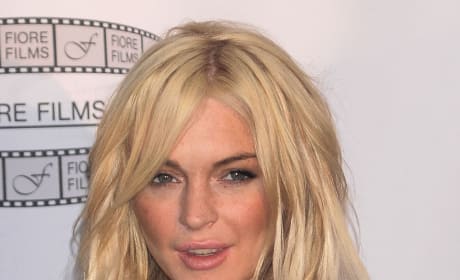 Lindsay Lohan Gets Part in Gotti: Three Generations
The actress has finally landed herself a movie role. She will play Kim Gotti in the new movie about the mobster family.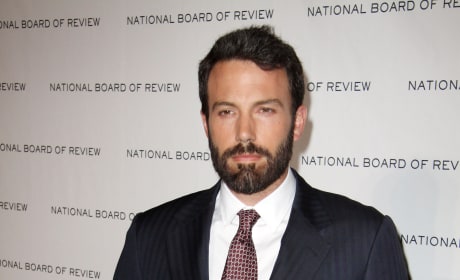 Ben Affleck Not Starring in The Great Gatsby
The actor was in talks to star in the film. He can no longer join the cast because of scheduling conflicts.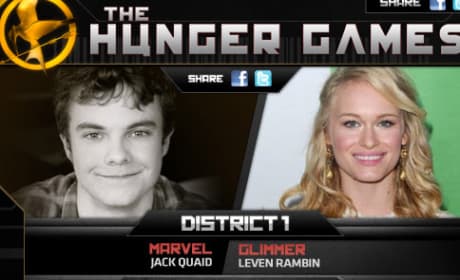 Two More Hunger Games Tributes Cast
Lionsgate announced two more cast members for its highly anticipated Hunger Games. Tributes from District one have been selected.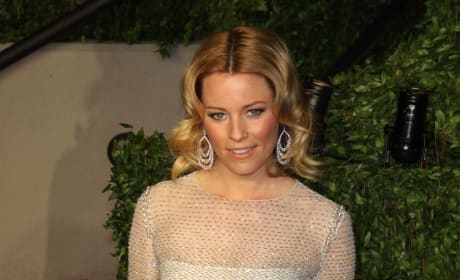 Elizabeth Banks For The Hunger Games?
The actress could play an important role in The Hunger Games. She is in talks to play Effie Trinket.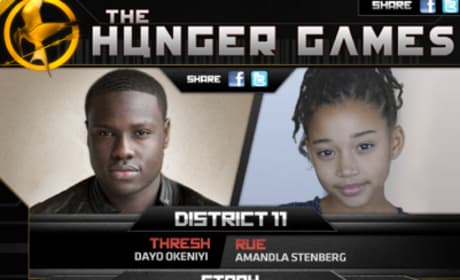 Hunger Games Casting: Rue and Thresh
Two more characters cast in The Hunger Games. What do you think about the casting of Rue and Thresh?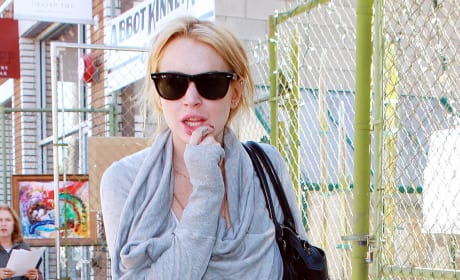 Joe Pesci Signed to Gotti, Lindsay Lohan in Talks
The troubled star is in talks for a role in the new Nick Cassavetes film, Gotti. The film also stars John Travolta.
Page 4