Drama Casting News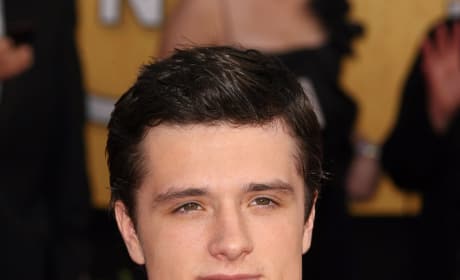 Lionsgate Announces Peeta and Gale For The Hunger Games
The two pivotal roles have finally been cast. The Hunger Games is set for a March 2012 release.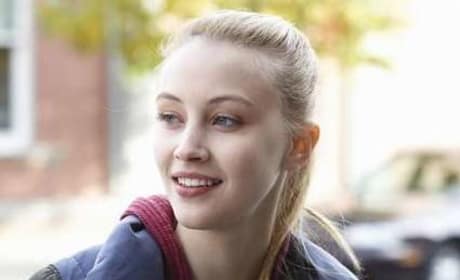 Sarah Gadon To Star Opposite Rob Pattinson in Cosmopolis
The actress will play Pattinson's estranged wife the in film. It is directed by David Cronenberg.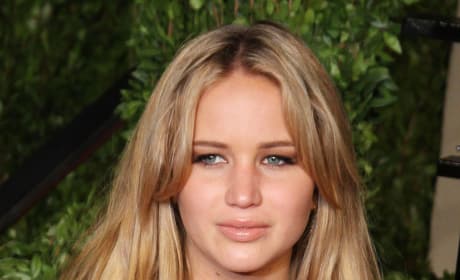 Hunger Games Writer Suzanne Collins Comments on Katniss Casting
The author gushes over Lawrence saying she's "amazing for the role." The Hunger Games will be released in 2012.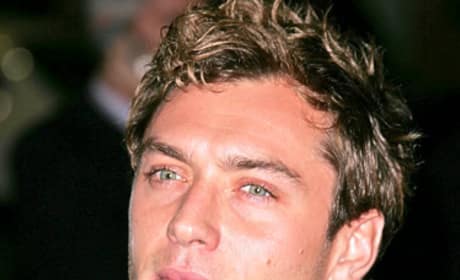 Aaron Johnson & Jude Law Joining Keira Knightley in Anna Karenina?
The two actors are in talks to join the Joe Wright directed film. Keira Knightley will also star.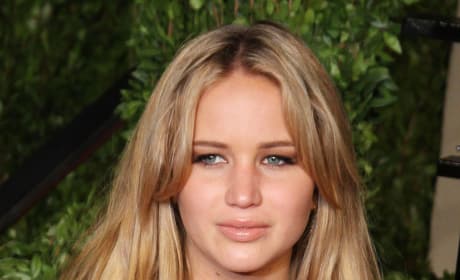 Jennifer Lawrence Confirmed for The Hunger Games!
The actress is set to play the lead role, Katniss Everdeen. The highly anticipated movie adaptation is set to hit theaters March 23, 2012.
J. Edgar Casting News: Jeffrey Donovan and Miles Fisher
Two more actors join the growing cast of Clint Eastwood's historical drama. The title role is played by Leonardo DiCaprio.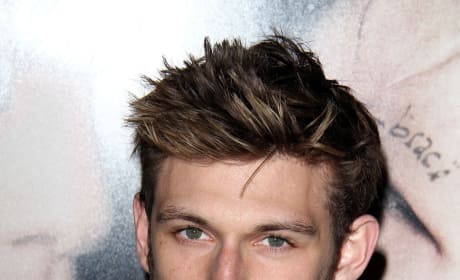 Alex Pettyfer In Talks For The Hunger Games?
The actor says he has been approached, but wants to see a script. The film is set to be released in March 2012.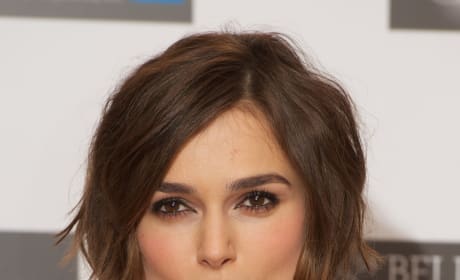 Keira Knightley To Replace Marion Cotillard in Cosmopolis?
Keira Knightley is rumored to be replacing Marion Cotillard in the film Cosmopolis. She will star alongside Robert Pattinson.
Daniel Day-Lewis to Grow a Beard for Spielberg
Daniel Day-Lewis will be portraying Abraham Lincoln in a new biopic directed by Steven Spielberg.
Page 5