Drama DVD News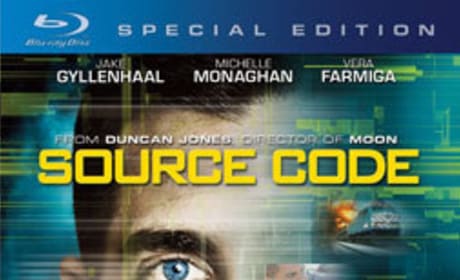 DVD Release: Source Code, Trust
Two DVD's hit this week. An indie drama from David Schwimmer and the very successful Source Code, starring Jake Gyllenhaal.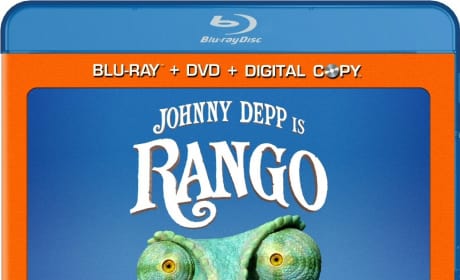 DVD Release: The Lincoln Lawyer, Rango
Plus Russell Brand's Arthur and the horror flick Insidious all hit Blu-Ray/DVD this week. Something for everyone with this week's releases.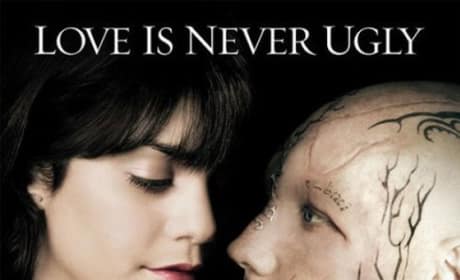 DVD Release: Beastly, Season of the Witch
Three films hit Blu-Ray/DVD this week. The teen drama Beastly and the action adventure Season of the Witch. Indie film, Barney's Version is also available today.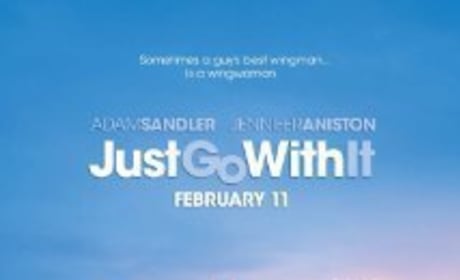 DVD Releases: Just Go With It, True Grit
Also released today is the James Cameron-produced Sanctum and the indie hit The Company Men. Check out the full list of titles below.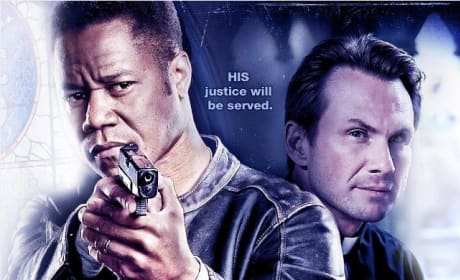 DVD Releases: Sacrifice
Sacrifice is out on DVD/Blu-Ray today. Check out the film, starring Christian Slater and Cuba Gooding Jr.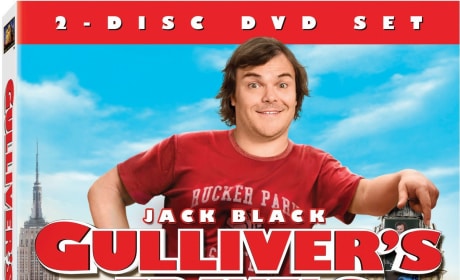 DVD Release: The King's Speech, Rabbit Hole, Gulliver's Travels
Many critically acclaimed dramas available to buy or rent today. Plus, a Jack Black comedy.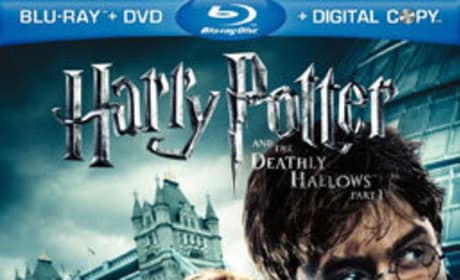 DVD Release: Harry Potter and the Deathly Hallows Part 1, Country Strong
Two great films released this week on DVD. Potter fans, get excited for to watch the first part of the Deathly Hallows again and get ready for the final chapter.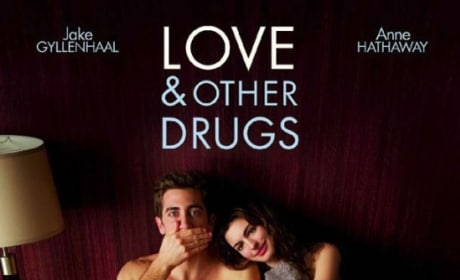 DVD Release: Burlesque, Love and Other Drugs, 127 Hours
Lots of choice for home viewing this week. Four big films come out on Blu-Ray and DVD.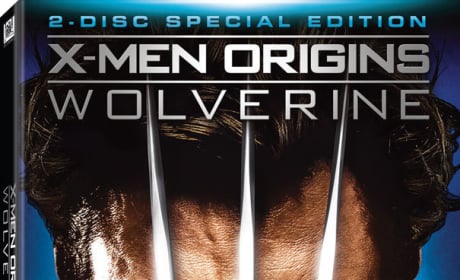 Release Date Announced for X-Men Origins: Wolverine DVD
X-Men Origins: Wolverine comes out on DVD on September 15. We have a list of what you can look forward to with the DVD.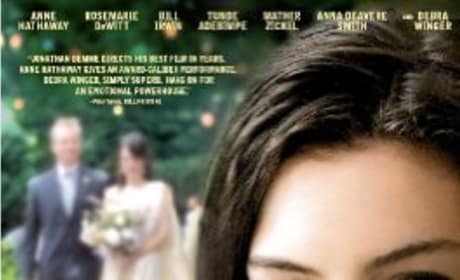 Rachel Getting Married DVD News, Release Date
Rachel Getting Married has led to an Oscar nomination for star Anne Hathaway. Here's what you can expect on the film's DVD.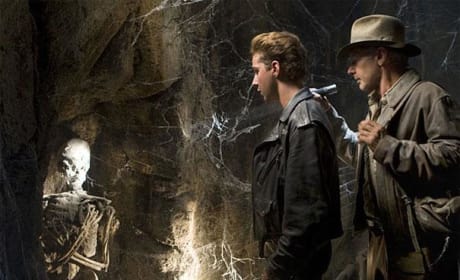 New on DVD: Indiana Jones and the Kingdom of the Crystal Skull, War Inc.
What two movies are new on DVD this week? One was a summer blockbuster; the other? Not so much.
The Incredible Hulk DVD News, Details
This summer's The Incredible Hulk comes out on DVD on October 21. Here are details on what bonus features you can expect with the movie:...
DVD News