Drama LAFF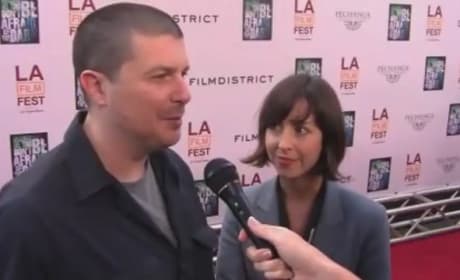 LAFF Recap: Los Angeles Film Festival Hands Out Film Awards
Winners for this years LAFF announced. Wish Me Away and Familiar Ground win big in the documentary and narrative competition.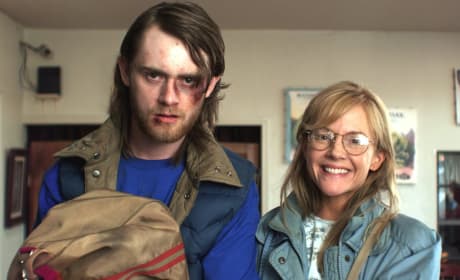 LAFF Day 3: Natural Selection Film Review
Natural Selection is a beautiful story about a woman finding herself while looking for someone else. Rachael Harris is magnificent in the lead role.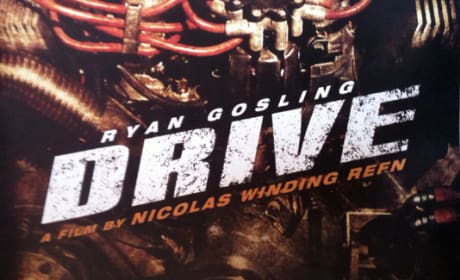 L.A Film Fest: Films Already Creating Buzz
Great suggestions for this year's Los Angeles Film Festival. The best of Hollywood is out in full force for 10 days.
LAFF