Drama Movie Awards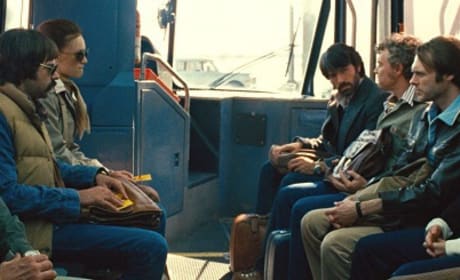 Argo Victory Streak Continues at this Weekend's Awards
Three film/tv guilds held their awards this weekend. Argo emerged the big winner heading into Oscar Weekend.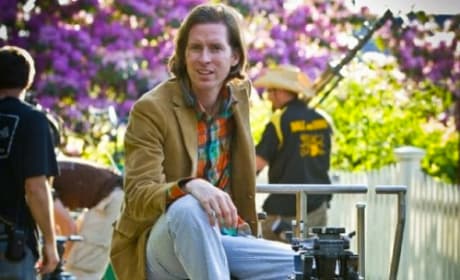 Writer's Guild of America Announced Nominations: Hollywood's Two Biggest Andersons Get Nod
The nominations for the Writer's Guild of America's Best Screenplay awards have been announced! Winners will be announced on February 17.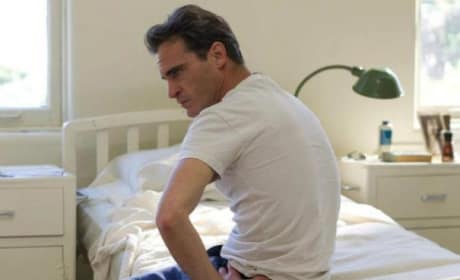 The Master Takes Best Film From Toronto Film Critics Association
The Toronto Film Critics Association has announced their award winners. The Master took home best picture, along with three other awards.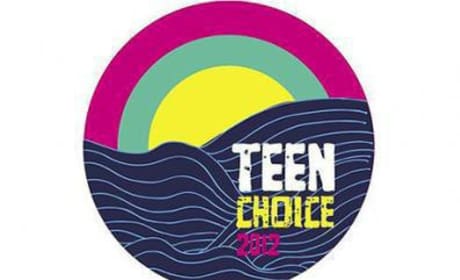 Teen Choice Awards Publish Second Wave of Nominees: Breaking Dawn & Hunger Games Lead the Pack
The Teen Choice Awards have published the second wave of film nominees. Catch the awards on Fox July 22.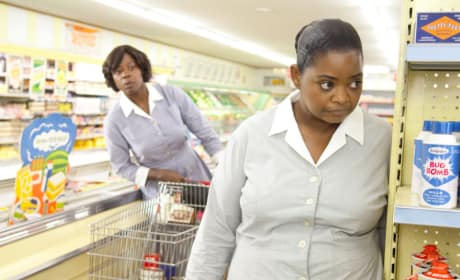 The Help Earns Ensemble Award at Hollywood Film Awards
The Help has begun its award season already. The film was named Best Ensemble by the Hollywood Film Awards.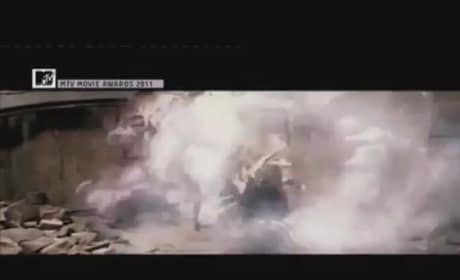 MTV Movie Awards: New Harry Potter, Twilight, and Super 8 Trailers Debut
Brand new clips from some of the most highly anticipated movies of the year. Check out an exclusive look at Breaking Dawn, Deathly Hallows, Super 8, and The Help.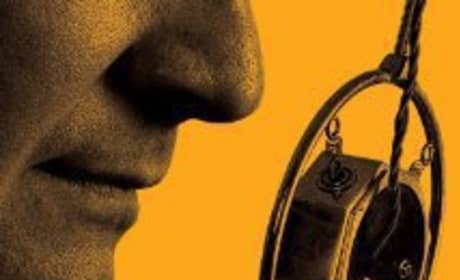 Directors Guild Awards Winners Announced
The winners of the 63rd annual DGA awards announced. The King's Speech takes home the top prize.
Movie Awards