Drama Movie Clips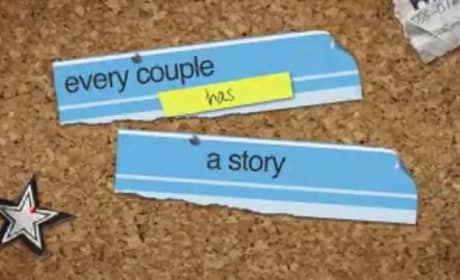 Prom: Senior Yearbook Featurettes
Disney has released a few senior yearbook video featurettes for its new movie Prom. You can watch them all here.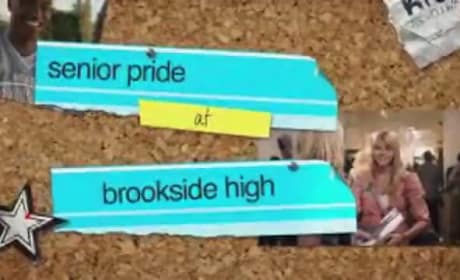 Prom: Senior Yearbook Featurette
Check out this featurette for the new movie Prom. The film follows a bunch of high school seniors as they navigate Prom season and all that entails.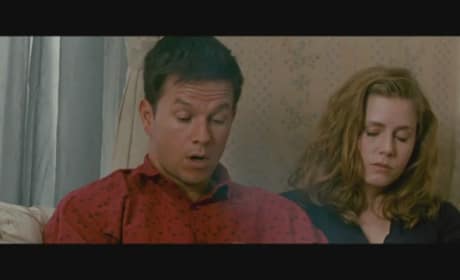 Mark Wahlberg and Christian Bale in Three New Clips from The Fighter!
Three new clips from David O. Russell's biopic about Mickey and Dicky Ecklund have come online.
Page 5