Drama Movie Features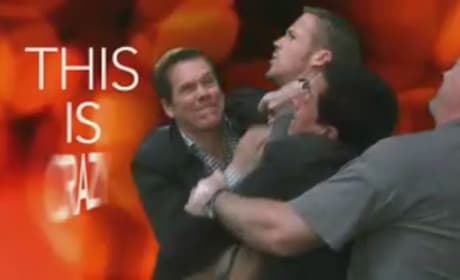 Crazy, Stupid, Love Featurettes Released
Three featurettes for the upcoming romantic comedy Crazy, Stupid, Love. The film is set to hit theaters on July 29,2011.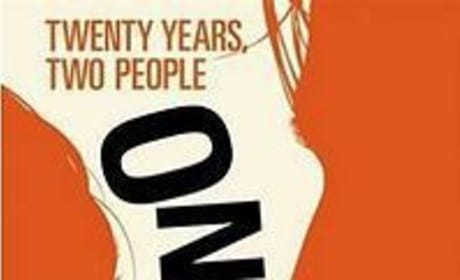 Summer Reading: 10 Books Turning Into Movies
Ten great summer novels you'll want to read before they turn up on the big screen. Get out your beach gear and bring one along, then make sure to check it out in theaters.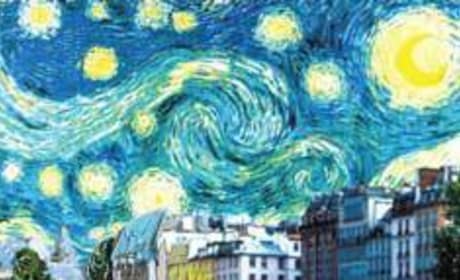 2011 Summer Movie Preview: Indie Flicks
Summer indie flicks are an alternative to summer blockbusters. Some highly anticipated films in the mix.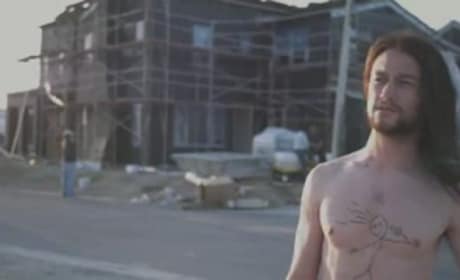 Hesher Featurette Offers Great Behind-the-Scenes Look
The film stars Joseph Gordon-Levitt as a loner who hates the world. The film is set to hit theaters Friday, May 13, 2011.
Movie Features