Drama Movie News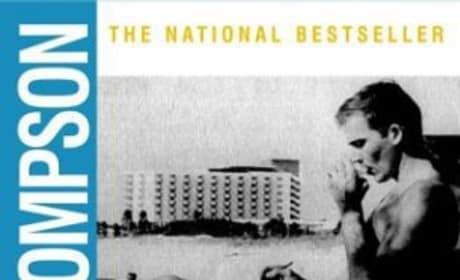 Johnny Depp Film The Rum Diary Has a Release Date
FilmDistrict will distribute the film based on journalist Paul Kemp. The film will hit theaters on October 2011.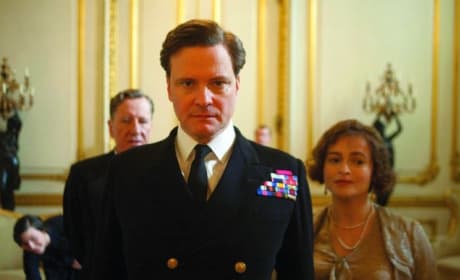 The King's Speech PG-13 Version Released April 1
The movie will be re-released with less cursing to attract a wider audience. The controversial decision was made by The Weinstein Co.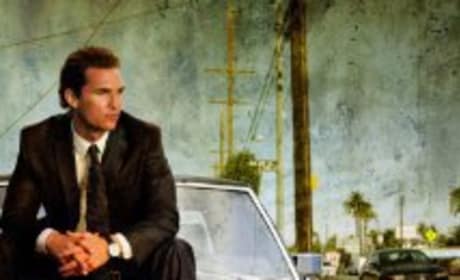 Groupon Teams Up with Lionsgate For The Lincoln Lawyer Tickets
Want to see The Linciln Lawyer this Friday for half-price? Check out Groupon - it's offering half-price tickets for two days only.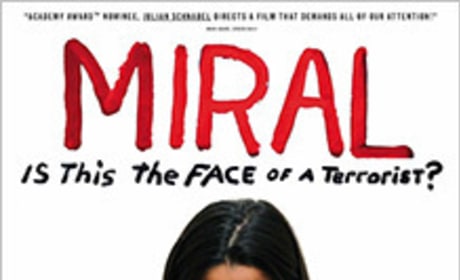 Miral Premieres At U.N Despite Protests
The American Jewish Committee protested the release of the film Miral. The film is directed by Julian Schnabel.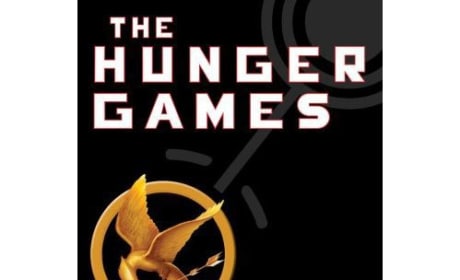 Hunger Games Casting Controversy: Underfed Actress Wanted?
Controversy surrounds the casting of an essential part to The Hunger Games. The highly anticipated movie adaptation of the Suzanne Collins novel is already making news.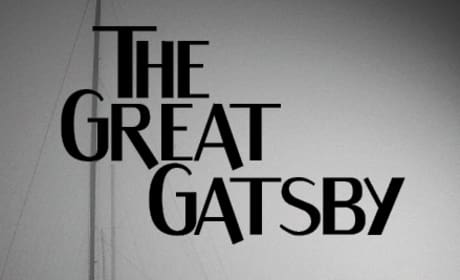 The Great Gatsby Will Shoot in Sydney
Filming location set for The Great Gatsby. The adaptation, directed by Baz Luhrmann, will star Leonardo DiCarprio and Carry Mulligan.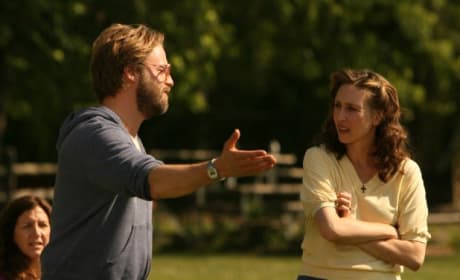 Sony Picture Classics To Distribute Vera Farmiga's Higher Ground
Sony Picture Classics has bought the distribution rights to the film Higher Ground. It originally appeared at the 2011 Sundance Film Festival.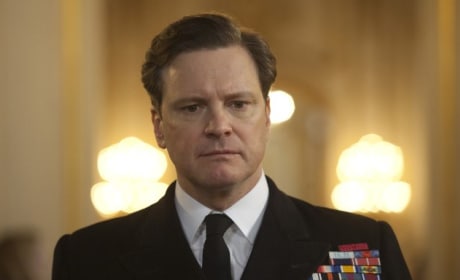 The King's Speech Wins Big At BAFTA Awards
The British film took home the most awards at the British award show. The King's Speech won an impressive seven awards.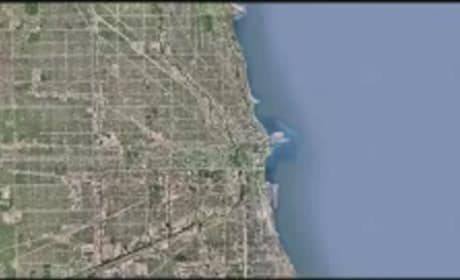 New Trailer for David Schwimmer's Trust
New trailer for the harrowing story of a man who victimizes a young girl on the Internet. The film will be released on April 1st.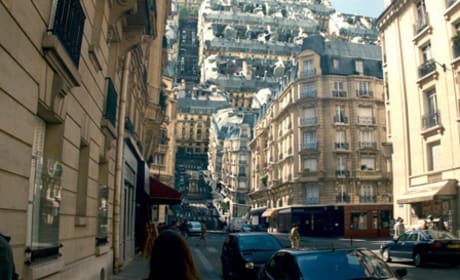 Writers Guild of America Winners Announced
The winner for exceptional writing in film, television, and radio were announced on Saturday in Los Angeles and NYC. Check out which films won for writing.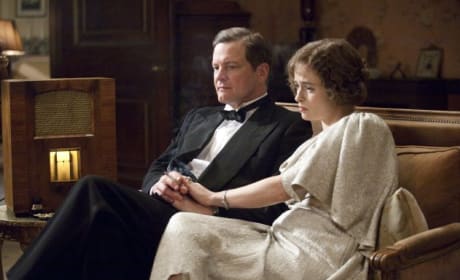 The Queen Approves of The King's Speech
HRH has expressed pleasure with The King's Speech. Sources say she watched the film at Christmas.
The King's Speech Director, Actor Against Re-Editing
Geoffrey Rush and Tom Hooper are both speaking out against re-editing The King's Speech. The Weinstein Co. has expressed interest in a PG-13 rating.
Page 3