Drama Movie News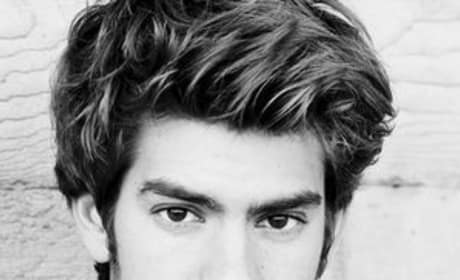 Andrew Garfield Opens Up About Spider-Man and The Social Network
Young star of the Facebook movie and the Spider-Man reboot opens up about his experiences on both.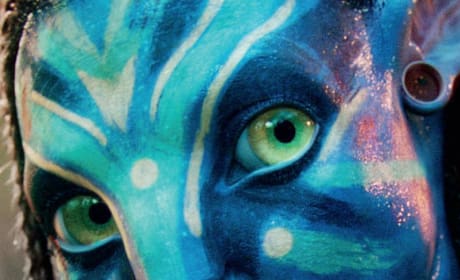 Want to Know if Your Local Theater Will be Playing Avatar This Weekend?
For those curious to know where Avatar will be showing in its limited re-release, we've got a list of theaters to check out!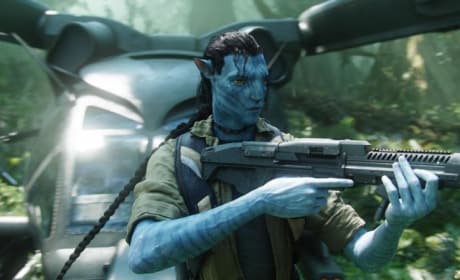 Avatar Special Edition Blu-Ray On the Way... With 16 Minutes of Additional Footage
Avatar's forthcoming blu-ray release will feature even more footage than what's coming to theaters on August 27th.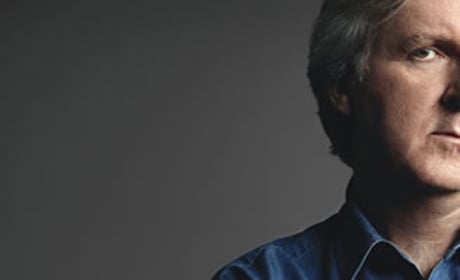 James Cameron Says The Hurt Locker Woud Have Been Better in 3D
James Cameron slights Kathryn Bigelow's Best Picture, claiming it would have been better in 3 dimensions.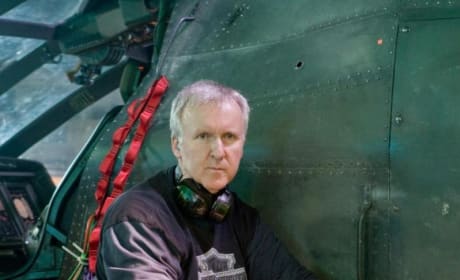 James Cameron Talks Avatar Re-Release, Sequels, and the Future of 3D
Cameron speaks about his plans for the Avatar franchise, including what will be added to the new re-release, and what he hopes 3D cinema has in store for us all.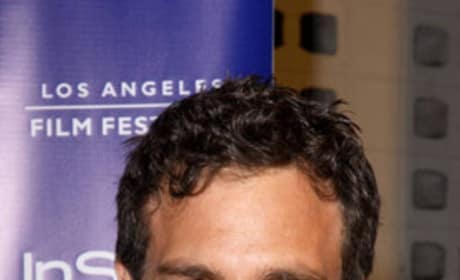 Mark Ruffalo to Go Green for The Avengers?
Actor reportedly in negotiations to replace Edward Norton as the Hulk.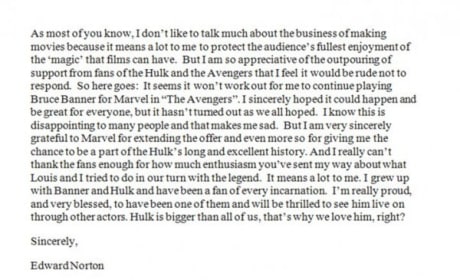 Edward Norton Confirms He Won't Play Hulk Again on Facebook
Marvel seeking new actor for The Avengers.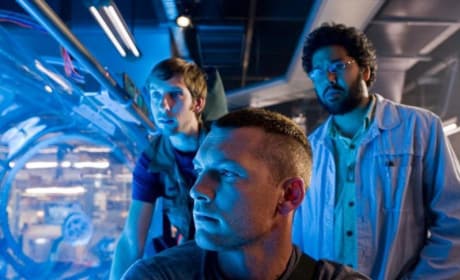 Sam Worthington Gives Details on the 8 Extra Minutes Being Added to Avatar
More hunting, a sex scene and earth footage?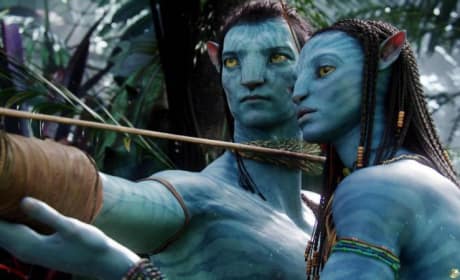 Avatar Coming Back to the Big Screen in August!
Or: How James Cameron Bled Us Dry!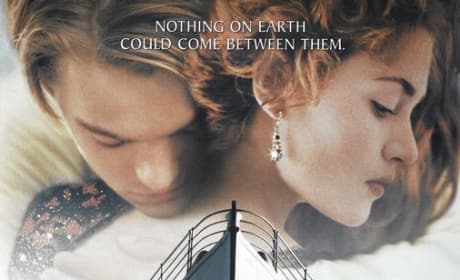 James Cameron Honors 100th Anniversary of Titanic Sinking by Showing Kate Winslet's Boobs in 3D
Titanic being converted to 3D for a 2012 release.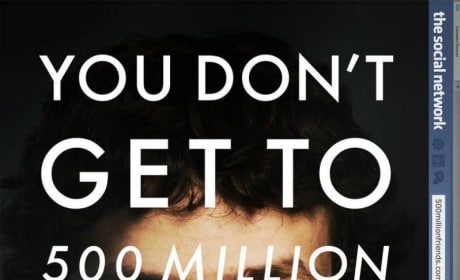 Trent Reznor Scores The Social Network
Nine Inch Nails does Facebook?
Page 5