Drama Movie News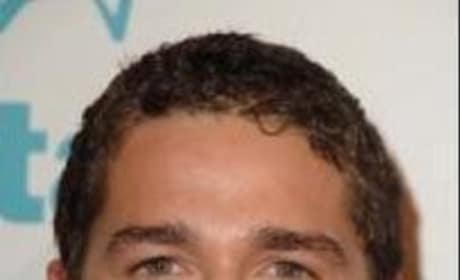 Shia LaBeouf Trashes Indiana Jones 4, Sends Message to Spielberg
After verbally thrashing Transfomers 2.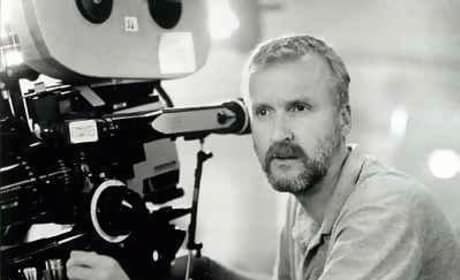 Avatar Rerelease and Titanic 3D
News about James Cameron's movies.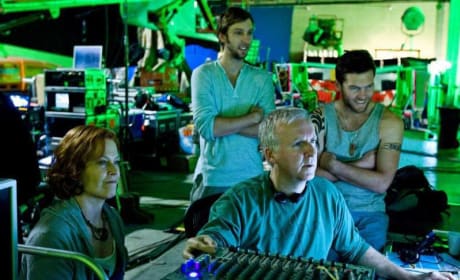 James Cameron Dishes on Avatar DVD, Sequel, and Ex-Wife Kathryn Bigelow
Avatar coming to Blu-ray and DVD on April 22.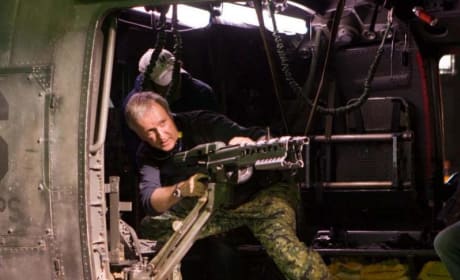 James Cameron Writing Avatar Prequel
But it's not a movie...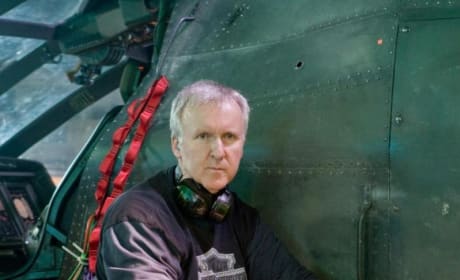 Avatar Sequel In the Works!
James Cameron talks about a follow-up.
James Cameron: Avatar Sequels on the Horizon
Cameron says he's mapped out an entire franchise.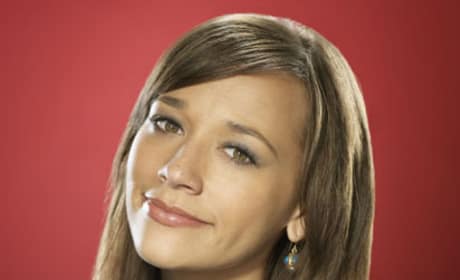 Rashida Jones Goes Back to Harvard to be a Part of The Social Network
The Office funny girl visits her alma mater for David Fincher's latest film.
The Social Network Gets a Release Date
David Fincher's Facebook movie coming to you in 2010.
Quentin Tarantino Reades Inglorious Basterds
According to The Hollywood Reporter, Quentin Tarantino is once more going into battle with the Weinstein Co. as he prepares his new scre...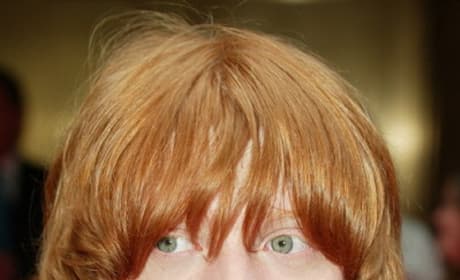 Rupert Grint Signs on for Cherrybomb
Rupert Grint is about to be known for a character other than Ron Weasley. The young Harry Potter star has joined the cast of Cherrybomb,...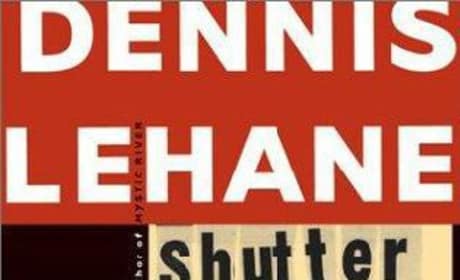 Cast of Shutter Island Expands
Here's an update on the cast of Shutter Island: Jackie Earle Haley (Little Children), Max von Sydow (The Diving Bell and the Butterfly) a...
Page 6