Drama Movie Posters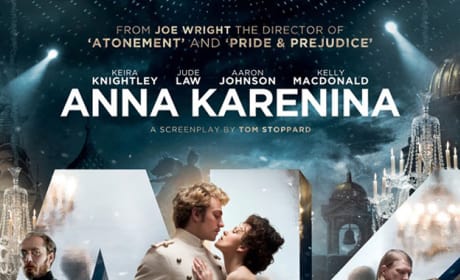 Anna Karenina Trailer and Poster Debut: Tolstoy's Classic Retold
Check out the poster and trailer for Anna Karenina. The film adapts Leo Tolstoy's classic novel.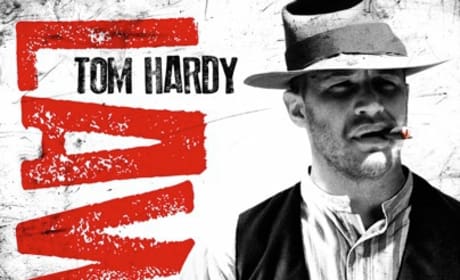 Lawless: Two New Clips Plus Character Posters
Character posters and two new clips have been released for the upcoming Western crime film, Lawless. The film stars Tom Hardy, Shia LaBeouf, and Jason Clarke as Virginia bootleggers.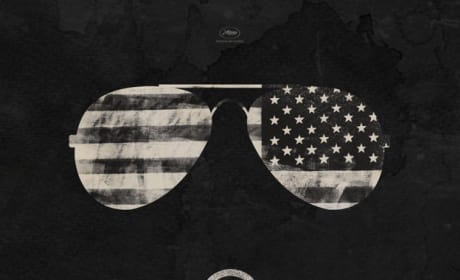 Killing Them Softly Poster: US of Aviators
The first poster for the upcoming crime film Killing Them Softly has dropped. The film is an adaptation of the book Cogan's Trade, and stars Brad Pitt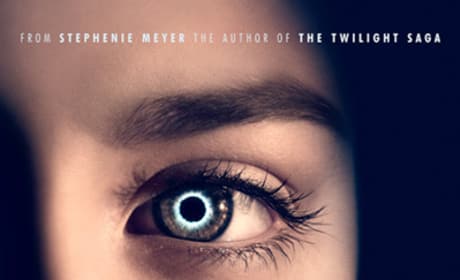 The Host Debuts Poster: You Will Be One of Us
The Host is from Twilight mastermind Stephenie Meyer and the film has released its first poster. The film stars Saoirse Ronan and is directed by In Time's Andrew Nichol.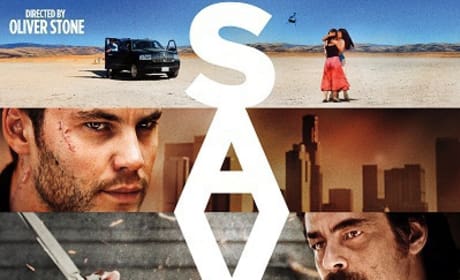 Poster Premieres for Oliver Stone's Savages
Oliver Stone's latest film, Savages, has released its first poster. The one-sheet features much of the film's stars including Taylor Kitsch, Blake Lively, John Travolta and Uma Thurman.
Bel Ami: Robert Pattinson's Poster Premiere
Another movie poster for Robert Pattinson's latest film, Bel Ami, has landed and it features the Twilight star surrounded by his film conquests. Christina Ricci, Uma Thurman and Kristin Scott Thomas play supporting roles.
Hunger Games IMAX Poster: World Will Be Watching
The IMAX poster for The Hunger Games is here and it shows Jennifer Lawrence as Katniss, bow in hand. The film arrives March 23 and is based on the book series by Suzanne Collins.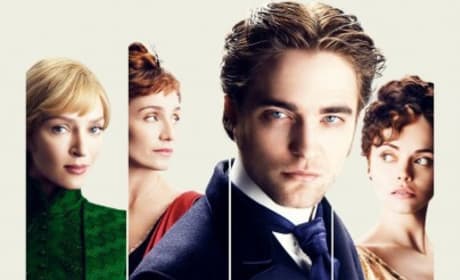 Bel Ami Poster: Released, Rob-tastic!
The first movie poster for Bel Ami has been released. Check out shots of Robert Pattinson, Christina Ricci and Uma Thurman now!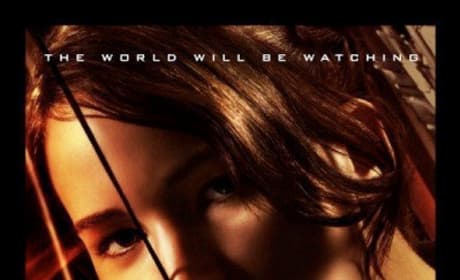 Final Poster for The Hunger Games: Katniss Close-Up
The last movie poster for The Hunger Games features Katniss in a close-up. Suzanne Collins' trilogy gets the big screen treatment when The Hunger Games debuts March 23.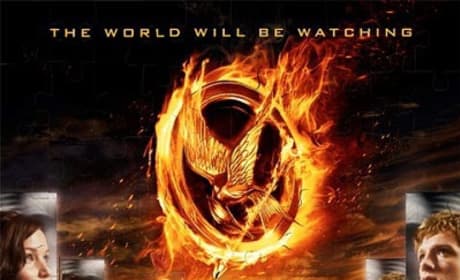 The Hunger Games Puzzle is Solved: Winning Poster Revealed
The winning poster of The Hunger Games puzzle contest revealed the film's latest one-sheet. After an internet-wide campaign, the new Hunger Games poster has premiered.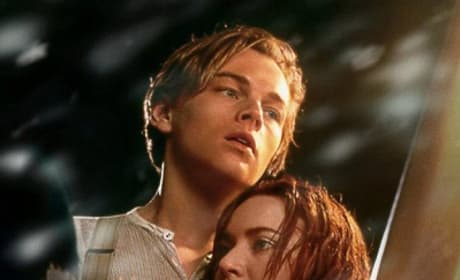 Titanic 3D Poster Premieres: Experience It Like Never Before
The poster for Titanic 3D has arrived. The one sheet features Leonardo DiCaprio and Kate Winslet in action.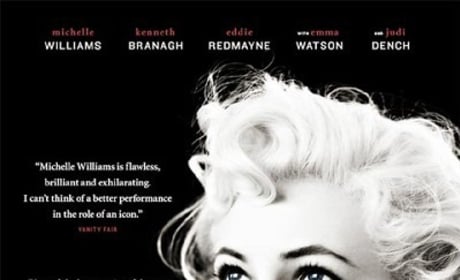 Michelle Williams is Marilyn Monroe in New My Week With Marilyn Poster
Michelle Williams looks just like Marilyn Monroe in the new poster for My Week with Marilyn. The film chronicles one week during the filming of The Prince and the Showgirl.
Page 5