Drama Movie Posters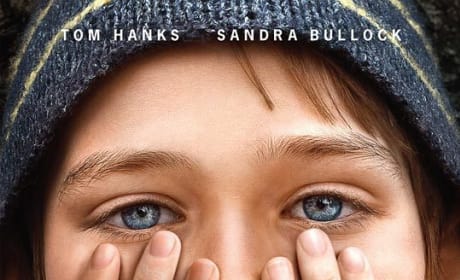 Extremely Loud and Incredibly Close Trailer, Poster: Released
Extremely Loud and Incredibly Close hits theaters this Christmas. Get your first look at the 9/11-based drama now.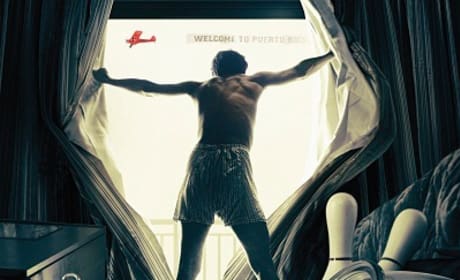 Johnny Depp in his Undies in New Rum Diary Poster
The Rum Diary has debuted another new poster. The latest poster for The Rum Diary features Johnny Depp in his boxers.
Official Winnie Movie Poster: Released
Jennifer Hudson and Terrence Howard are featured on the official movie poster for Winnie. Check it out now.
The Rum Diary Poster: Johnny Depp Plastered All Over It
Johnny Depp is all over the new poster for The Rum Diary. The last poster only featured mini bottles of rum spelling out The Rum Diary.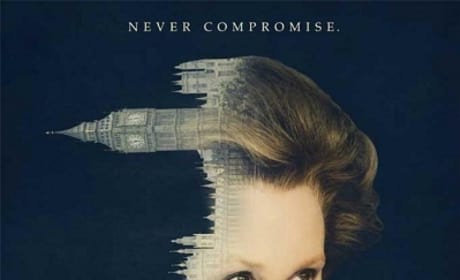 The Iron Lady Poster Premiere: Meryl Streep is Maggie Thatcher
The poster has premiered for The Iron Lady. The Iron Lady stars Meryl Streep as former U.K. Prime Minister Margaret Thatcher.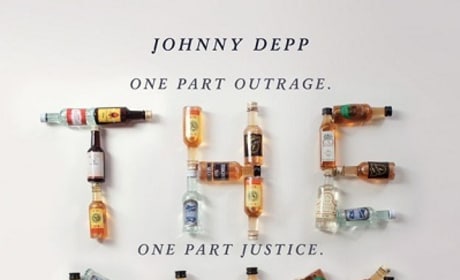 Rum Diary Poster Premieres: Johnny Depp's Rum!
The Rum Diary poster has debuted. The Johnny Depp starring film from the mind of Hunter S. Thompson has a new poster.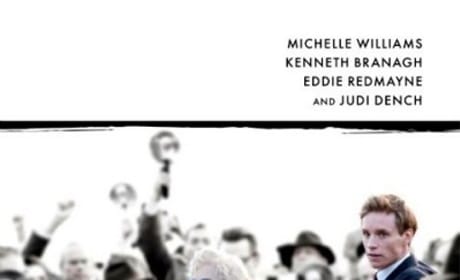 My Week with Marilyn Poster Premiere: Michelle Williams is Monroe
The poster for My Week with Marilyn has premiered. Michelle Williams is in her Marilyn Monroe best in the international poster debut of her highly anticipated fall film, My Week with Marilyn.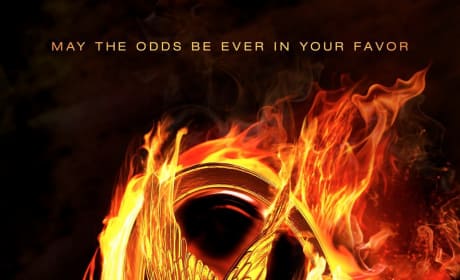 Comic-Con
First Look: The Hunger Games Poster Released!
Check out this first look at the official poster for the upcoming Hunger Games. Fans at Comic-Con will get a chance to learn mroe by stopping by the Lionsgate booth!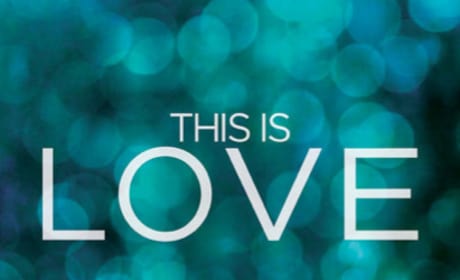 Awesome New Crazy, Stupid, Love Posters Released
Four new poster for the upcoming romantic comedy Crazy, Stupid, Love. The film hits theaters on July 29, 2011.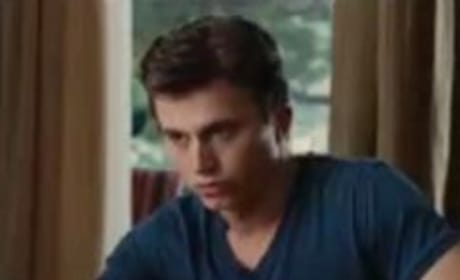 Footloose Trailer and Poster Released
First look at the upcoming Footloose remake. It looks like it's a lot of fun, but can it live up to the original.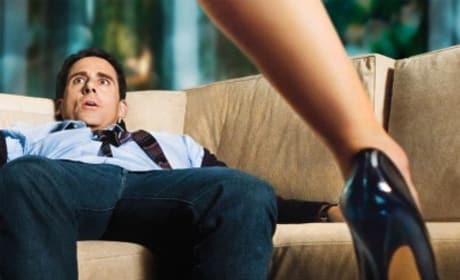 Crazy, Stupid, Love Poster Released
Poster released for the upcoming rom com Crazy, Stupid, Love. Great cast and great poster.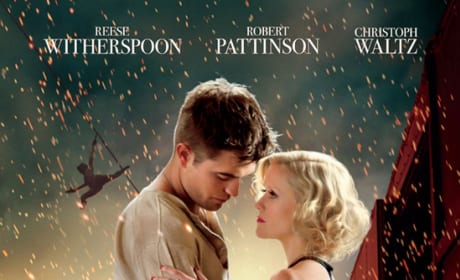 New Water For Elephants Poster
Check out the new poster for the film starring Reese Witherspoon and Robert Pattinson. The film is set to hit theaters in April.
Page 6