Drama Movie Previews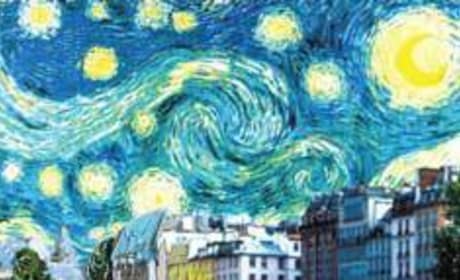 2011 Summer Movie Preview: Indie Flicks
Summer indie flicks are an alternative to summer blockbusters. Some highly anticipated films in the mix.
Movie Preview: Paranoid Park
Gus Van Sant is certainly known to direct interesting fare. Good Will Hunting and Elephant come to mind. Now, the latest movie helmed b...
A Preview of Sweeney Todd
Johnny Depp is putting down his captain's hat and picking up a pair of (lethal) scissors for Sweeney Todd: The Demon Barber of Fleet Stre...
Movie Previews