Drama Movie Reviews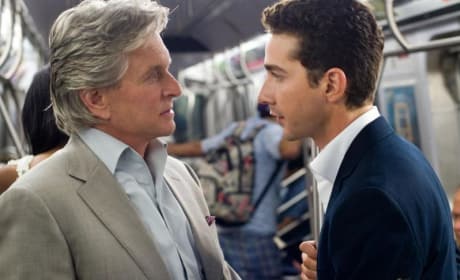 Reel Movie Reviews: Wall Street: Money Never Sleeps
Greed is Good gives birth to a messy sequel that doesn't quite know where to place Gordon Gekko.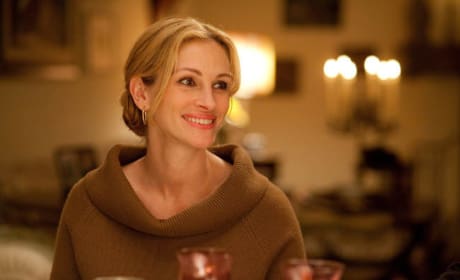 Reel Movie Reviews: Eat, Pray, Love
Julia Roberts takes a vacation to discover herself, we discover a movie that's really pretty, but also pretty shallow.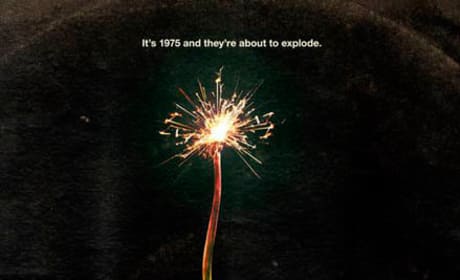 The Runaways Reviewed!
Tween punk rocker chronicle not the epic it's made out to be.
Reel Movie Reviews: Shutter Island
Scorsese's latest isn't his greatest, but it's... interesting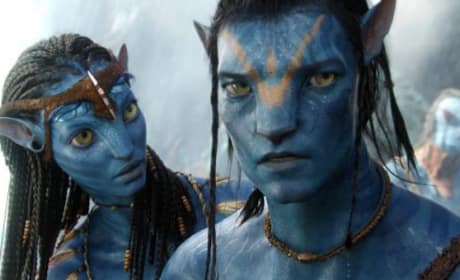 Avatar Review
Cameron's newest adventure isn't perfect, but it is spectacular.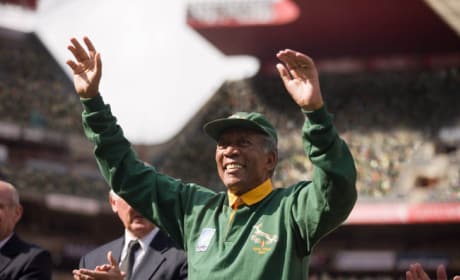 Invictus Review
Clint Eastwood's look at an early-term Nelson Mandela is a pitch-perfect Hollywood biopic... for better or worse.
The Road Review
The Road serves up a bleak meal of cannibalism for Thanksgiving weekend.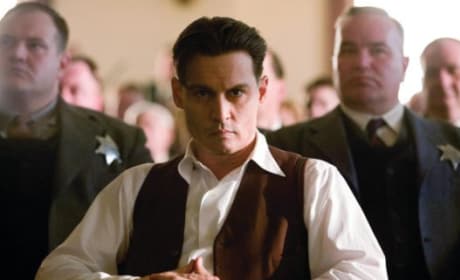 Public Enemies Review
Public Enemies has received mixed reviews from critics. We understand why, but we'd still recommend the movie to readers.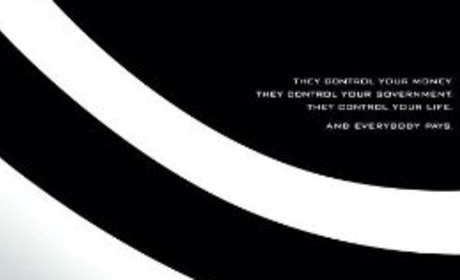 The International Review
The International is an acceptable thriller. But it's nothing special, and the current economic climate may affect this film's box office take.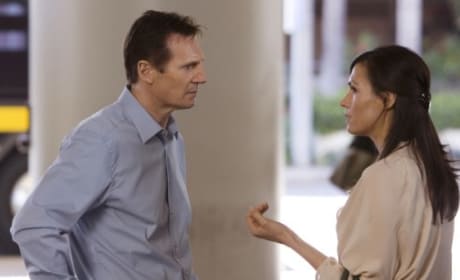 Taken Review
Taken is a fun, fresh take on the action genre. Liam Neeson shines in an atypical role for the actor.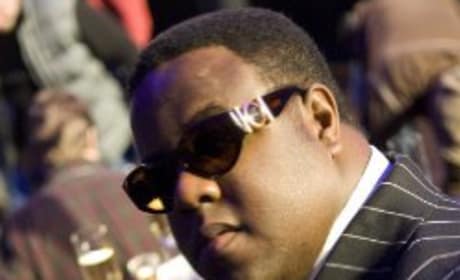 Notorious Review
Notorious isn't one of the best films of the year. But we give it high marks for accomplishing its goal very well.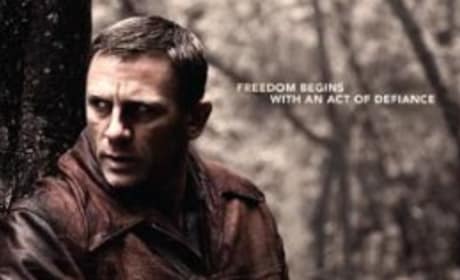 Defiance Review
Defiance tells a fascinating true story. Sadly, the movie doesn't do the real events justice, at least not of the entertaining variety.
Page 10