Drama Movie Reviews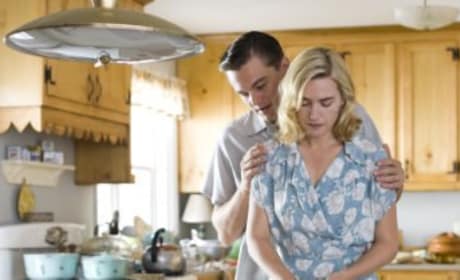 Revolutionary Road Review
Revolutionary Road reunites a pair of Hollywood heavyweights. The star power and well-written, well-paced plot make for a fascinating drama.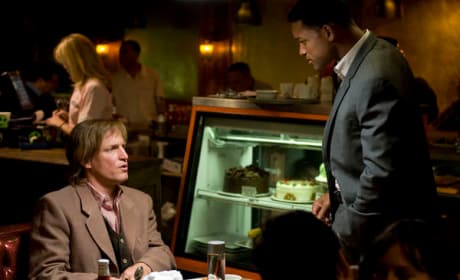 Seven Pounds Review
Will Smith appears desperate to be win an Academy Awards. Why else would he have signed on for the junk that is Seven Pounds?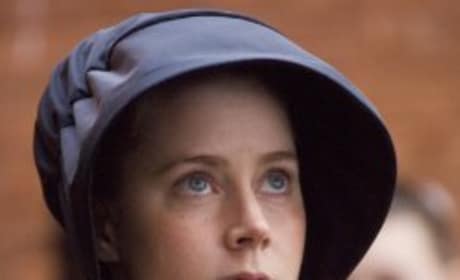 Doubt Review
Doubt is based on an award-winning play. It deals with issues such as morality and religion. Heavy stuff.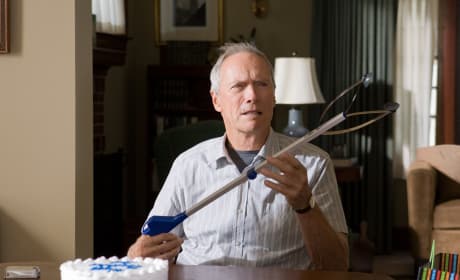 Gran Torino Review
Clint Eastwood doesn't make anyone feel lucky (punk) in Gran Torino. Instead, he reveals a softer, more subtle side.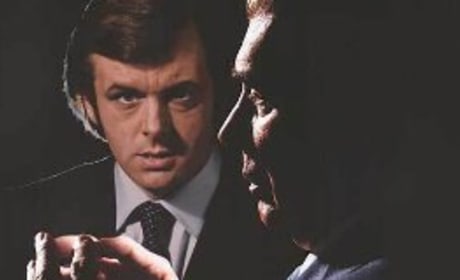 Frost/Nixon Review
Frost/Nixon is an intense showdown between two superb actors. We recommend to any movie goer who can handle slow-building suspense.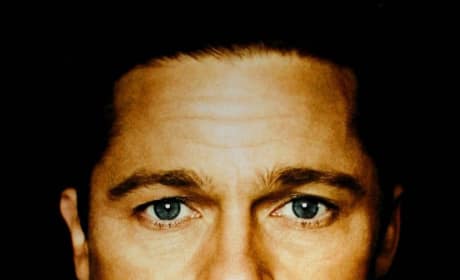 The Curious Case of Benjamin Button Review
The Curious Case of Benjamin Button is generating Oscar buzz. Here's a review of the film by our staff.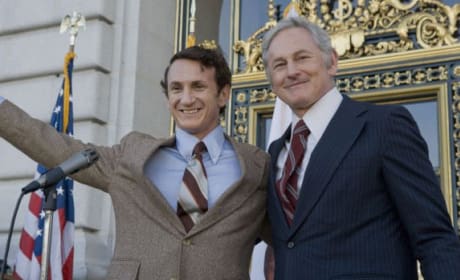 Milk Review
Sean Penn gives an Oscar-worthy performance in Milk. The true story of Harvey Milk is a well-acted drama that remains true to the real story.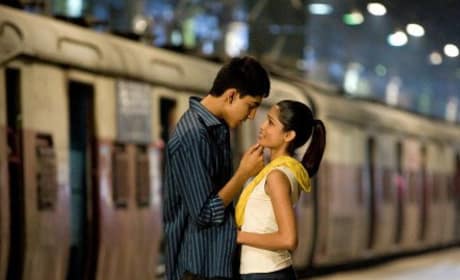 Slumdog Millionaire Review
Mark Slumdog Millionaire down as an Oscar contender. The movie is that good.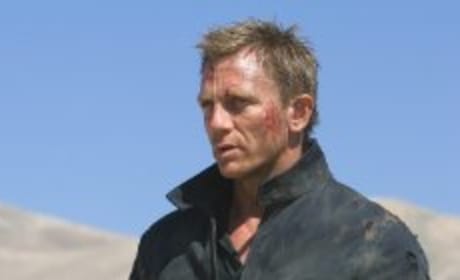 Quantum of Solace Review
Quantum of Solace is shorter than most James Bond movies. But that doesn't mean it lacks for action and intensity. Read our full review now.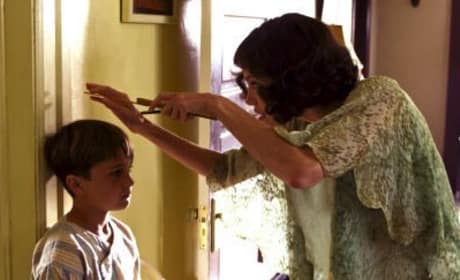 Changeling Review
Changeling tries a bit too hard to make itself dramatic. The story of the film actually happened, and the actress starring in it possesses major talent; there was no need to go so overboard with the production.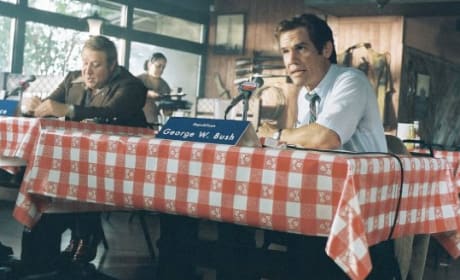 W Review
In order to enjoy W, you need to check your party affiliation at the door. Always a tough task, we know, but it's a worthwhile one.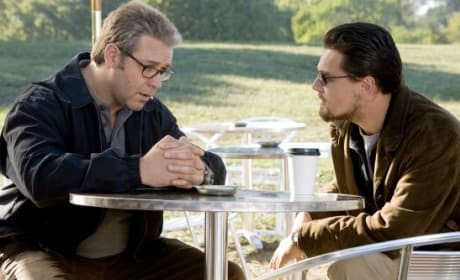 Body of Lies Review
How can you go wrong with a movie like Body of Lies? Two great actors, one great director and action galore!
Page 11