Drama Movie Reviews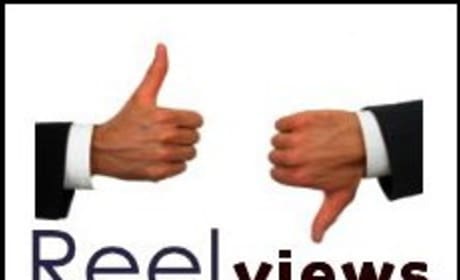 Reel Movie Reviews: Cloverfield
J. J. Abrams! A monster! All that mystery!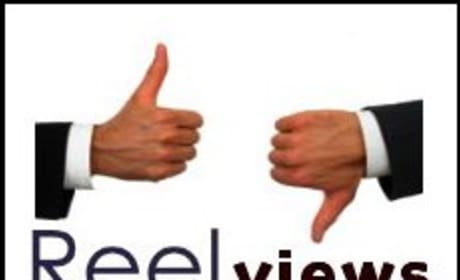 Reel Movie Reviews: Mad Money
It appears as though Katie Holmes has released herself from Tom Cruise's clutches long enough to film a new movie. Indeed, Mad Money op...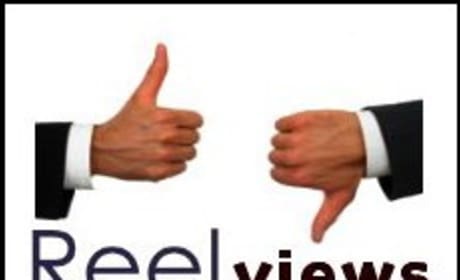 Reel Movie Reviews: There Will Be Blood
As There Will Be Blood continues to pick up awards, many are wondering if we're looking at the winner of this year's Best Picture at the...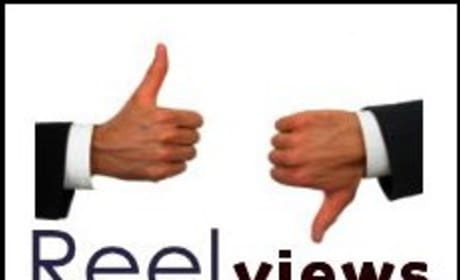 Reel Movie Reviews: The Kite Runner
The Kite Runner is a well-known, well-respected, best-selling book. But what about the film version? Here's what critics are saying ab...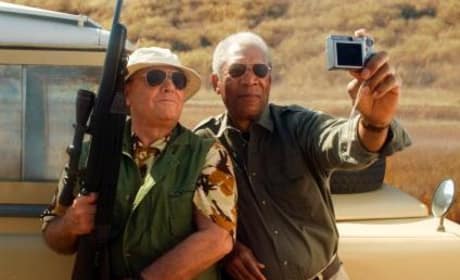 Movie Reviews for The Bucket List
The Bucket List stars a pair of iconic actors: Morgan Freeman and Jack Nicholson. But does this mean the film is worth seeing? Let's se...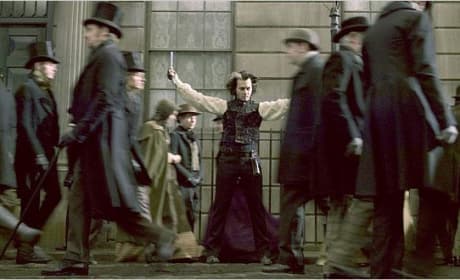 Movie Reviews for Sweeney Todd
Sweeney Todd is an unusual movie - a demonic barber sings and murders people?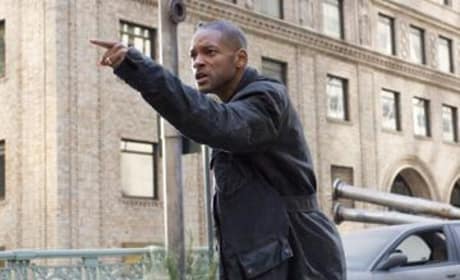 I Am Legend Movie Reviews
I Am Legend broke a December box office record this weekend by raking in $76. 5 million. So we know the film made money. But did it mak...
Page 14