Drama Movie Reviews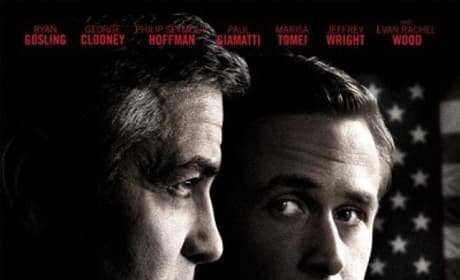 The Ides of March Movie Review: Clooney & Company's Cinematic Coup
George Clooney directs and stars in The Ides of March. Does the film fire on all cylinders?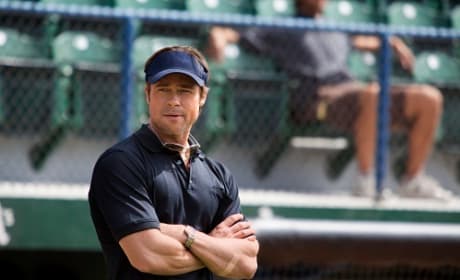 Moneyball Movie Review: Get in the Game
Moneyball is one of the most brilliant films of the year. Starring Brad Pitt and Jonah Hill, Moneyball tells the story of the Oakland A's and its refuse to accept the status quo manager, Billy Beane.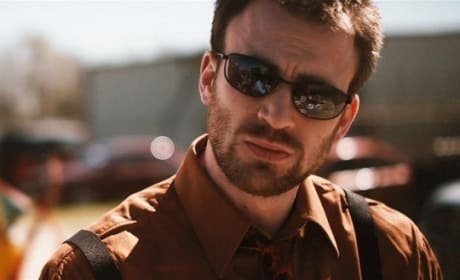 Puncture Movie Review: Chris Evans Rivets
Chris Evans stars in Puncture as a Houston attorney fighting the good fight. Evans gives a performance that is powerful, perfunctory and tragic.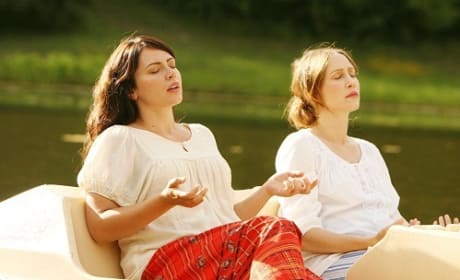 Higher Ground Movie Review: Vera Farmiga's Fine Directing Debut
Vera Farmiga stars in Higher Ground, a story about religion and more. Farmiga also makes her directing debut in Higher Ground.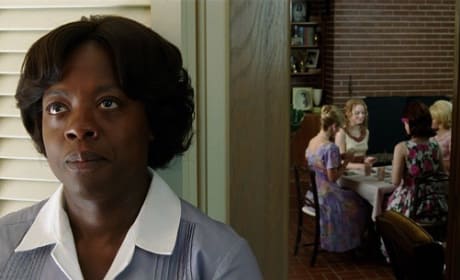 The Help Movie Review: One of the Year's Best
The Help has a passionate legion of fans who will be nothing but thrilled with the cinematic take on the adored book. Emma Stone, Octavia Spencer, Viola Davis and Bryce Dallas Howard shine in the powerful film that is surely one of the year's best.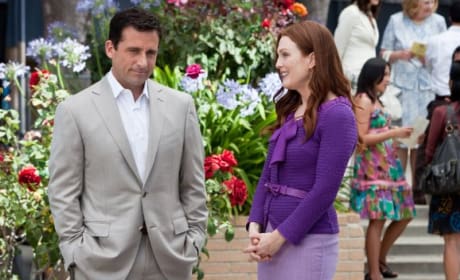 Crazy, Stupid, Love Review: Far From Crazy Or Stupid
Laugh-out-loud funny. One of the best romantic comedies in years.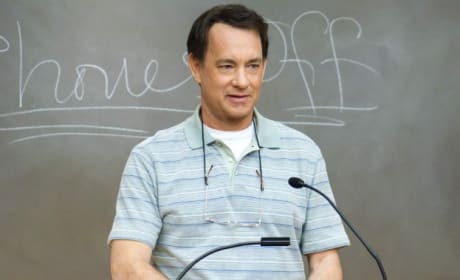 Larry Crowne Movie Review: Tom Hanks is Lovable as Larry Crowne
A story of redemption filled with all the good things Tom Hanks does best. The story provides a sugary sweet look at pulling yourself up by the bootstraps.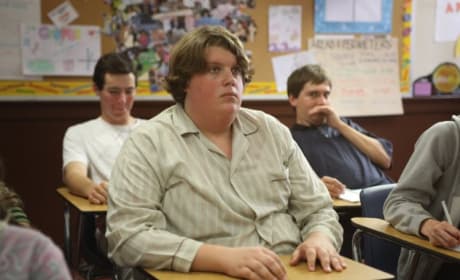 Terri Movie Review: A Celebration of the Outcast
The film is unique in everything that it's not. There's no overcoming the odds or brilliant revelation - it is what it is.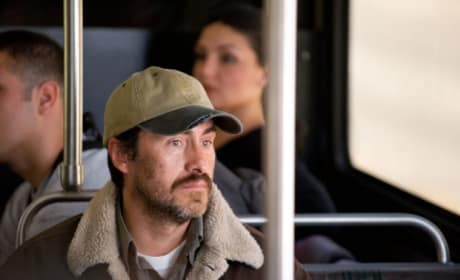 A Better Life Movie Review: A Poignant Look at the Human Side of Immigration
By keeping things real and honest, director Chris Weitz manages to negate the complexities of bureaucracy with a story of love and courage. Demian Bechir is mesmerizing.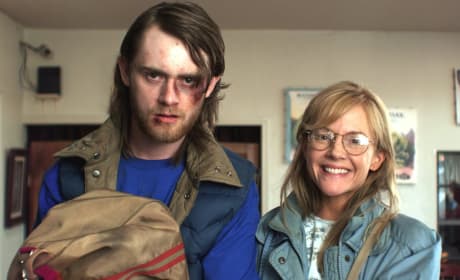 LAFF Day 3: Natural Selection Film Review
Natural Selection is a beautiful story about a woman finding herself while looking for someone else. Rachael Harris is magnificent in the lead role.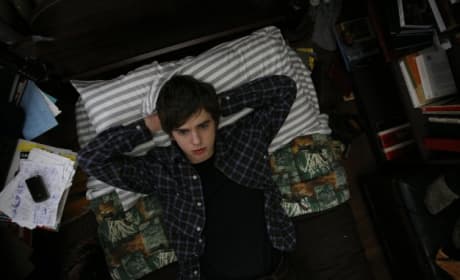 The Art of Getting By Movie Review: A Cute Rom-Com With a Great Cast
A great coming-of-age film with an even better cast. Emma Roberts and Freddie Highmore are delightful.
Beginners Movie Review: A Refreshingly Realistic Look At Starting Over
A brilliant piece of artwork that explores the complicated relationships people have with each other. It's shot in different moments in time and literally transfixes you from beginning to end.
Page 8