Drama Movie Trailers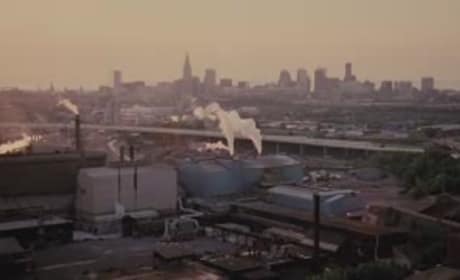 Kill the Irishman Trailer: Check it Out!
Kill the Irishman is the true story of Cleveland gangster Danny Greene. The film hits theaters this Friday, March 11.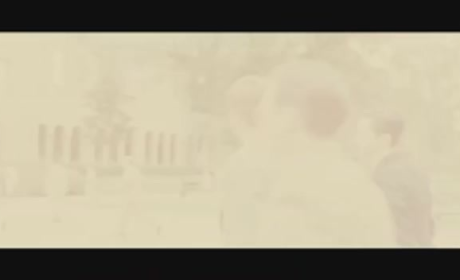 Water for Elephants Trailer #2 Debuts
New Water for Elephants trailer released by 20th Century Fox. The film is set to hit theaters on April 22.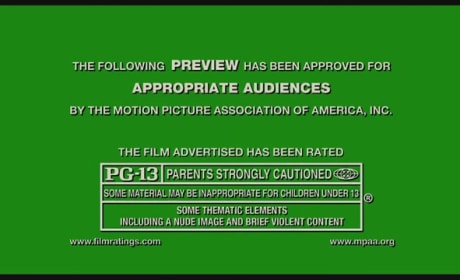 Jane Eyre Trailer: Check It Out
Trailer for the new Focus Feature film Jane Eyre. The film stars Mia Wasikowska and Michael Fassbender.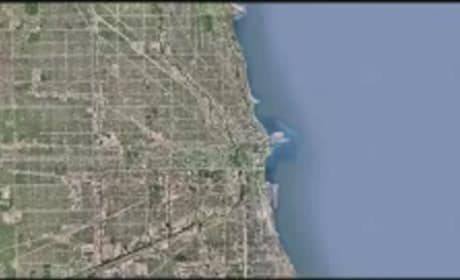 New Trailer for David Schwimmer's Trust
New trailer for the harrowing story of a man who victimizes a young girl on the Internet. The film will be released on April 1st.
Trailer Released for Win Win
The film was a top pick at the Sundance Film Festival. Now an official trailer has been released.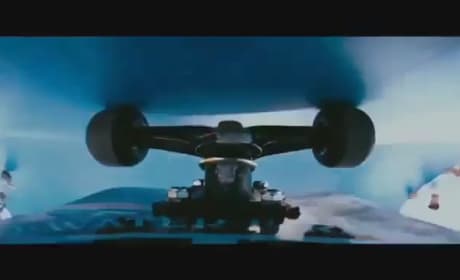 Carrie Underwood Speaks in New Soul Surfer Trailer
Carrie Underwood stars in a new film about real life surfer Bethany Hamilton. The inspirational story also stars AnnaSophia Robb.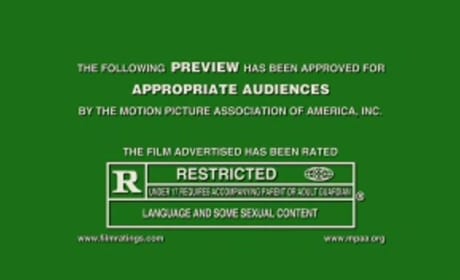 Beginners Trailer Released
An official trailer for Christopher Plummer's new film Beginners has been released. The film co-stars Ewan McGreggor and Melanie Laurent.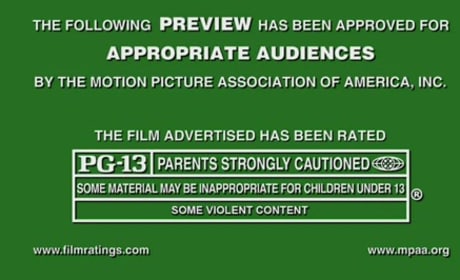 Trailer Released for Robert Redford's The Conspirator
New trailer for Robert Redford's period drama The Conspirator. The film follows the assassination of Abraham Lincoln.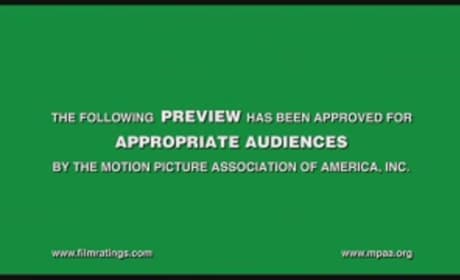 The Way Back: Trailer!
Out in theaters this weekend, The Way Back tells the tale of a group of soldiers trying to escape a Siberian prison. It stars Ed Harris and Colin Firth.
Soul Surfer Trailer: Released!
New Trailer for the film Soul Surfer based on the true story of Bethany Hamilton. Carrie Underwood appears in the film!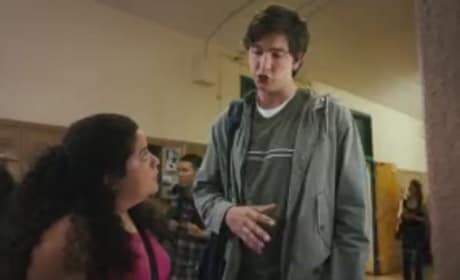 Prom Trailer: Check it Out
Trailer for Disney's Prom released! Check out this movie that follows around a bunch of high school seniors as they prepare for their prom night.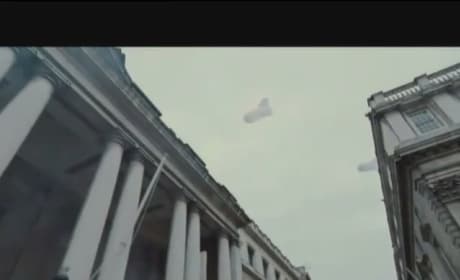 The King's Speech Receiving Lots of Praise
Both filmmakers and actors are receiving a lot of praise for their work on The King's Speech featuring King George VI of England.
Page 16